Pricing. Bleh. For most small business owners, communicating with clients about pricing is hardly the thing that attracted them to entrepreneurship in the first place. Most of us wish we could simply do the craft that we love, serve our clients well, and make money at the same time. But, then you get those pricing emails. You know, the ones that give you a pit in your stomach and have you in a panic because you simply don't know how to answer them.
You're not alone! Every small business owner will encounter these dreaded pricing questions and it really helps to have a solid plan for how to answer them ahead of time.
Let's get started!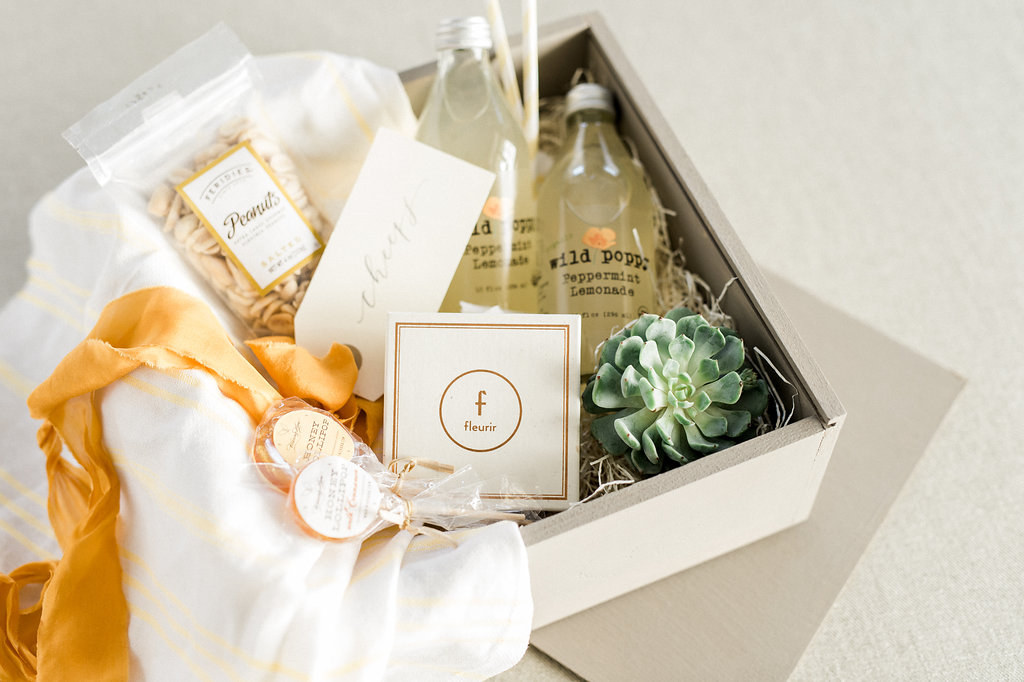 1. I love your work but it's over my budget. Is there anything you can do to lower the price?
This one is tough. After all, you're a growing business and never want to turn away revenue. It's tempting to want to slash the price to get get the online contract signed right then and there. But not so fast! Make sure know exactly how much you need to be charging in order to operate your business profitably. Then establish your pricing from there. Once you know that number, it will put you in a much stronger position to confidently stand your ground and charge what you need and want to charge.
2. Can you sponsor our upcoming event? It will be great exposure for your business!
While collaborations and partnerships are vital to any business, you have to be smart about which ones you choose and how much you end up giving away. When approached to sponsor an event, make sure you know exactly what is expected of you and precisely what you'll be receiving in return. Ask yourself whether or not the audience is your ideal client or not. If not, then it's wise to politely pass and wait for a more mutually beneficial opportunity. Most importantly, don't forget to negotiate. Consider offering a discount in lieu of giving products and services away for free.
3. Why are you so much more expensive than others?
This is your time to shine. If someone asks you to do it cheaper, take this opportunity to sell yourself and educate your client on what you bring to the table. Remind them of your experience in the field along with your dedication to your business and your clients. If you exude confidence in yourself and your abilities, your prospective clients will be much more likely to begin focusing more on YOU and your abilities and less on price.
4. I understand that your work is custom but can you still give me a ballpark price?
Anyone who does custom work knows that the sky is the limit based on a client's vision and what they're willing and able to spend. This makes it near impossible to provide off-the-cuff estimates. In these scenarios, I find it helpful to clearly communicate your order minimums (if any) along with an idea of what your average custom project usually costs. While this doesn't necessarily give the client an exact answer, it offers them a decent idea of of their worst case scenario which can put a lot of prospective clients at ease.
5. My sister booked you two years ago. Can you honor the same price for me?
A lot can change in a business in a year, let alone in two years! Perhaps you hired your first employee or invested in your professional development by attending several creative workshops. Maybe you moved the business out of your home and into a commercial work space. And most importantly, your level of service and expertise will most definitely expand in the span of two years. These changes can often lead to price increases. When confronted with this scenario from a prospective client, use this as an opportunity to share how your business has grown and all the many ways in which you're better able to serve them with two more years of experience under your belt!