Learn how to create a high-converting pricing guide that attracts potential clients and boosts your sales.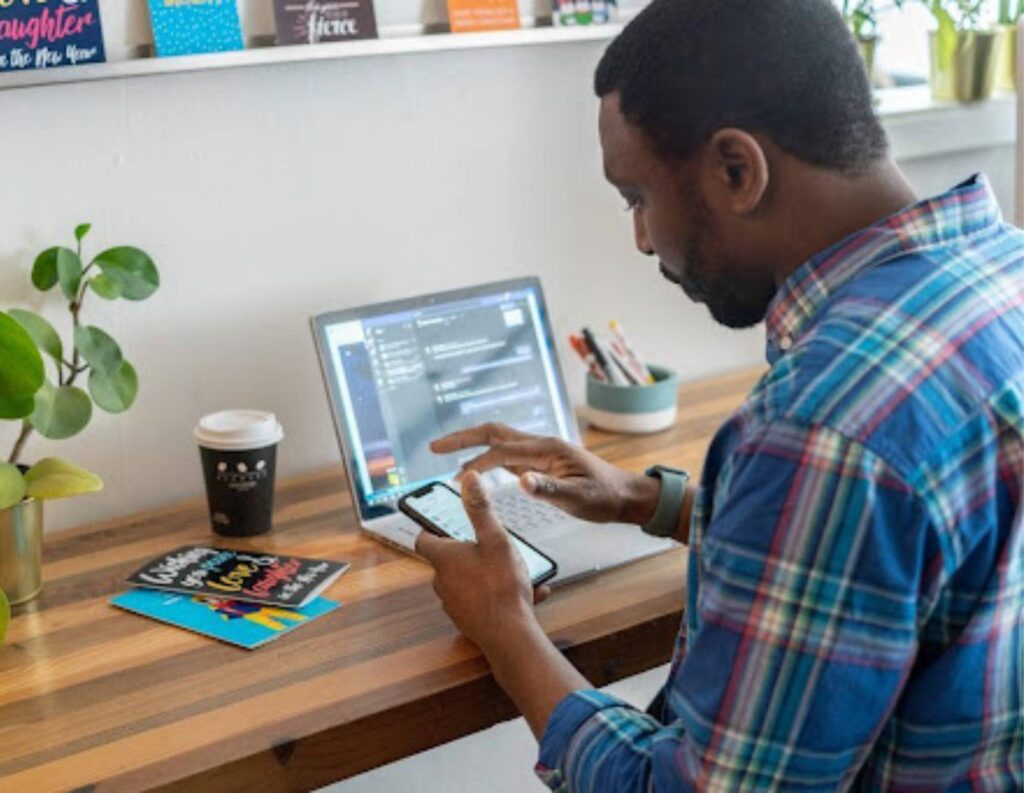 When you're selling your services, pricing can be the elephant in the room. You may not want to reveal your prices too early, but you also want to make sure your clients have the right budget for what you offer. A pricing guide is the best sales tool you can use to offer your prices at the right time so you can quickly qualify leads and book clients faster.
Your pricing guide can help clients with service selection and help you save time walking clients through their options. Learn how to create a successful pricing guide, use it with clients, and check out some examples below.
Jump to:
What is a pricing guide?
Your pricing guide is a crucial component of your business. These files serve as tools for independent business owners (you!) to showcase service offerings and their price points.
They can include the following elements:
Packages
Individual services and tasks
Special deals for packages and services
Add-on services and their costs
Testimonials for different services
Overall, a pricing guide is very similar to a business brochure. However, some independent business owners only use sales brochures at the top of their sales funnel, while pricing guides are usually for clients who are closer to booking. Many examples of sales brochures focus on value props, while the price guide should be more straightforward about services and offerings, and, of course, price. 
Types of effective pricing strategies
Before you dive into creating a pricing guide, you need to have your prices set. Consider the following pricing methods that you can use:
Competitive pricing: Conduct market research and set your prices based on your competition. 
Cost-plus pricing: Consider how much money it takes to produce your services, then add a set percentage. 
Dynamic pricing: Adjust your pricing according to the demand for your services.
Penetration pricing: Offer prices much lower than the average for your industry and competition.
These are just a few options you can use to set your prices. As you create a template for your guide, keep in mind that you should continually review and change your prices as needed.
Best practices for creating a pricing guide
Creating a well-designed, branded pricing guide can inspire trust between your business and potential clients and convince them to invest in your service. Finding the perfect balance between commerce and creativity will encourage clients to learn more about what you're offering. As you design, remember that less is more.
The most successful guides showcase your business's personality and demonstrate why the service you're offering is unique. Here are some best practices to consider that make it easier for clients to make an informed decision.
Determine your target audience
A crucial part of your pricing strategy is aligning pricing tiers with your ideal client profile. Consider your target client and how much money they'll likely be willing to spend on your services. You'll likely have additional buyer personas within your target client profile as well.
To make your pricing guide as targeted as possible, consider creating different versions for each persona. One might be more interested in your most expensive tiers, while others can benefit from more affordable options or even add-on services.
Keep the design simple
Removing unnecessary elements is one way to simplify the pricing guide and give all types of clients access to the information they need. Clients may be reluctant to buy into your service if the design is difficult to digest or is unreadable. Also, consider accessibility. Is your guide easy for everyone to read and understand? Make your pricing guide helpful for all potential clients by keeping the design simple with plenty of white space. You can avoid fancy script fonts and faint colors. Keep in mind that the guide doesn't have to incorporate all your brand elements—you can save that for other sales tools like your brochures.
Make information easy to understand
Include simple language in your pricing guide so the information remains accessible to a wider audience. After reading your copy, potential clients should know what they're getting right away and see what your service costs. While it may be tempting to include as many details as possible, copy that is easy to understand is what will help you make the sale.
Pricing should be clear
The last thing clients want to do when considering your services is math. It might sound obvious, but you should make your pricing absolutely clear when you're sending it to clients.
If clients can select add-ons with all of your packages, let them know that's possible. If they can remove some services at a discount, make that clear as well. As soon as they read through your guide, they should have a good idea of what they need as well as how much the total cost will be.
If you have surcharges that you have to calculate with their final selections, include a note about them in your guide. Ideally, you want to make sure that there aren't going to be any surprises when your clients see the invoice.
Pricing guide examples to follow
As you're looking for pricing guide templates and examples, keep in mind that your content needs to be highly specific to your company and clients. One thing you can do is also save a standard template, then tweak it for each client. Doing so will make the experience much more personalized, and lessen the work for you.
Here are three pricing guide examples for photographers, videographers, and event planners.
Photography pricing guide
A price list can be a great source of stress for a professional photographer. A typical photography pricing guide showcases different packages for weddings, portraits, and families, along with the prices and costs of any add-on services. In your pricing guide, you should clearly describe your services and what you're selling. It's essential to be creative when designing your pricing guide and stick to clear language that educates potential customers on what makes your photography business unique.
When guiding clients through your pricing list, you may want to consider presenting the most expensive option first. If they've already indicated a specific budget, selling from the top down will make it easier to convince a client to buy into a service that's more appropriate for them. Your primary job with your pricing guide should be to temporarily unhook clients from the price and highlight the fundamental elements of your business.
Event planning pricing guide
After picking out the name of your event planning company, the next most important thing that you'll do is create a pricing guide. Considering who your clients are can help you understand your own business; for instance, are you focusing on corporate events but finding more success with wedding planning? Answering such questions will provide insight into how you should design your guide to attract potential clients and what you should charge for your services.
After deciding how much you should charge, you must clearly communicate the services you offer in your event planning pricing guide. With HoneyBook's tools, event planners can create interactive dynamic files that combine various steps in their clientflow process, like creating a pricing guide that includes an online contract and an online invoice. Once the client selects a service on the pricing guide, the total will automatically be shown on the invoice. Streamlining the sales and booking process is easier than ever with HoneyBook's tools for independent business owners. 
Videography pricing guide
For videographers, you can increase the earning potential of your business by pricing your videos by project. Like in a photography pricing guide, this is an excellent way to get your clients to shift their focus to your efforts and the value of your expertise rather than fixating on the price. Effective marketing techniques, like including a creative logo, a striking design, or your business's colors, can help you attract qualified leads. 
Get creative and figure out how you can incorporate a sample video into your guide. You should also include a description of your business, concisely list the cost of the services you offer, and detail why your work stands out over the competition. With a well-designed pricing guide, you can help qualified leads make a decision about paying for your services.
Book faster with smart pricing guides
Your clients can view a pricing guide, select the services they want, then sign a contract, view an invoice, and pay within our online payment software—everything in one place! Easier to customize than a web page, but more engaging than a static file, see how HoneyBook's file templates can improve your business.  
HoneyBook offers everything you need to manage your clientflow, which is the process of selling and delivering your services. When it comes to the sales process, you can create interactive booking templates that bridge the gap from sales to booking.