If you're ready to take your business to the next level, you will need to dedicate some time to getting published. And I'm not just talking about submitting real weddings. While those help build your visibility, you will also want to work with the media to get quoted, provide your expertise and build your reputation.
But how do you successfully get their attention? In wedding PR, we've got one main secret: timing. Besides pitching the right idea to the right person, pitching at the right time will make the biggest difference in whether or not you'll get published. Let me share some rules that I use when pitching my clients to journalists.
Three golden rules of reaching out to the media:
1. Contact journalists according to their time zone. If you're on the West Coast, emailing someone on the East Coast after they've gone home doesn't work.
2. Don't pitch on Friday afternoon, unless you want to be forgotten.
3. Never pitch on the weekends. It makes you look unprofessional.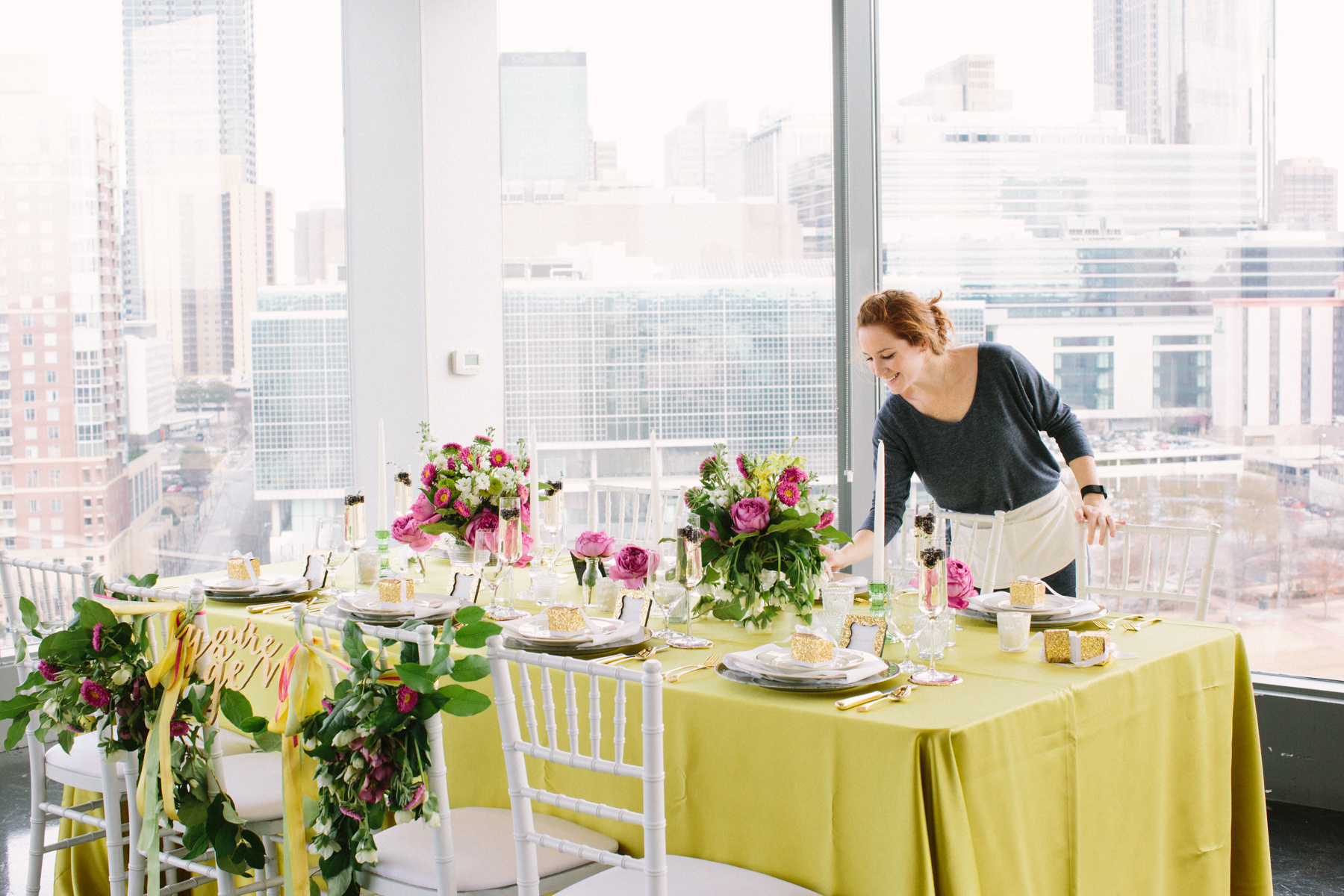 Always plan ahead
All media have certain lead times, so you'll need to plan in advance. Newspapers and TV news programs have shorter lead times that range from a few days to a month. Blogs like to plan their publication calendars from 2 weeks up to 3 months in advance. Print magazines plan their content 3-6 months in advance. You need to keep these timelines in mind, especially if you're pitching seasonal stories or shoots.
While approaching the press in advance is important, you also don't want to rush it. If your website isn't finished, you don't have any images, or your business simply isn't ready to receive customers yet, it's too early to work with the media. Your goal is to put your best foot forward, so get ready before you pitch.
Best Times for Bridal Stories
Being timely will help increase your chances of being noticed. In the wedding industry, the peak times for most story opportunities is the engagement season (November-February) and wedding season (May-August). Wedding blogs and online magazines are cranking out a lot of content during those months and are always in need of new products and quotes from experts, so it's a great time to pitch.
If you want to reach out to your local newspaper or TV station, they will also be more receptive to your wedding content when it's seasonally appropriate for their audience.
No matter what your business is, understanding the media cycles and matching your content ideas to what's relevant will help you power up your publicity engine.
For more ways to gain publicity, check out my DIY PR Tools for Wedding Professionals that include an eBook, media lists, and templates that will help get your name in top media.