Your business will take over your life if you let it. You weren't expecting that from me, were you? I know that is a heavy statement to kick off today's post, but I have to be honest with y'all from the start. There have been numerous times in my life when my business has taken an unhealthy hold on my schedule. I was working from sun up to sun down in the pursuit of building a business that was supposed to give me my life back. Twelve hour days were average. Fourteen hour days weren't unheard of.
I had started to believe the lie that things would calm down if I simply had a few more hours in the day. That somehow getting "caught up" would allow me to turn an unsustainable workflow into the lifestyle that I so desperately needed.
You see, the issue wasn't the amount of work that I had, but rather the way in which I was managing my time. I was spending far too many hours on the mechanical aspects of my business, only to feel burnt out when it came to the creative processes that inspired me to become an entrepreneur in the first place.
We don't need more hours in the day. We need to be more efficient with our work hours. If we develop faster systems that reduce the burden of business ownership, we can concentrate on the creative work that inspires us and pour our hearts into the people we love the most.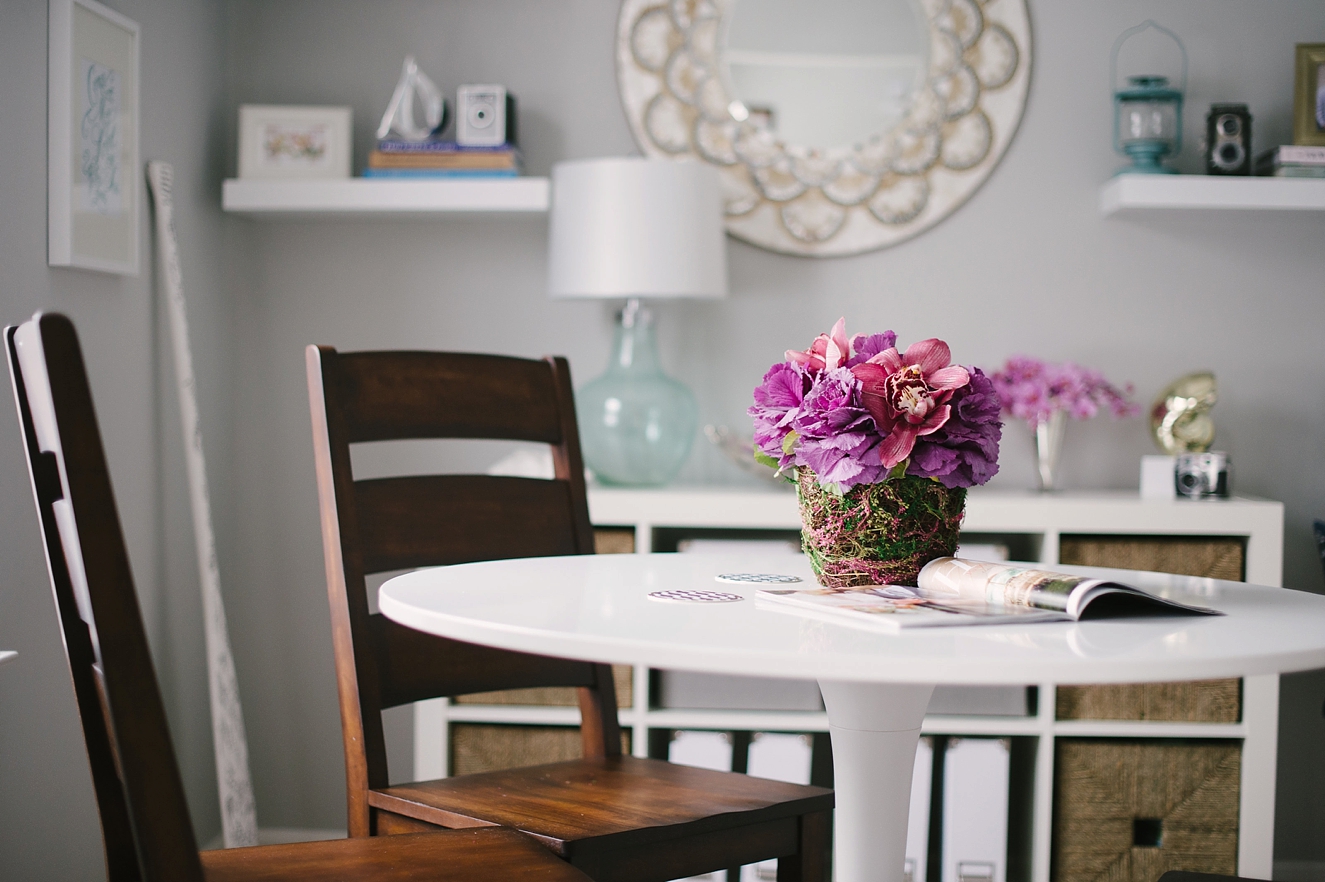 Three Tools That Gave Me My Life Back
One of the biggest ways that I have started to take back my time is through implementing more efficient and automated systems in my workflow. I'm excited to cover three of those systems today with the hope that you can learn a bit more about how I'm learning to be more efficient with my work (so that I can be inefficient in my time with loved ones!).
For the first six years of my business, booking clients involved a long and tedious process of editing contracts in word documents, emailing PDFs, waiting for the mail to arrive with a signed agreement, and making the trek to the bank each week just to deposit checks. I haven't even mentioned scanning signed documents, filing them in a binder, and keeping track of incremental payments and questionnaire due-dates by hand.
I'll stop before I bore you to death, but ultimately you get the idea.
My workflow system was broken.
I had known for quite a while that I needed to make the switch to a completely digital system, but to be completely honest – I felt as though I didn't have time to uproot my entire way of doing things.
I was set in my ways and scared that changing everything would be too difficult in the middle of the busy season.
I met the team while visiting our San Francisco TuesdaysTogether launch and fell in love with the entire company. The product is incredible, but it was truly the people behind the client management software for small businesses that convinced me to make the switch. I'm a big believer in brands who prioritize people above profit and from day one they have earned my trust.
What makes it different from other software I've researched?
A Collaborative Mindset: HoneyBook takes a community based approach to the events industry with the goal of encouraging collaboration on the platform (imagine a wedding planner, florist, photographer, and beauty team working together in the same online space to coordinate timelines and share information). Genius! It also allows you to build Preferred Vendor Lists so that you can aid in the planning process, while directing clients to other professionals that you love!
Customer Service: They build the entire account for you so all you'll need to do is log in and get started. This saves you hours that you would have spent building your online questionnaires, online contracts, and templates. This alone is a reason to switch.
Aesthetics: Simply put – It's clean, modern and professional. This small business management platform also allows
you to customize your proposals with photographs so that you can truly make them feel 'on brand'. So many other platforms felt outdated in their design and I genuinely love that HoneyBook makes you look as professional as you truly are.
What is my favorite part about HoneyBook?
The HoneyBook Team. You're talking to real people who genuinely care about the creative industry and their customer service is amazing. They are helpful, compassionate, and open to feedback.
I'm now completely digital and saving a ton of time on the client management aspects of my business. Contracts, payments, and questionnaires are handled online (and they are scheduled to send automatically).
My clients also love the convenience of having a portal where all of their information is stored so that they can update it at any time. And did I mention that switching to HoneyBook has saved me at least one hour every week.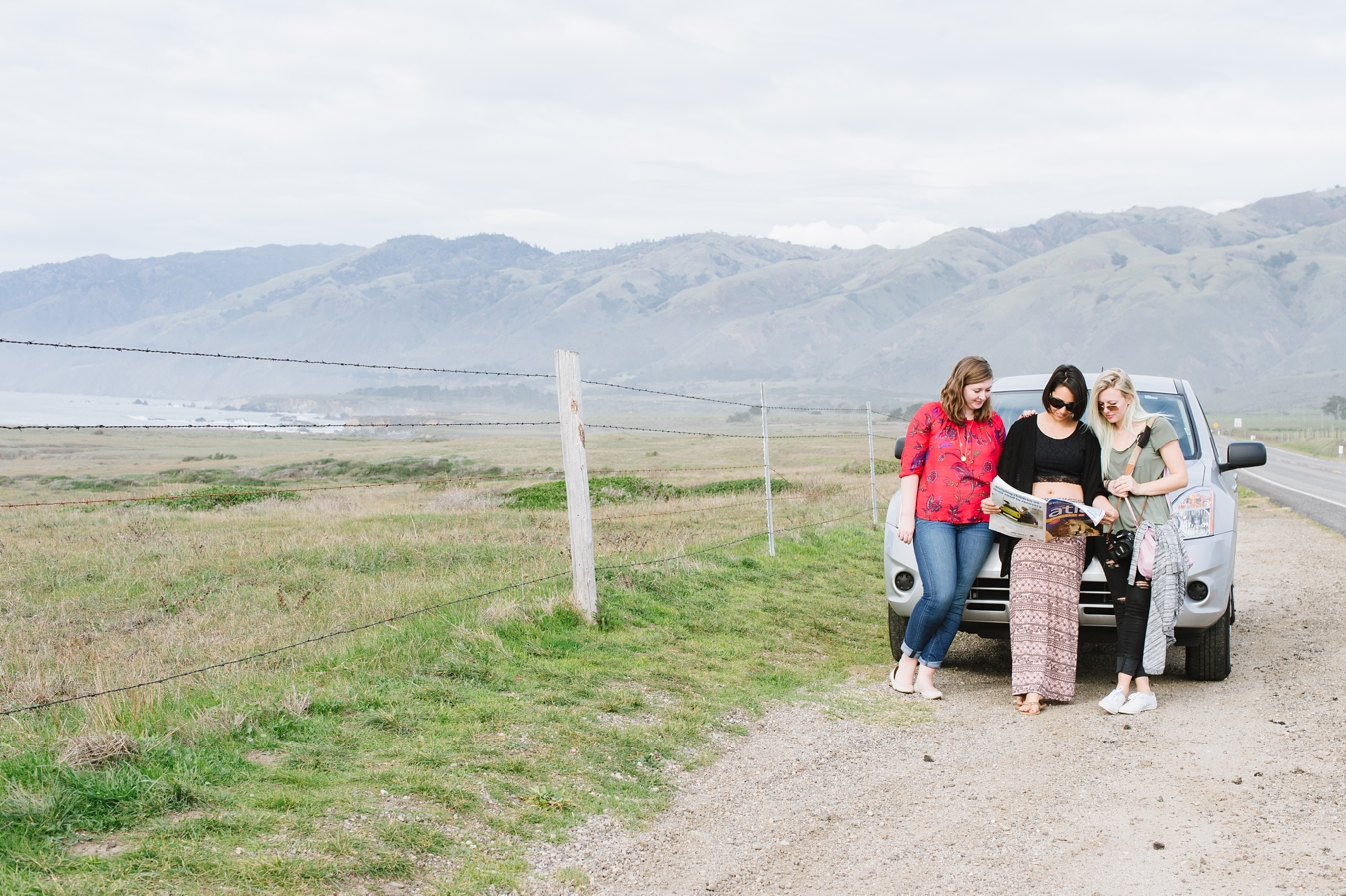 There are few things I hated more in my business than recording mileage. There, I said it. This little task used to drive me crazy, but I convinced myself that the tax write off was well worth the time it took to diligently keep track of how far I was driving.
In years past, recording mileage involved keeping a journal of my odometer readings that I marked before and after each drive. At the end of each month, I would spend approximately twenty minutes inputting those readings into an excel document and calculating the total.
It's mobile friendly, well-designed, and makes my life so much easier. I have been using this app for a while now and I seriously can't imagine returning to the old way of doing things.
The beauty of MileIQ is that it runs in the background of your phone and records all of your travels using your integrated GPS. You don't have to "remember" to do anything as it automatically records for you and allows you to categorize drives later on! Everything is mapped out for you so you can literally see each drive geographically from one address to another… It's perfectly accurate!
Once drives are recorded by the app, categorizing them is really simple! With a simple swipe left for personal drives and swipe right for business drives – keeping track of my mileage takes me seconds rather than minutes. And the swiping feature is super user friendly + once you get the hang of it, categorizing becomes second nature!
You can also add notes right into each drive to record the "purpose" of that particular drive (meeting, shoot, wedding, etc.) and access your account at any time online for easy monthly and yearly overviews!
The easiest part, is downloading my Annual Report at the end of the year and having it ready to send straight to my accountant. The first was a drive by drive printout with all of my notes and the second was the summary document with total miles driven for business and personal. It took all of 2 seconds.
What is my favorite part about MileIQ?
I love that the App runs automatically in the background and records mileage each and every time I drive. When I was doing the pen and paper method, I constantly found myself forgetting to write down certain trips and this app takes the frustration out of the entire process. I absolutely love MileIQ and I can't imagine my business without it.
CoSchedule is the secret weapon in my Blogging + Social Media Arsenal.
I used to schedule blog posts in WordPress, write them down on a printed Blogging Calendar, and schedule social media posts on two to three separate websites (Hootsuite, Facebook, etc.) to promote my content throughout the day.
I constantly felt like the job of scheduling blog posts, social media, and staying on top of the online portion of my workflow was an additional full time job. With the mix of different websites that I was using for social media scheduling alone I felt scattered and disorganized.
CoSchedule is a user friendly, drag-and-drop editorial calendar for WordPress websites and blogs that allows you to strategically schedule all of your marketing efforts! The application allows you to plan posts and automatically distribute updates to your social networks (Facebook, Twitter, Google+, and LinkedIn). It's built right into the bottom of your blog posts and you can access a full calendar for additional scheduling from your WordPress Dashboard.
What I absolutely love about CoSchedule:
Gorgeous Calendar Display built into WordPress – This was the feature that initially drew me to Co-Schedule. It's as simple as that. A gorgeous calendar that allows you to color coordinate, create tasks, and see everything displayed in an easy to understand way! It's built right into WordPress too, which makes it incredibly convenient!
Easy Social Media Scheduling for Multiple Networks – I love that in addition to the physical Blogging Calendar, I have the capability to schedule my Facebook Posts (both to my professional and personal pages), Twitter, Linkedin, and Google Plus! I especially love that when scheduling links, I can choose which image will appear in the thumbnail AND that my tweets can be more image-based, which I've found increases audience interaction!
Amazing Customer Service + Free Trial – I love that this company is so easy to work with! There is a Free-Trial if you're looking to give Co-Schedule a test run and that really appealed to me. Plus, if you have questions along the way, the team is very quick to help! I messaged their support team last week and received a response within two hours.
They are also great about updating the software as networks change and new features are requested. I've also heard amazing things about the software's effectiveness in a team environment. You can have multiple collaborators working on a calendar together. It's awesome!
There are so many incredible systems out there and these are three of the ones that I use every single day!
*Disclaimer: This post includes referral and affiliate links for companies above that we use and love. HoneyBook is also our parent company.