Rather watch the video? Check it out here.
Tell me if this sounds familiar?
You launch your business.
Invest, invest, invest in advertising, styled shoots and workshops.
Work hard doing all the right things.
Hoping and praying you'll make money one day.
But feel as if you're just spinning your wheels?
If you're nodding your head, yes, Yes, YES! right now, you're not alone!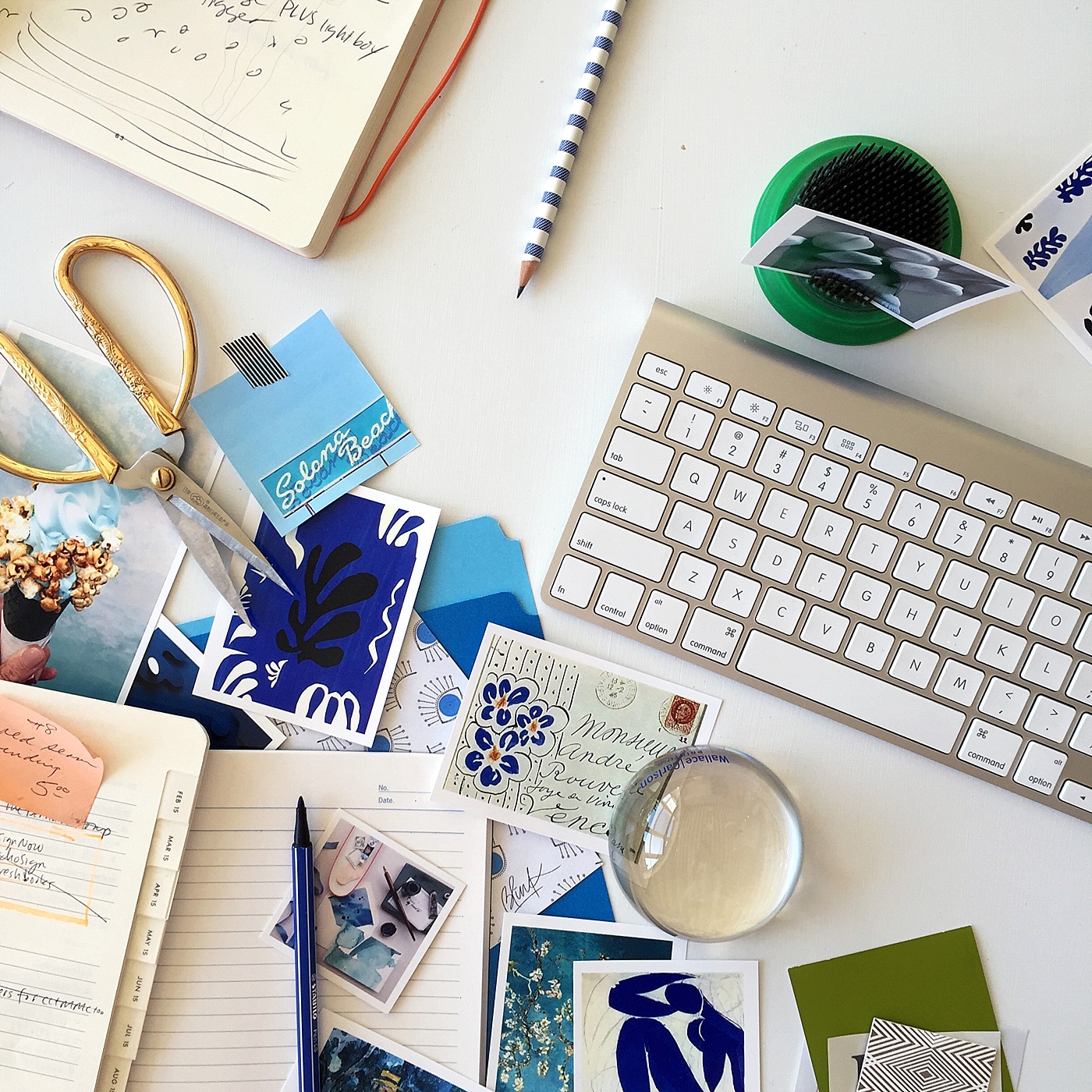 As entrepreneurs we are naturally idea people. And as creative entrepreneurs our minds are working overtime. Since I know you're already busy sifting through ALL those brilliant ideas, let me take one of those spinning plates out of your hands: Let's have some #realtalk about pricing!
When it comes to pricing, consider the purpose of your service or product. Knowing the purpose will help you set the right price, and also determine how to market it.
There are three main purposes I consider when setting the price of a new product or service:
1. Am I trying to gain exposure? These can be priced to sell (or maybe even free). The main goal is to get your work in front of the eyeballs of more ideal clients. For me, this is speaking! Not only do I love getting to make new friends and be involved with events, but also it exposes my work to a new audience.
2. Is this project for inspiration? Inspiration = Innovation. It's important to mix in doing work that is for no other purpose than we like it and it refuels our creativity! Maybe you really love those phone cases even though they don't make a ton of money. Or maybe that studio sesh not only brings in great money but you enjoy them! For me, it's #blueprint_retreat. I love getting out of my business for a few days each year just to dream big with like-minded friends. It refuels my soul!
3. Profitability – At that moment you decide you want your craft to be more than just a hobby, building in services that produce profit is essential to creating a sustainable (long-lasting) business! How do you set prices for profitability? Check out the video.
So often I see business owners get frustrated, disappointed and burned out trying to make ONE product fit all three purposes. While that can happen, it is rare! Take a look at each of your offerings today and ask yourself, "What is the purpose?" I believe hitting on all three of these is the key to growing your audience, staying inspired AND making some money!
Bonus: FREE webinar – How I Built a 6-Figure Business with Less Than 5,000 Instagram Followers
PS. I love helping business owners creative profitable, sustainable, life-enriching businesses. Over the past five years I've helped businesses like Amy Osaba Events, Firefly Events, Rachel May Photography and buckets more design beautiful businesses that support an even more beautiful lifestyle. If you're ready to stop spinning your wheels and start making real progress towards your desired future, I'd love to help!  Or if you just think I'm really funny and smart and want to be friends, there's plenty more goodness where this came from. You can reach me at www.shannaskidmore.com.