You may have a long, extensive list of plans for your business for 2020 or you may feel completely overwhelmed by the thought of coming up with a detailed plan on what to do this year. If that's you, this blog post is here to help! Let's simplify your to-do list down to three critical, but bite-sized steps to help you get the momentum you need for 2020.
We're taking a look at your positioning, pricing and process.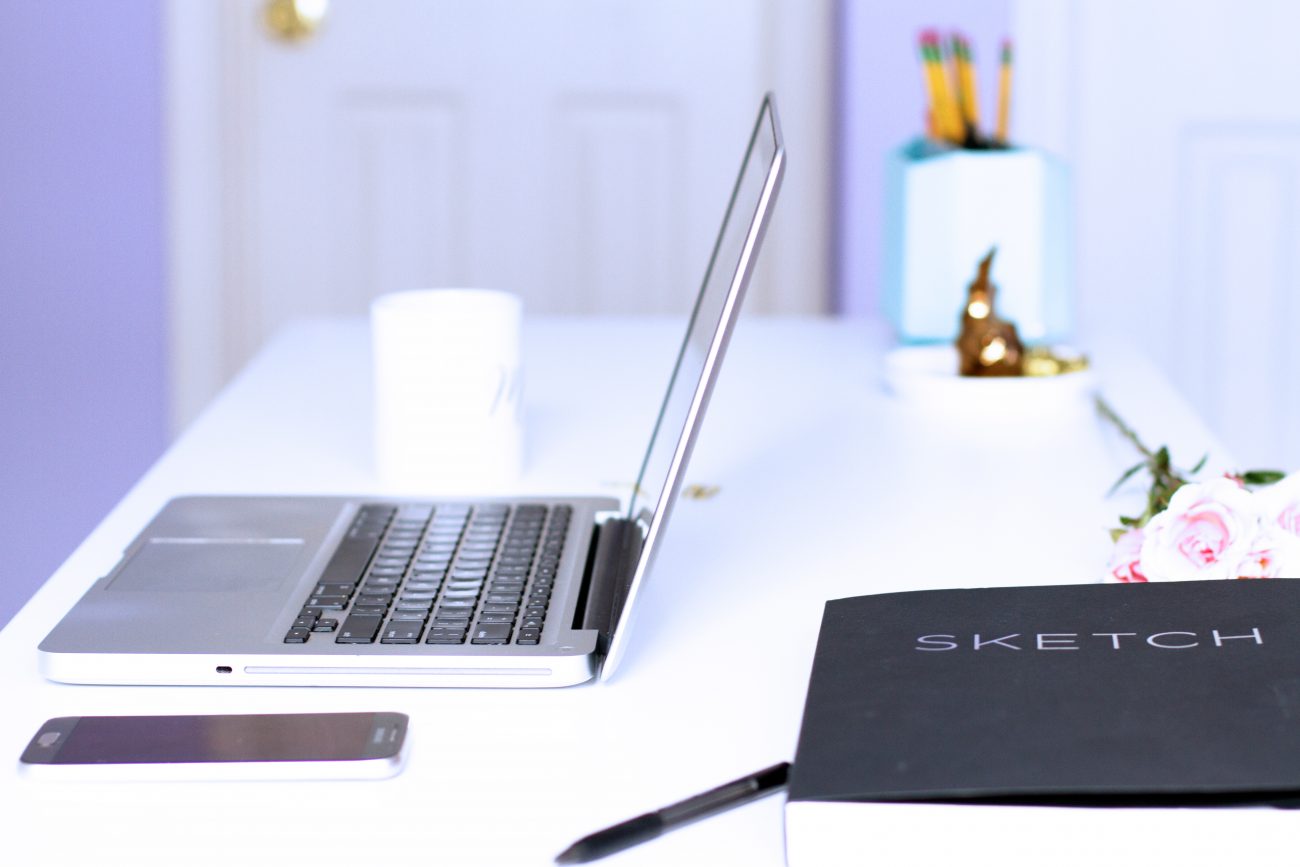 Step 1: Positioning for Momentum
Positioning is all about refining your target market and working on your marketing material to match.
Here are a few questions to ask yourself to get started:
Who were my top 3 clients this year?
What did those top 3 clients have in common?
What unique problem did I solve for them? (Hint – the answer to this question goes into your marketing copy!)
Where did these clients find me? (Hint – this helps you to determine what platforms to focus your marketing efforts on.)
Step 2: Pricing
It's really common for small business owners to get to the end of the month, or the end of the year (tax time!) and wonder, where did all of my money go?
Before finalizing pricing for the new year, it's important to get real about your costs and expected profits per client!
Some questions to ask are:
How much on average did I pay each assistant? Were there additional fees I forgot to account for at the start?
How much did I spend on marketing, web support, gear and online tools this year? (Hint: You can divide this by the average number of weddings you do a year to understand how much material cost to add to each wedding)
How much do I want to take home per wedding? This will likely be less if you're just starting out, and more as you grow, but its important to keep this in mind because you should take SOMETHING home after all of that work!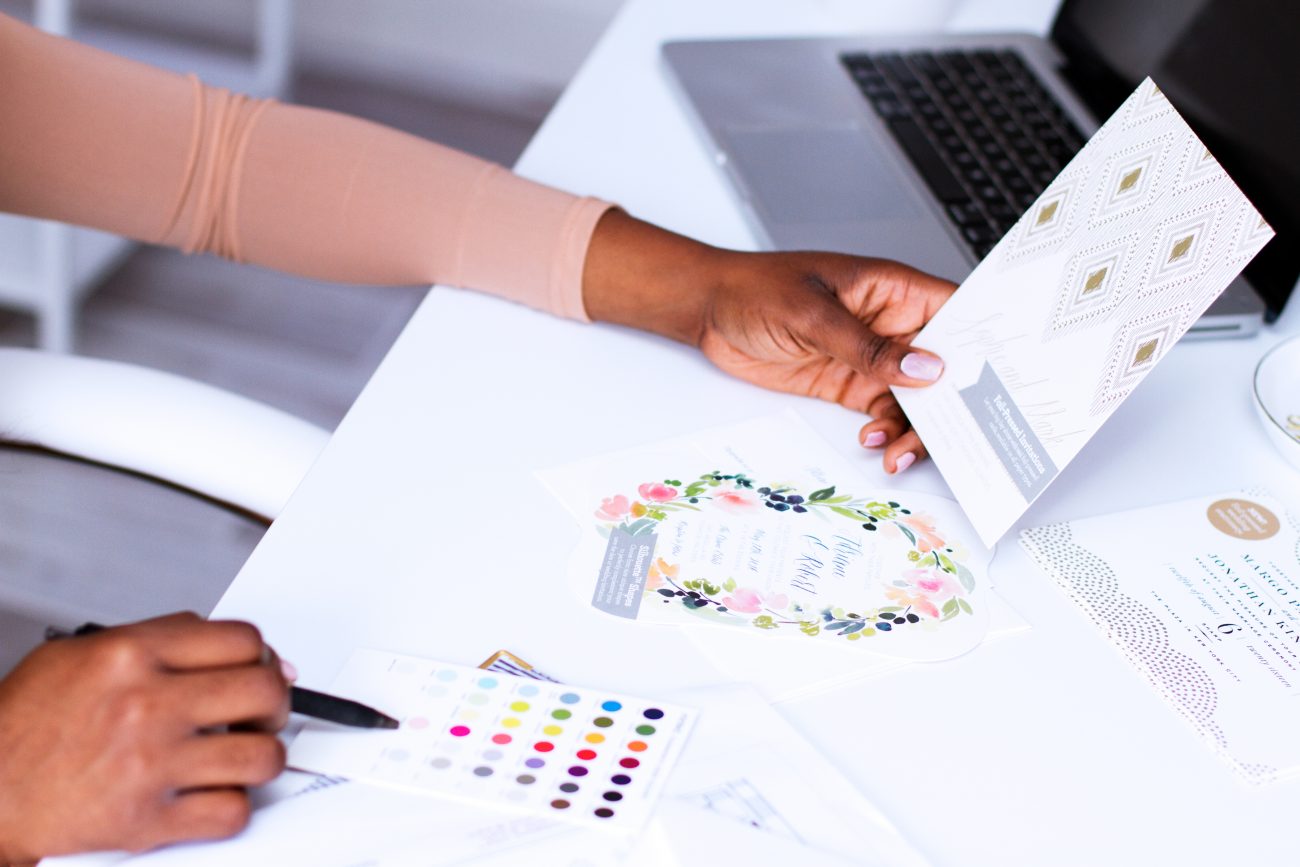 Step 3: Process
Marketing is only part of the puzzle for getting new clients. Your sales process is key to turning inquiries into paying clients.
You'll need a solid plan for nurturing inquiries to help them see you are the right one for the job!
Do I have an organized way of following up with inquiries and ensuring no one falls through the cracks? (Hint: If your answer to this question is no, consider HoneyBook and setting up workflows!)
How many times did I follow up with those clients that booked, and what did I say in those emails? (Hint: This may be a good starting point for standard follow up email templates.)
What information do I need from a prospective buyer to send a thorough reply about our services? (Hint: You'll want to ask these questions in your website's contact form.)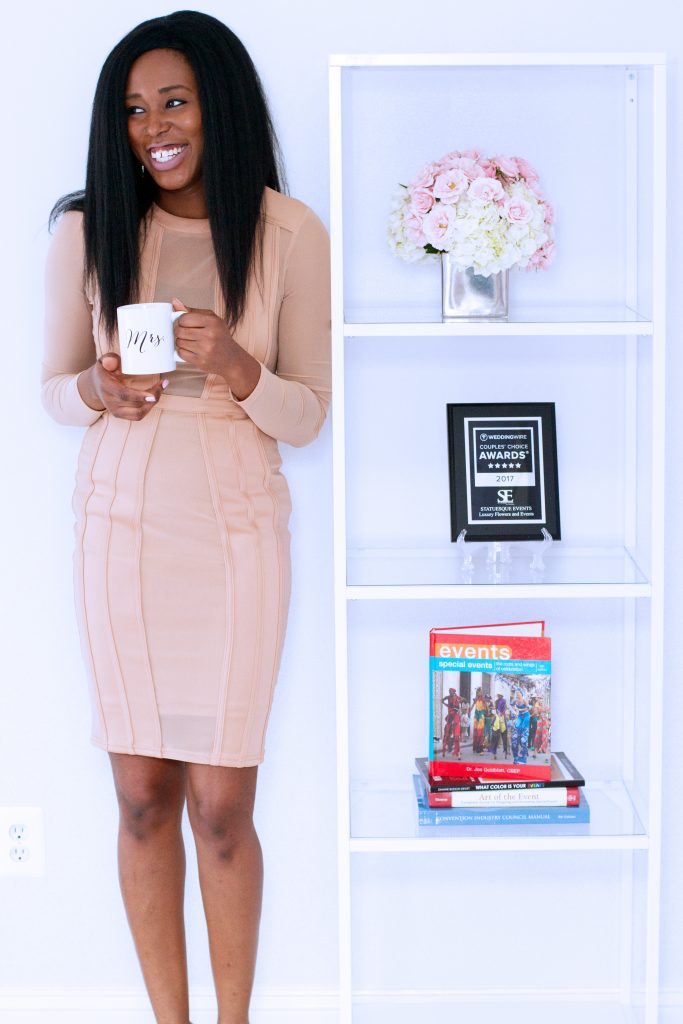 The answers to the above questions are guaranteed to help you map out a solid plan to step up your business systems and gain momentum for the year ahead.
Take a day or two to get honest answers to the questions above. Your business deserves it, and YOU deserve to see your business get to higher heights in 2020.
For a more thorough look at these three aspects of your business, consider my "Creative Business Bootcamp" which contains three modules to guide you through each step. The bootcamp will be available as a self-led online course with email support beginning in January 2020.
---
Want to set yourself up for success? Get our ultimate guide on business goal setting.