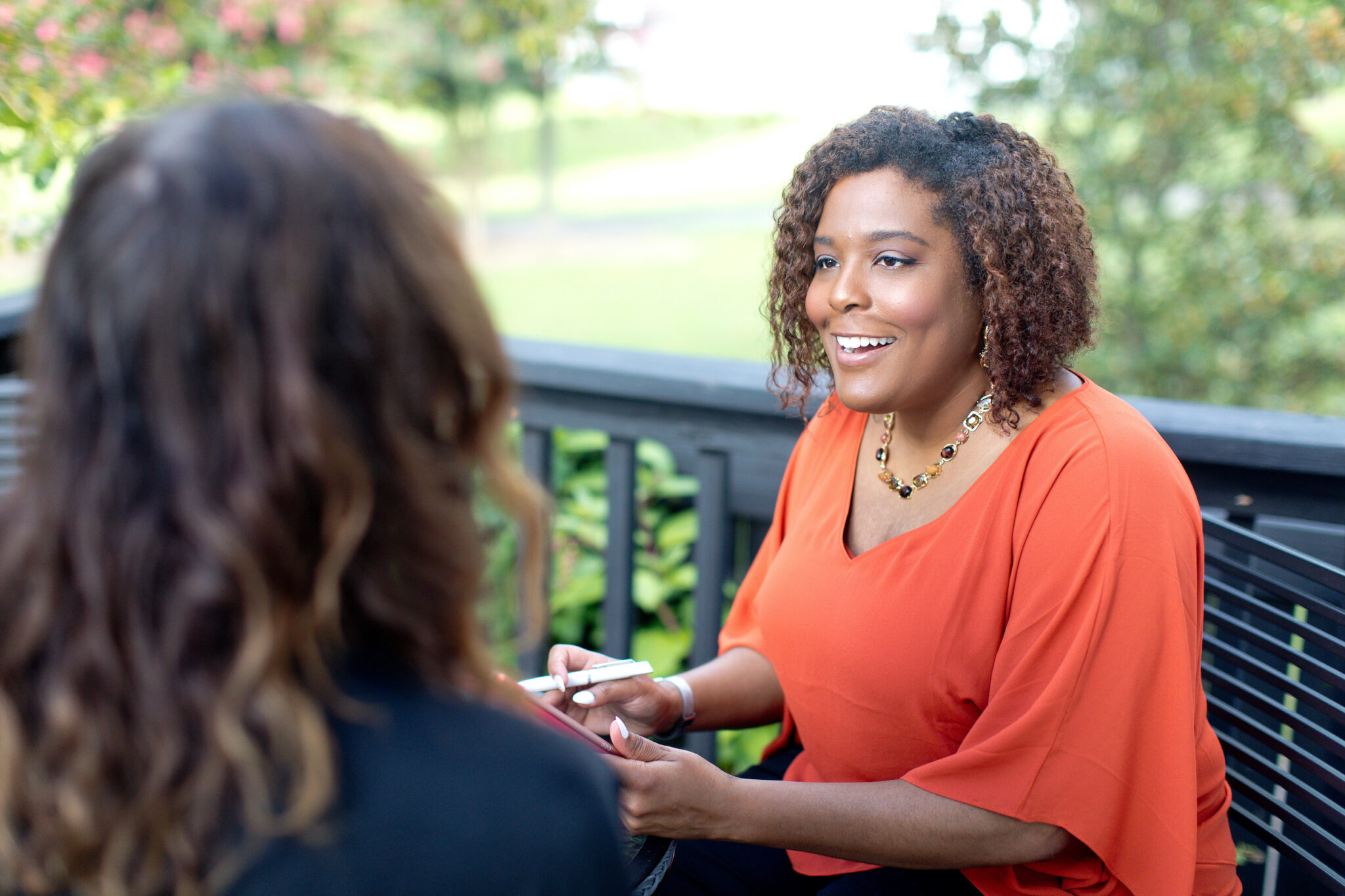 Onboarding is integral to developing a mutually rewarding relationship with your clients and is one of the most important aspects of your business.
It is the starting point for the creation of your customer's opinion of your brand or product. This first impression will impact whether they become a repeat client, generate new leads for your business or turn others off with bad reviews.
If you miss an opportunity to check-in or don't follow up at a significant moment in your client's journey you lose the chance to deliver high-touch service that makes your brand stand out from competitors. And when customers don't perceive they are receiving the expected value for their investment they may become dissatisfied and regret their purchase.
We never want clients to feel like the service we are providing is not tailored to their individual needs, delivering ample value for their investment or that they are simply another sale. We want to bring the wow factor, the heart connection and the warm and fuzzies whenever it's appropriate!
 I recommend using these four practices to make your client onboarding process highly engaging and seamless so you can build valuable and authentic relationships with your clients from day one.
1. Map Out Your Client's Journey
The first step to create a successful onboarding system is to map out the entire client journey from start to finish so you can understand the experience from their perspective.
This allows you to create an experience that addresses the pain points of your potential customer and interact with them at crucial moments when a connection can be formed, such as when they face a challenge or want to celebrate a win.
Pro Tip: Understand your client's journey from beginning to end so that you can find points where you can improve your service and add extra touches that raise their experience from ordinary to extraordinary.
Once you have a detailed map you can build multiple milestones into their journey where you can check-in and add an extra level of care and personalization. Delivering a 5-star experience to your clients every time they interact with you will generate future leads and positive organic marketing.
The goal is to make each client feel that they are the only person on earth you are working with at that particular time even when you have multiple clients.
2. Communicate Your Expectations
After you map your client journey and build in appropriate milestones and follow-ups, it's time to get crystal clear on your expectations and deliverables. Communicating to your clients with clarity and simplicity is essential to avoiding miscommunications or disappointment later on.
Communicating everything with your client from the beginning so they know what to expect from your client experience will save you so many future heartaches. Here are a few ways how:
Be transparent and share details on what you will provide.

Discuss expectations of your clients and have a clear contract understanding.

Share how your services will be delivered to your client including deadlines and check-ins.
Your clients should have a complete understanding of the expectations and boundaries necessary for your business to avoid confusion about the forthcoming deliverables.
3. Build A Rock Solid Relationship
Clients are key to our success, but they are not just a portal to gain revenue. They are unique individuals looking for solutions to their problems. When you run your business as a heart-centered and purpose-led entrepreneur you'll find that most individuals simply want to be seen, heard and cared for.
Pro Tip: Client relationships are all about connection.
A lot of professionals and business owners are overwhelmed with their day-to-day tasks in both their personal life and business. The last experience they seek is a business relationship with someone where they do not feel seen or heard. So how do we build connected, authentic relationships with our clients?
Following up with our customers is one important part of building a great relationship. Here's how:
Send onboarding gifts to your clients to celebrate them taking the time to invest in themselves.

Send emails at periodic milestones throughout the time they're working with you.

Schedule check-ins throughout the process to develop a stronger meaningful relationship.



Using HoneyBook, a client management software for small businesses, you can build out the client journey, set reminders to regularly connect with your clients and automate sending follow-up emails to give that extra personal touch that builds thriving relationships.
HoneyBook's client workflow automation software's onboarding features allow you to systematize the maintenance of client relationships so you can focus on income-generating activities and never drop the ball on the little things that elevate your brand.
Because at the end of the day, all of our clients deserve exceptional service!
4. Onboard and Upward
Once you know your client's journey inside and out, set clear expectations and build and maintain engaged relationships you can onboard every new lead with ease and skill.
By being a heart-centered entrepreneur who operates your business with compassion and integrity you will amass a following of loyal clients who will market and generate prospects for you.
In addition to building brand loyalty and authority in your business, serving from the heart is always a win-win for any entrepreneur that is building out their legacy. If you are looking for ways to build out your legacy and simplify scaling your business, check out my free checklist here.