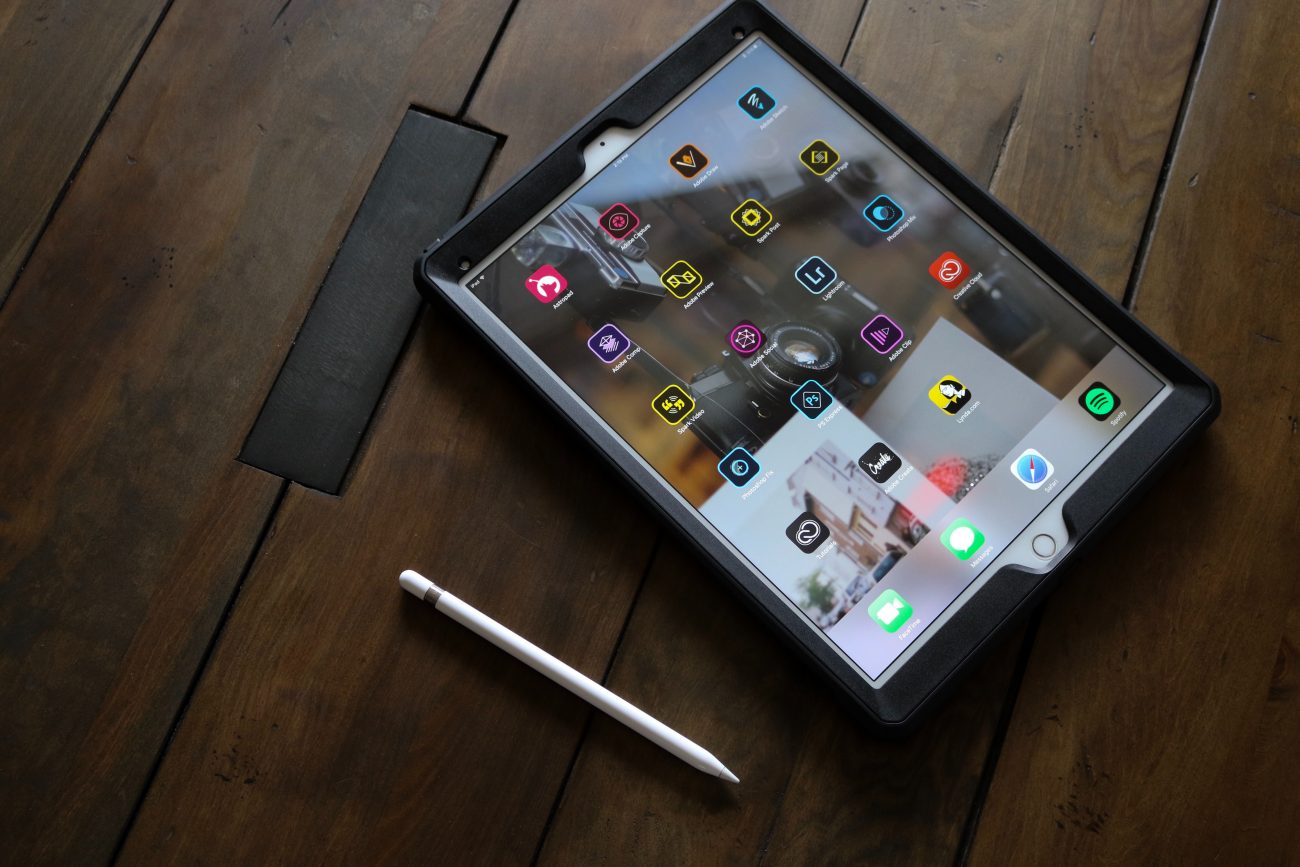 As creatives and business leaders, we all share the same elusive dream—more time to be creative. However, the demands of clients, staff, and day-to-day tasks rob us of that one simple goal. Enter our hero: technology and the rapidly growing world of apps. Here are a few of the many programs that can help you save time, improve your efficiency, and make your business look more professional:
Doodle
This online meeting scheduler app lets you schedule meetings for groups of people without the headache of trying to juggle calendars through multiple phone calls and emails. Instead, each invitee can contribute feedback on suggested dates until you find one that works for everyone.
Hootsuite
No business is ever finished with marketing. Fortunately, Hootsuite allows you to manage most of your social media platforms from a single user-friendly dashboard. You can pre-schedule posts, monitor feedback, and share a single message on a variety of platforms from one convenient home base.
Grammarly
Customers are bound to have more trust and confidence in you when you pay attention to the small details. Grammarly will help you make sure that any text goes out perfectly by checking your spelling, grammar, and usage before you submit your final product. Grammarly interacts with nearly any written text on your computer, so you'll get help with documents, blog posts, social media updates, and more. Using this app religiously will help you make sure that all of your written work goes out the door in tip-top shape.
Canva
Need some incredible graphics for a newsletter? If you don't have the budget for a graphic designer and aren't proficient at Photoshop, Canva can help. This online platform allows you to create graphics for just about anything you can imagine.
Zoom
Sometimes you need to run your work past a client or colleague before your next in-person meeting. When this happens, use Zoom for easy videoconferencing and get access to others' feedback at any time of day or night.
Clearly, apps can help us run our operations more efficiently and professionally, giving us a bigger prize: more time to be creative. Try adding one of these apps to your business workflow today to take full advantage of this incredible tech-driven age.