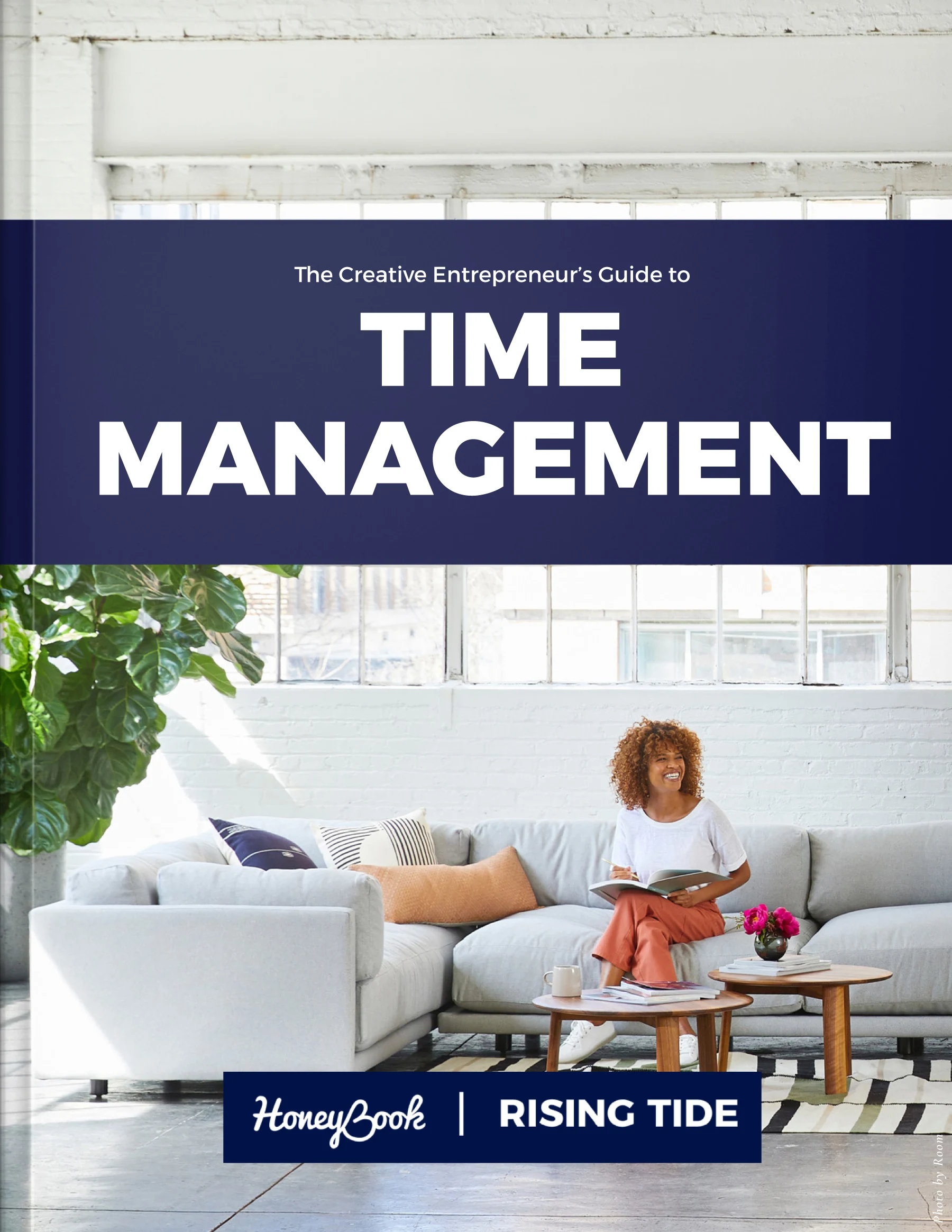 The to do list never ends. We all know that feeling. But often it's not about having too much to do and too little time. It's about setting priorities (and boundaries!), managing time, and boosting productivity. With that you're able to do more of what you love… and perhaps even in less time.
So set your timer to 25 minutes and get to reading the guide without distractions… and then take a 5 minute break (hello, Pomodoro Technique!).
This month's guide shares:
How to batch your work to capitalize on your creative flow
How managing time + maximizing productivity helps with stress-free launches
The importance of technology for your productivity
Disclaimer: The advice featured in this guide and on the blog was sourced from our community members for sharing general information and knowledge. For specific legal, financial, tax, mental health and professional advice, please consult an authorized professional.