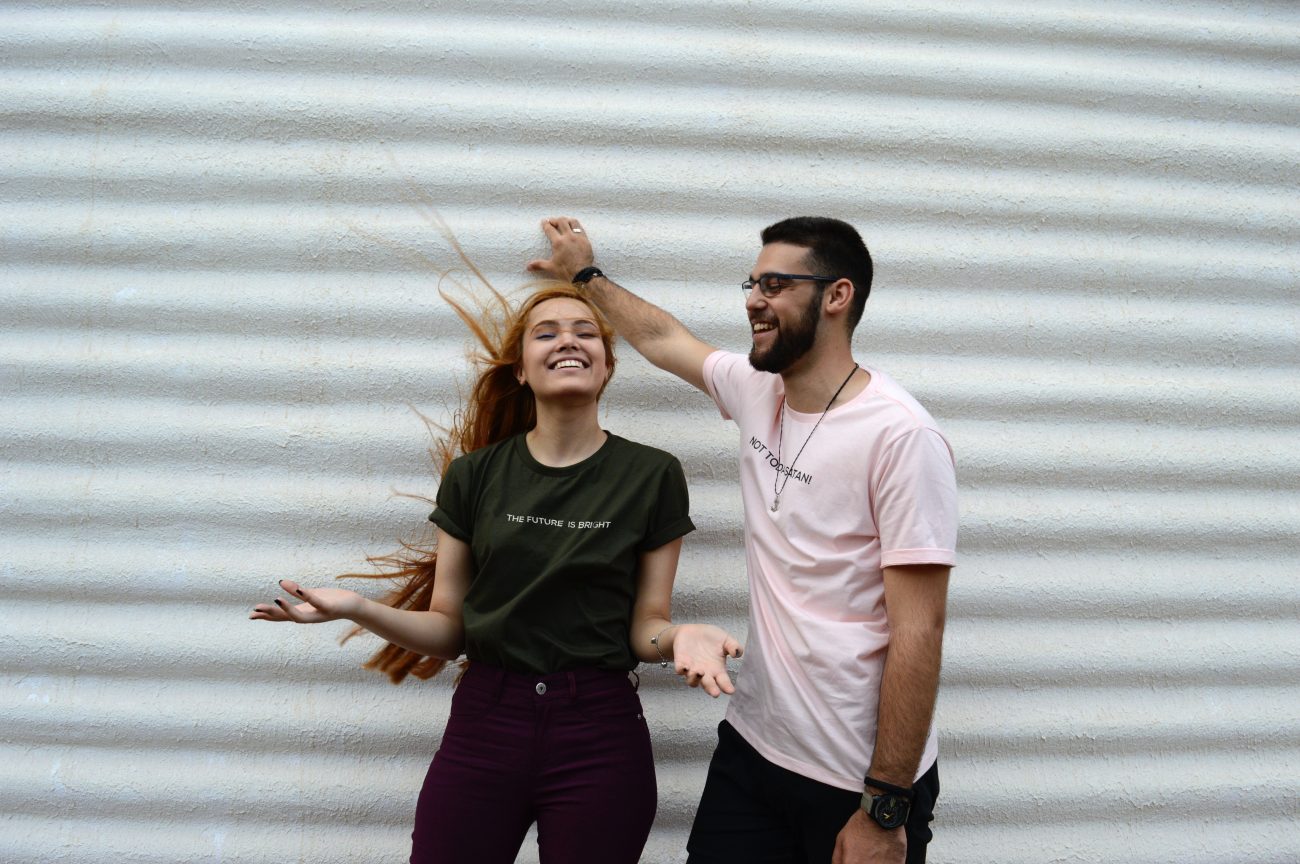 If there's one takeaway this year, let it be the the need to build creative relationships for resiliency. COVID-19 has ushered in a new normal. The creative industry at-large has had to pivot and adapt accordingly. When we started the year (and decade) off with our big-picture goals in January, few could have seen what was to come. We're still figuring out how to navigate the event industry through a pandemic that restricts group gatherings.
We can't predict everything that will come our way. However, we can certainly prepare for it. The businesses that are finding their footing and starting to recover are those who have the support and empowerment of a community filled with like-minded creative partners. We may feel like we don't have much to lean on. However, our network is always there to help lift us back up.
Nurturing our vendor relationships feels particularly challenging right now. Especially because much of our business has shifted to virtual means. It's not as simple as grabbing a cup of coffee with an industry peer or popping into a friend's office on the way to a site. Connecting online may seem easier and more efficient. But it also means being more intentional about engaging with others amidst a sea of distractions. The digital age has increased ten-fold since March alone. New opportunities are out there to reinforce the bonds you share with other pros.
Yet, there's no arguing with the fact that having a network of solid industry relationships can help keep you afloat in tough times. Get started on building those relationships with these best practices.
How to Build Creative Relationships for Resiliency in Business
Show up for your business partners and creative friends
You may not be able to show up in person (if you are, please social distance!), but that's not to say we can't support our creative partners from afar. Keep tabs on them through social media and consider emailing a few industry friends each week to see what they've been up to. You might find that some are creating new projects that could use a little virtual cheerleading. It's also possible that you open up some new opportunities to collaborate on future work! Regardless, showing up is always a great idea — even if it's on the other side of a screen. 
Wondering one of the best pieces of advice I've read that rings especially true now? It's that promotion and support for your creative partners is the best gift you can give without spending money. A shoutout on Instagram, a quick photo post of their work or even sending a quick text on the launch day of a re-branding are all examples of how you can step up and be that person. So many businesses are pivoting to accommodate social distancing guidelines and filling the void that this standstill in large events has left. This means that there's no shortage of expanded services that your peers are offering in order to diversify their revenue. With that, you'll have plenty of reasons to be your partners' biggest fan on social media. 
Surprise and delight industry peers
Everybody loves a good surprise, so it may be a good idea to send out small treats to your creative partners to show them you're thinking about them. It doesn't need to be anything extravagant and certainly shouldn't break the bank, but a $10 gift card to their favorite coffee shop or a gift from a local small business can really go a long way. It's truly the thought that counts, so even just a handwritten "thinking of you" card will show your peers how much you care about them.
If you're feeling a little stumped, it's always thoughtful to spread the wealth by sharing valuable education resources. Invite them to a webinar that could help guide them toward a solution for a problem they've been experiencing. Offer to pay for a month of membership dues for an association they're a part of. Purchase a business template to help get them on track and ready to start forecasting for the new year. Every single bit can make a difference! 
Tap into your shared network to build creative relationships for resiliency
Needless to say, quarantining and working remotely can feel extremely isolating, especially on top of the cancellation of the traditional networking opportunities. To remedy this, consider gathering your colleagues together for a virtual happy hour to connect. We've attended some extremely entertaining online Airbnb experiences! It's been a wonderful way to let loose.
Even better, you can use this time to facilitate connections within your industry. All in-person conferences and industry events where your peers would typically meet are currently at a standstill, so extend the favor of introducing some of your creative partners to one another. A new partnership can add endless benefits for both parties.
Refer clients their way to create sustainable growth
Few things are better than a surprise gift or note in the mail, but a qualified referral certainly makes the list. Sending clients to your creative partners not only gives them more business, but it also tells them that you respect their work and all that they have to offer. A referral is the best form of compliment, so the next time you're working with a client, suggest a few trusted vendors for them to consider. Or, if it makes sense for your business, spend some time creating a qualified list of vendors to share with all new clients.
Referral business is invaluable and one of the keys to building a business that is resilient and sustainable. In a time where so many clients are having to search for reliable, responsive industry pros, you could be the person that sets them up with one of your creative partners that also needs the business.
By nurturing your industry relationships and making sure to build creative relationships for resiliency, you will strengthen a network that will be there to help you and your company — not just financially, but mentally and spiritually as well. We aren't meant to do this alone, especially when times are tough, so don't be afraid to lean on those around you while also returning the favor.
Looking to increase resiliency in your business? Get our Business Planning for Resiliency Ultimate Guide.
Plus, 4 more posts you might like:
Ensure Your Contract Helps Your Business Stay Resilient
Managing Social Media through a Difficult Season
3 Ways to Set Up and Sustain a Referral Network
5 Steps to Craft a Public Relations Plan
ADD_THIS_TEXTADD_THIS_TEXT