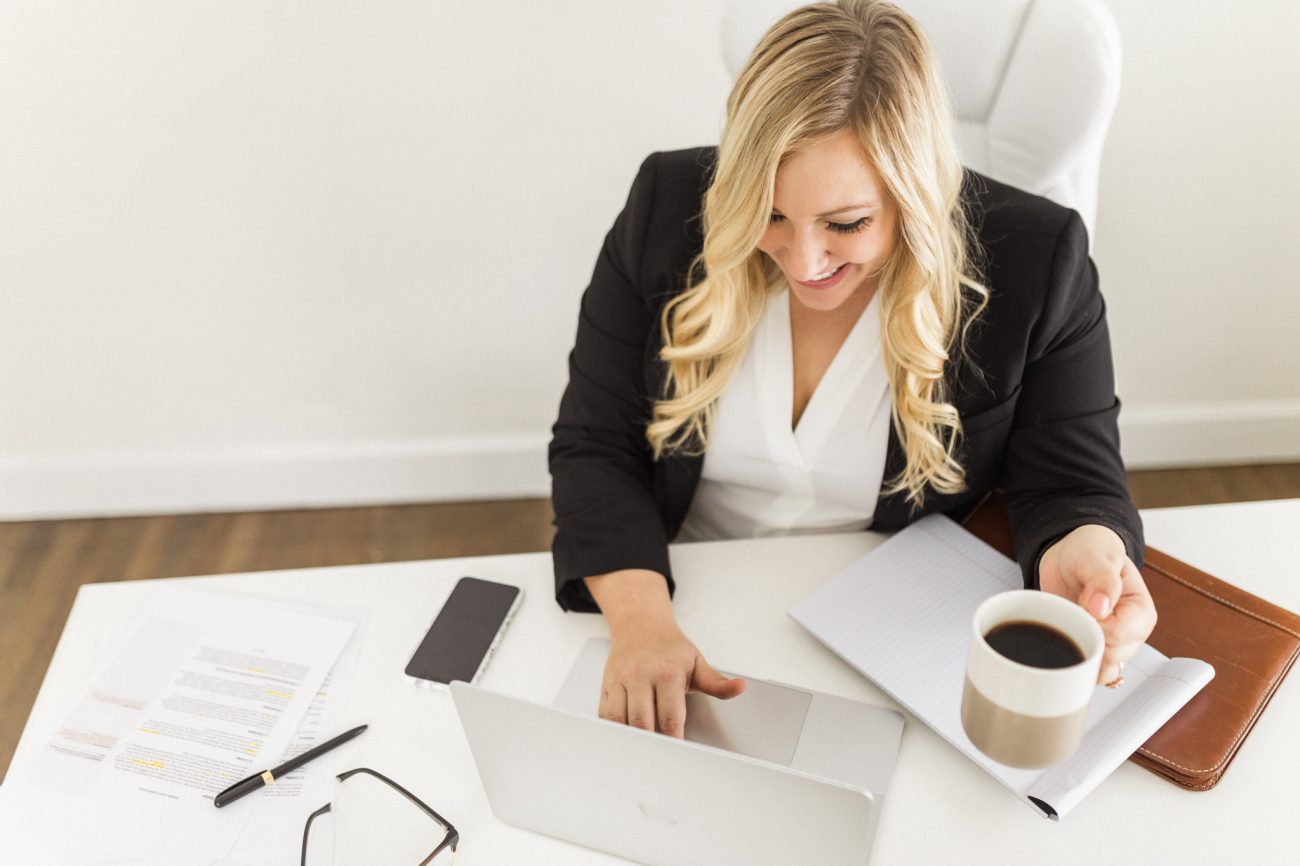 When planning to protect your business in the long term you HAVE to think about how your business will adapt and respond to sticky situations as they arise. Plus, you must know how your contract helps your business stay resilient. Ensure you're protected by fully understanding what clauses are in your contract and, as a result, how those clauses protect you. Also, due to the nature of the legal world, contracts are updated CONSTANTLY. This is why one stagnant contract will not serve you or your business over the entire course of your business' lifetime. As such, certain clauses need to be looked at and updated on a regular basis.
We know that may sound scary. But, it's part of the reason that when we update our template contracts at The Legal Paige, we send out that update to EVERYONE who has previously purchased that item. We recognize the value and importance of keeping online contracts up-to-date and consistent with current law. One way to do this on your own is to occasionally "audit" your main client contract. If you're not sure if you're fully protected or not, now is the perfect time to take a good hard look at your contracts with a little DIY contract audit!
How to Ensure Your Contract Helps Your Business Stay Resilient
Step 1: Read Through Your Contract
First things first, you're going to need to read through your contract. But here's the thing: honestly, no contract is perfect. You've probably seen things flying around various Facebook groups about Force Majeure clauses, Cancellation clauses, refunds and nightmare situations with couples and postponements. I totally understand that those are not the situations you want to be in.
This is why sitting down ahead of time and spending some time understanding the clauses in your contract will help you better prepare and stay resilient.
You'll be able to:
(1) communicate effectively to your clients about the clauses in your contract
(2) prevent any client confusion with an easily understandable contract
and
(3) be ready to argue for your business using a certain contract clause because you know what it really means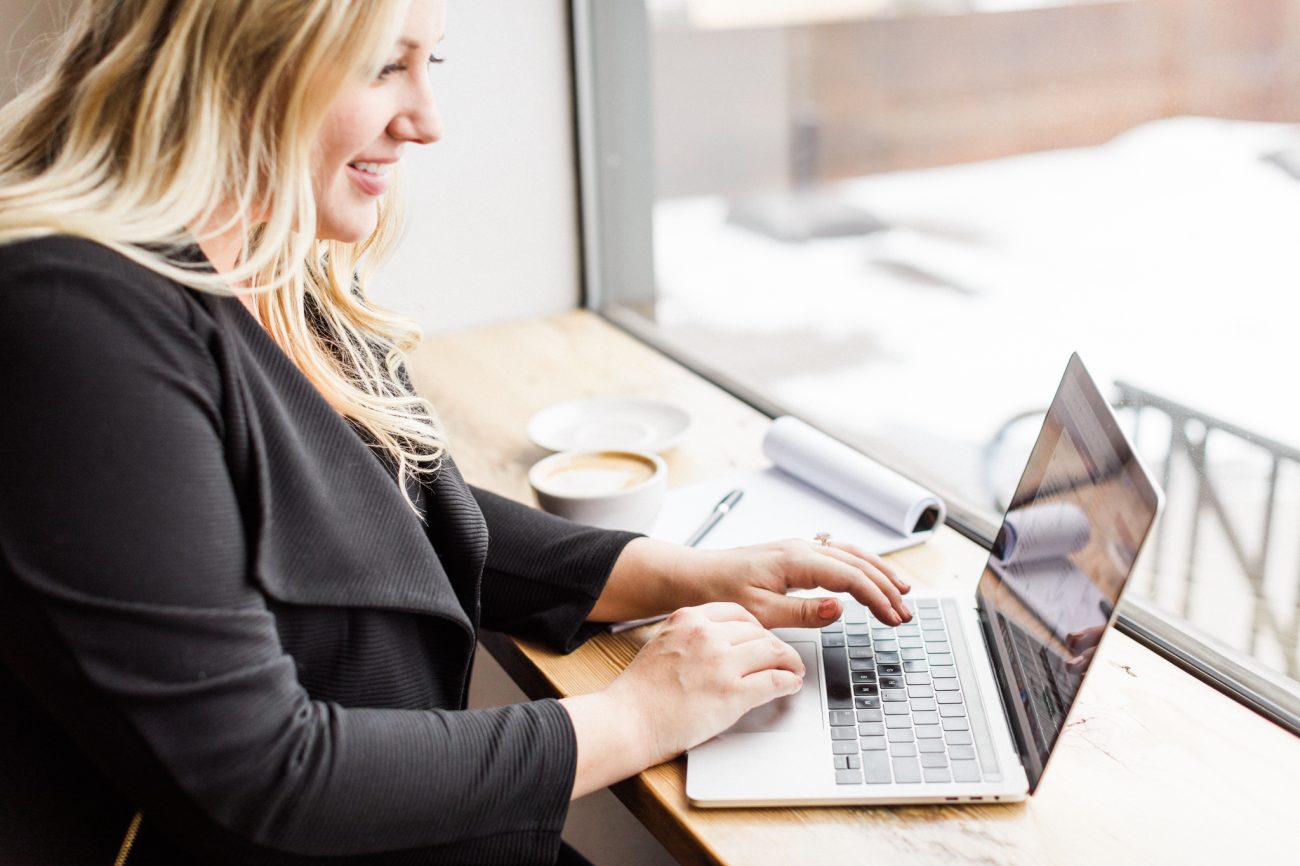 Step 2: Ask Yourself These Questions About Your Contract
After reading through your contract, ask yourself these questions:
Does your contract have clear language and clauses that YOU understand? (aka leave out the confusing legal mumbo jumbo language!?)

Can you answer any questions that your clients may have about your contract with confidence? Can you explain how these clauses will protect you AND your clients?

Do you have all the clauses you need to cover all aspects of your business and the services you provide? (Hint: take a peek at my free

Protection Clause Checklist

to ensure you're covered under your contract!)

Have any weird or sticky situations with clients happened to you this year? Are they taken care of somewhere in your contract? Do you need to add them in?
Are you protected?
Next, if you don't understand something, seek out help from an attorney to figure out what that contract clause means OR update that portion of your contract so you better understand it. Chances are, if you don't understand something your client won't either. Are you wondering what important clauses should be in each and every contract? My free Protection Clause Checklist will help you make sure you have what you need.
Based on the answers to those questions, you'll have a better understanding of what is missing, what needs to be updated or changed, and what you may need to learn more about to ensure your business is protected and resilient.
Step 3: Conduct a DIY Audit on Your Contract
If you don't know where to begin, but you're ready to do a thorough DIY Contract Audit yourself, there is no better time than now to accomplish that task and be ready for the new year ahead. The Legal Paige offers a free legal course with actionable step-by-step guidance on maintaining and protecting the backend legalities of your business here. This free resource is a great starting point for you to start your contract auditing journey and become legally legit! 
Remember: Treat Your Business Like Any Other Valuable Item You Own! 
You do maintenance on your car, your home and yourself. Why not also get into the habit of doing so for your business? If you'd like to business plan for resilience, here's a tip. Set yourself up for success begins by treating your business (and all the components of it!) like any other valuable item you own. TLP fully believes that your contract is a living document that NEEDS to be looked at and updated every few months or so. This is especially true during a year where so many shifts and changes have happened in such a short time.
Read through your contract. Make sure you understand it. Seek help if you don't (from one of the free resources I've provided or a local attorney). Ultimately you'll feel more confident and comfortable knowing that you're fully protected in your business.
Thoroughly knowing your contract will give you the clarity to address client issues as they come, confidently deal with them and allow your business to remain strong and resilient in tough situations! Now, get to your audit. It's time to ensure your contract helps your business stay resilient!
Learn more from Paige about business planning for resiliency and how to navigate crises in business with her other HoneyBook | Rising Tide articles here.
Enter to win a FREE year of HoneyBook
The Legal Paige & HoneyBook are teaming up to give one lucky winner a FREE YEAR OF HONEYBOOK.
Enter to win the giveaway on December 8, 2020 over on Instagram @thelegalpaige.
Looking to increase resiliency in your business? Get our Business Planning for Resiliency Ultimate Guide.
Plus, 4 more posts you might like:
Managing Social Media through a Difficult Season
3 Ways to Set Up and Sustain a Referral Network
How to Build Strong Creative Relationships for Resiliency
5 Steps to Craft a Public Relations Plan
ADD_THIS_TEXT