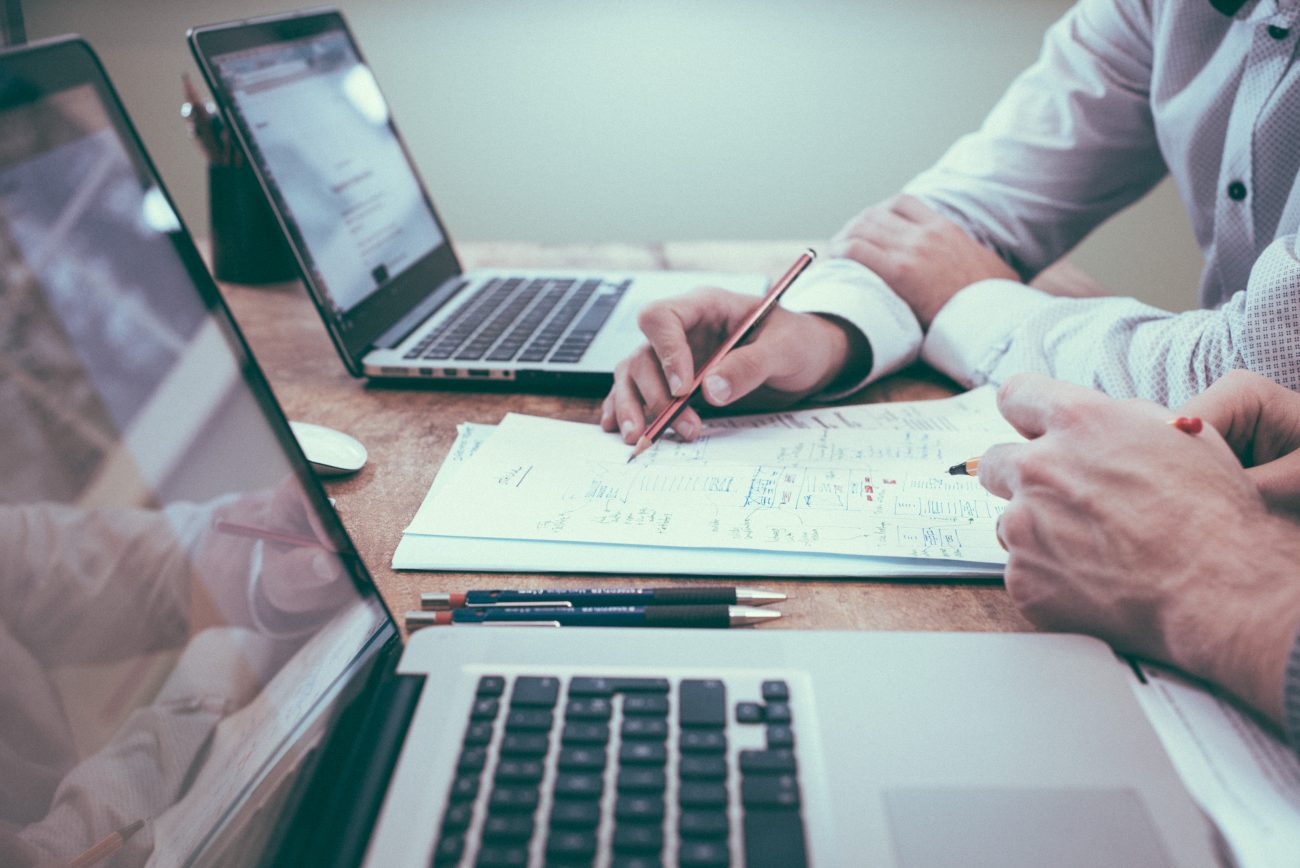 It's a new year and you've committed to building your brand and developing a winning content strategy. You look around at your most successful competitors for inspiration and jot down some ideas of how to emulate their seeming successes. The problem with this approach: If anyone else can say what you're saying, your brand becomes forgettable.
With image-conscious platforms like Instagram and Pinterest dominating the creative space, we've created a visual echo chamber with many images looking similar. This is especially true for creative entrepreneurs who rely on stock photos, as well as travel/food influencers or wedding professionals who have similar aesthetics.
If everyone looks and sounds the same, how can you stand out in the crowd?
The answer is your Ideal Client Avatar (ICA). Let's break it down.
Content Strategy Around Your Ideal Client Avatar
Psychographics
Psychographics encompass your ICA's lifestyle preferences. This can be anything from the type of coffee shop she enjoys to where he likes to vacation and even their personal style in fashion and home décor.
By now, we've all seen these questions on ICA worksheets and many of us have rolled our eyes at them, muttering, "what does my ICA's favorite Starbucks drink have to do with closing sales and making money?"
Well, at the point of sale, nothing. You know it and I know it, too.
But, here's the deal. As Steven Covey has said, "People Do Business With People They Know, Like and Trust" — and there's a large body of psychological research that suggests that we trust people who are similar to us.
Designing Branding and Content Strategy Around Psychographics
Here's the real secret to psychographics: the things your ICA likes should also be the things you like. To keep this consistent and scalable, pick a handful of things to focus on. Consistency is key to branding. If you're all over the place, people won't associate you with anything in particular and find you forgettable.
While psychographic content won't replace your bread-and-butter portfolio content, it'll create texture and interest for your brand and an affinity with like-minded people, especially prospective clients.
Maybe you decide to focus on your baking hobby, your unabashed love of Disneyland (even though you don't have kids), and your quest to find the best ice cream shops in your city. Take these three content types and sprinkle them in about 20%-25% of the time in your main feed and Stories on Instagram and lifestyle boards on Pinterest for maximum effect.
Emotional Mapping & The Client Journey
Creating an emotional map of your ICA to understand the client journey is one of the most powerful strategies in your ICA work. It allows you to deeply empathize with ideal clients and offer effective solutions to their dilemmas. This is most useful when captioning images that are similar to your competitors online.
Think about it. Anyone can emphatically describe an image as "gorgeous" or "swoon-worthy." When you use captions anyone can use, you become forgettable.
However, when you combine a typical image in your industry (or even a stock image) with a caption that outlines how you transformed one of your customer's lives or solved a difficult challenge for a client, you become notable.
But, you say, Millennials only have a 12-second attention span and Gen-Z is only 8 seconds. Nobody reads my caption story!
It's true. At the beginning of the buyer's journey, you have seconds to capture attention, especially on social media. However, the closer young clients get to buying, the more research they're doing — especially if you're selling premium products or services.
If you're charging thousands of dollars for event services, they are reading your captions and web copy! Thus, it's critical to focus on the benefits they'll experience when doing business with you.
Designing Branding and Content Strategy Around Your ICA's Emotional Map and Customer Journey
To understand and empathize with your ICA, start with the questions you always get asked. Go back through emails and DMs to audit how people reach out. What language do they use? What are their most common questions and pain points?
Now, go out into the wilds of the Internet. Join Facebook Groups where your ICA is hanging out. Read your online reviews, as well as those of your competitor. How do they express themselves when their dreams have come true? What about when facing a challenge?
Once you have an idea of your ICA's top dreams and challenges, you can create a content strategy that speaks directly to each. Focus captions on strong storytelling, demonstrating how you can solve the most challenging problems and how your products or services transform the lives of your clients.
By being deliberate and focused with your ICA work, you can strengthen your brand and level up your digital marketing game, creating a focused brand story that attracts the perfect clients into your life.
---