Learn how to create and use canned emails with canned email templates you can edit and automate. Use them to reinforce your contract policies, boundaries, and expectations, protecting your business and establishing strong client relationships.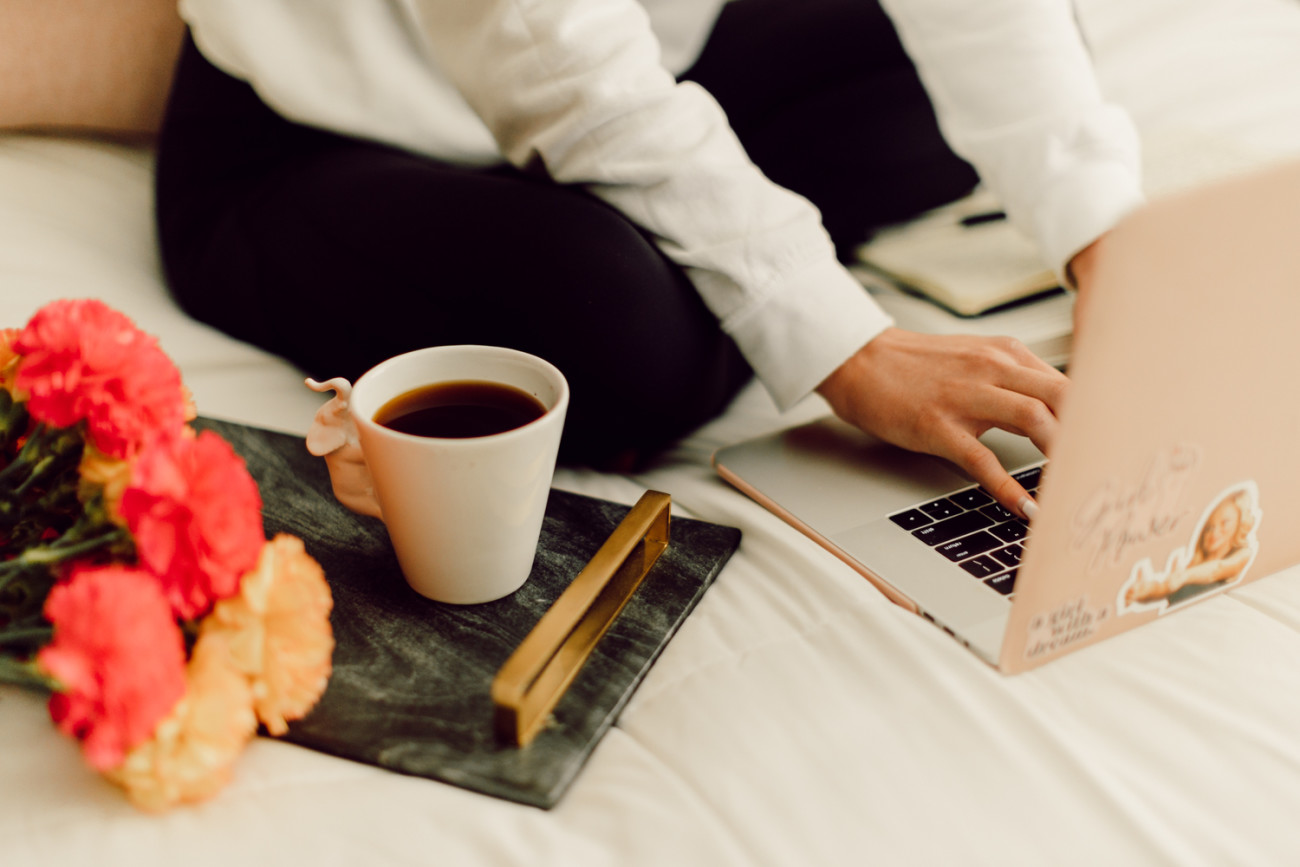 Using a thorough, formal contract is a best practice for protecting your independent business. But, even when your online contract has you covered technically, many clients don't read them. For an added layer of protection and communication, use canned emails to remind clients of policies and expectations.
While a signed agreement is all you need to bind clients to contract terms (regardless of if they read the terms before they signed), you can prevent a lot of customer service issues by strategically including reminders of key contract terms throughout your working client relationship. You can do this using automations using our contract templates.
Whether you use a clientflow management software for independent businesses like HoneyBook or you work a bit more manually and rely on tools like the canned responses Gmail setting, a great client workflow will include timely reminders of key policies.
Jump to: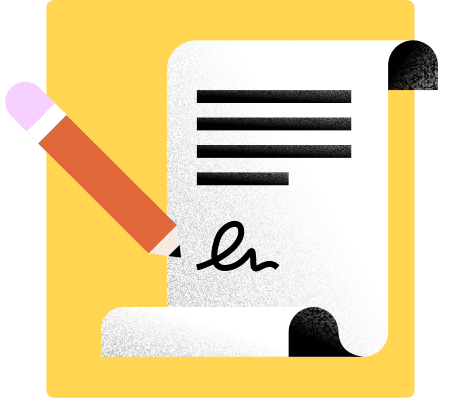 You've seen it all when communicating with clients.
So we've compiled an email template for every type of correspondence.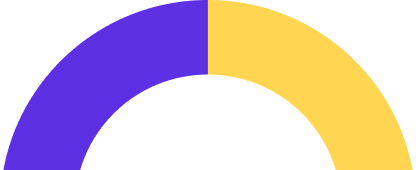 Why use canned emails?
Creating canned email responses will help you stay on the same page as your clients without having to put too much time and effort into drafting emails. Instead of worrying if they remember every detail of your contract and boundaries, you can schedule automated emails that remind them throughout the project.
If you have multiple team members, canned emails are also a great way to make sure nothing slips through the cracks. Whether you've handed off a project or you want to make sure your business can run without you, canned emails can help you communicate with consistency.
How to use canned emails in your process (and examples of what to say!)
When using canned emails, all you need is a series of email templates that communicate important information and touchpoints throughout your project. If you use a system with automation, you can set up your emails to auto-populate and send at specific moments, such as before meetings, after sending assets, and before making changes to the project scope.
Here are some common email responses below that you can copy, edit to reflect your process, and paste into your account or save to schedule in your email client of choice. We've bolded the specific copy that should be edited so you can implement the templates easily.
Post-booking emails
Right after you book a client, you'll want to reiterate some of your main policies, such as meeting procedures, project requirements, and payment policies. Thank them for moving forward, and then give them a clear idea of what they can expect as well as what you expect from them.
Summary of Expectations for coaches
Thank you for making your initial payment! I am thrilled to have you as a coaching client. We'll be meeting [how often you'll meet] via [how you meet, e.g., Zoom] for the next [period of time]. Each of our appointments will last about an [length of appointment]. To make the most out of each of your calls, don't forget to send me your homework 72 hours before our first meeting.
Kind regards,
[your name]
Important Client Policies
As a quick reminder, our office hours [your office hours]. We'll respond [response time] during business hours. The best way to reach me is [best way to reach you]! [state with methods of communication you'll use] as we move through the project, if you have any changes, be sure to communicate those as far in advance as possible, ideally before [deadline].
Kind regards,
[your name]
Payment Policies
Thank you for making your initial payment! Your current balance is $[amount] and is due on [date], payable by credit card at your convenience. Your current payment schedule is [payment due date] [cadence of pay, for example, month over month] until project completion.
Late payments are subject to additional fees: [late payment policy].
Thanks again, and looking forward to working with you!
[your name]
Appointment reminder emails
Late arrival policies
Looking forward to your appointment! We appreciate your on-time arrival. Due to limited scheduling availability, arriving late reduces your session time. Arriving more than 15 minutes late will constitute a no-show and your session fee will be forfeited. [Late policy].
Thanks again, and looking forward to working with you!
[your name]
Post-appointment emails
Deadline/delivery timeline reminders
I enjoyed our meeting today! Please remember to complete the client questionnaire by Friday [what they need to complete] so we can stay on track for our delivery deadline of [deadline].
Product/project delivery emails
Terms of use of digital assets
Your terms of use for digital assets or products will vary depending on what you're providing. Here are two examples of canned emails about digital photos and digital courses:
A quick reminder about image use—the images are yours to use personally, including on social networking profiles. If you plan to use the images commercially, for example in ads (including social media ads), on a business website, or otherwise for publication, please contact me for a quote for commercial use rights.
Kind regards,
[your name]
We're so excited you purchased this course! We've put a lot of time and energy into creating useful materials for our students. Please remember that all materials are protected by copyright law and sharing access information or course documents with others hurts our small business and is a copyright violation subject to serious penalties.
Kind regards,
[your name]
Revision Policies
Looking forward to hearing what you think—your contract includes up to three rounds of revisions. When you're ready, please send your first round of revisions over in a single email.
Kind regards,
[your name]
Tips for canned emails
When you write your email templates, you should use the same tone you use in regular client communications. If you get too formal, it can negatively affect the client relationship– you might feel too much like an enforcer, while your clients might not grasp what you're saying. While they may be more likely to skim technical contract jargon, your canned emails should reinforce your policies in a way that's friendly and easy to understand.
No need to copy and paste language directly out of your contract. If you're a HoneyBook user, send the contract to your client in a secure email through the application.