In grad school I studied what motivates (or doesn't) Millennials to stay committed to an organization. Millennials are not only interested in the work but in the work culture.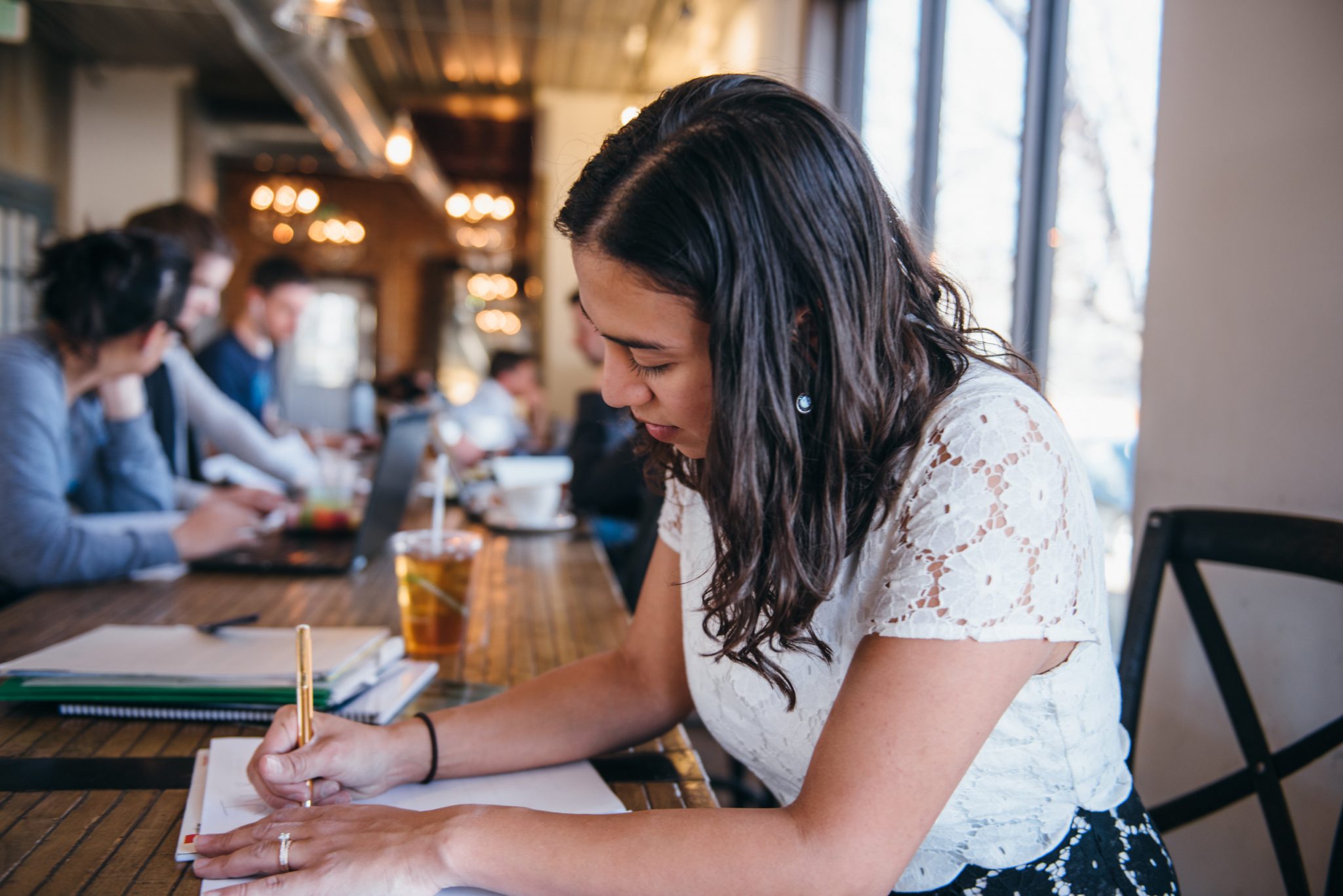 My study focused on Millennials ages 18-35, an age group that is quickly taking influential roles in the business world. So, how do you gain and maintain Millennial talent? Here are two ways the workplace can grab their attention and keep it. 
1. Provide Altruistic Space
My husband worked for a technology company in Denver. The organization is full of Millennial types who are not only interested in having good pay, but want to work for an organization that has an altruistic culture.
The tech company encouraged its employees to take two days a year to volunteer with an organization of their choice. The company then made a donation to that organization at the end of the year. When I first heard this I thought, "Who wouldn't want to work for such a servant-minded company?" But I quickly learned that this holistic technology company is but one of many that are providing opportunities for their employees to give back and develop as a person, not just a worker bee.
Millennials are motivated by opportunities that allow them to participate in something bigger than themselves.[1] This generation's American Dream is not encompassed by a white picket fence and stamped with a nice car; it's an interconnected mural of social activity of which work is a part, as is participating in causes to change humanity for the better.

2. Provide Learning Space
The Millennial generation is the most educated generation to date.[2] When asked to rank their top values education is number three on the list following family and friends. Keeping the brain alive and fed allows Millennials to practice a discipline they have been doing most of their lives—learning. Not only does an employee learn on the job, but also they actively seek other ways to gain knowledge.
Employers looking to engage this inquisitive demographic should consider offering ways for their employees to participate in an online evening class or a conference to show interest in their personal education as well. It will only serve your organization better to have employees who are happy and more diversely equipped. Consider offering training space for your employees beyond the office walls and in the community where they can continue to learn and return enlivened by new ideas.
[1] Rainer ,Thom S. and Jess W. Rainer, the millennials: Connecting to America's Largest Generation, (Nashville, TN: B&H Publishing Group, 2011), 16. 
[2] Rainer ,Thom S. and Jess W. Rainer, the millennials, 3.