Email list-building methods are easy to use and help your business create a reliable way to get new, warm leads. Learn how your business can use these methods without having to waste money and time.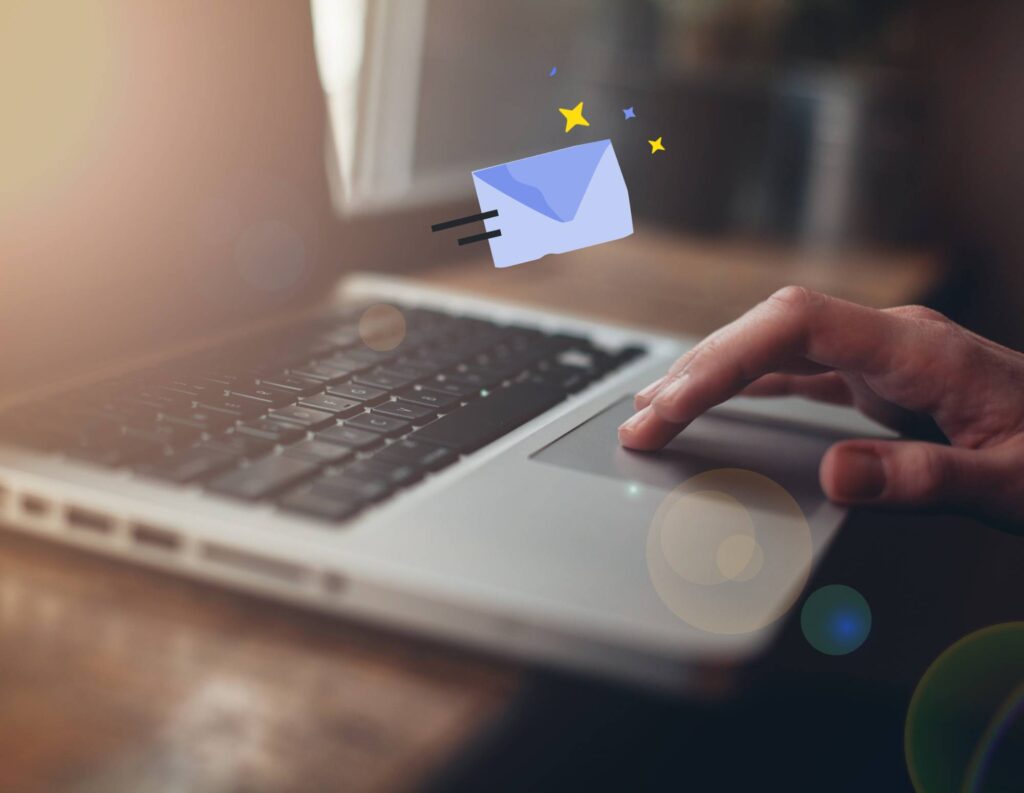 Small businesses too often run their online marketing on rented land. Social media, paid advertising, and even website platforms all change from year to year, leaving you without a reliable method to drive leads.
That's why it's so important for independent businesses to focus on building an email list. Growing your email list is the best way to guarantee free access to your potential customers that you can use with any platform, at any time.
Collecting emails is easy enough, as long as you know the right tools and methods. When done correctly, an email list can convert potential consumers into paying customers and give you the work-life balance you're missing.
Jump to:
Why email list-building matters
Your email list is powerful because you are marketing it to qualified leads. No cold calling, no cold emailing, and no cold outreach of any kind. Instead, your list is an entire audience that has already shown interest in your brand. Perhaps they've downloaded a digital product or simply joined your newsletter. Either way, they have some awareness of your business and the solutions you provide.
Essentially, you're creating content or resources that provide some kind of solution for your audience's problems. In exchange for the content, your audience will share their email address with you. You'll have this information for as long as you're in business and you can continually market to your email list until they unsubscribe.
Marketing list-building is a very low-cost method compared with other marketing options, and it comes with a high return on investment. It's also one of the most successful at converting clients with a 15% conversation rate. You don't need to spend money on ads or expensive marketing campaigns. All you need is time and effort to create valuable content for your audience.
You own 100% of your email list, too. No other platform can claim your leads for themselves, and if you end up switching emailing platforms you can take your list with you.
When you build an email list, you are creating an asset for your business that will continue to pay dividends long into the future. Follow these tips to continue building a strong email list.
1. Capture your audience's attention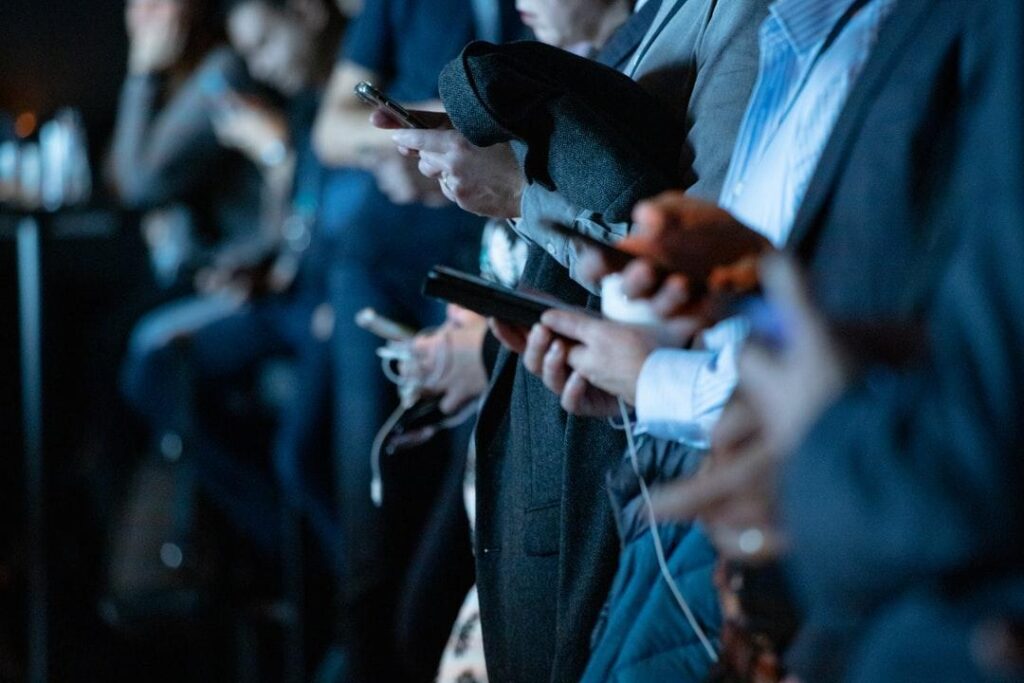 The first step in email list-building for lead generation is capturing attention. You aren't going to collect any emails if no one is headed to your signup page or contact form. You need to have a plan and method for getting visitors to your website or blog to sign up for your email list.
One of the easiest ways to do this without spending a ton of money is through social media lead generation. Although there are new platforms coming out every year, here are a few you should consider for your business:
Facebook
Instagram
TikTok
YouTube
LinkedIn
Creating profiles on these platforms and promoting content your audience is interested in will help you get more attention to your brand. As you create posts, you'll want to add links that lead to your email signup page or lead magnets. If people find your content engaging, they'll click on the links and possibly sign up.
Another way to bring more attention to your brand is through paid advertising. You can use paid advertising on any of the social media platforms mentioned above. The key is to create ads that are targeted toward your ideal client. The best method is to create a couple of ads that have different copy and pictures. Once you test the market to find out which one works best, you can start iterating and creating more ads that are similar to the winning one.
2. Create lead magnets
A lead magnet is what you'll offer your audience in exchange for their email address. Though some users might feel compelled to sign up for your email list, most will want something in exchange. An email address is a part of someone's personal information, so the lead magnet needs to be something your audience finds valuable enough to decide to make the exchange.
Create lead magnets that are specific to your target client's needs and wants. If you are a photographer who works weddings, your lead magnet can be something like, "The 15 Best Poses for a Perfect Wedding Photo." If you are a business-to-business (B2B) tech company, you might want to create a white paper that explains the complexity of your tech and gives insight into how your business uses the tech to help others.
There are endless amounts of lead magnet ideas you can come up with. If you're having trouble brainstorming an idea, here are some of the most popular types of lead magnets to get you started:
Checklists
eBooks
Tutorials
Infographics
Templates
Assessments
Mini-courses
Toolkits
Resource Lists
Product Samples
Once you've created a lead magnet, connect it to your email signup form so that you automatically capture their information whenever someone signs up. You'll usually need some kind of form builder with integrations to make this work. You can also use a tool like HoneyBook, which helps you embed branded forms on your website and capture emails instantly.
3. Run timely promotions
If you don't have the time to go through the process of creating an engaging lead magnet, you can take a more streamlined approach and offer a discount or promotion in exchange for email address. Over 12% of B2C marketers claim these types of exchanges work best for conversion rates.
This is a popular method because it's quick and easy to set up. You can either use a percentage-based discount or a dollar amount as the enticing offer. For example, you might offer a 10% discount or $50 off your main service in exchange for signing up for your email list.
As long as you have done the research on how much of a discount you can offer without eating into your bottom line, you should have a successful email list-building campaign without affecting your business.
What makes this method powerful is its benefit throughout your sales funnel. Along with new email signups, many leads will convert immediately to take advantage of the promotion. Don't be afraid to get creative with your promotions. For example, you can offer free shipping on orders over $100, or offer your main service at a discount in combination with a less expensive complimentary service or digital product.
The key is to come up with a promotion that will entice your target customer without putting your business in the red.
4. Design an attractive landing page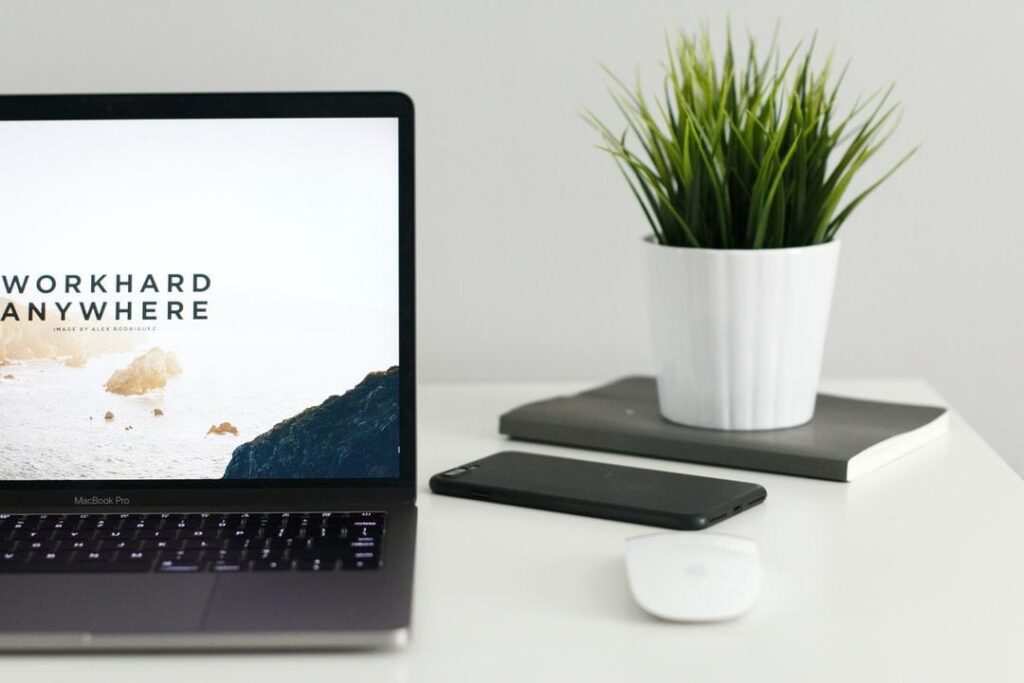 Even if you put in the work to develop a great social media presence, design an engaging lead magnet, or brainstorm an enticing promotion, none of it will matter if your email signup landing page is terrible.
The page where your email signup form lives is just as important as what's being offered. A good landing page will target your ideal customer and will have a clear CTA that stands out.
Copy is going to be the first, and most important, element of your email signup page you want to consider. All the words you use on the page should have a clear function that lead your audience directly to your email signup form.
You want to call out your audience's main problems and position your email signup as the solution. If you're a local marketing consultant, use language to clearly communicate the results you'll get your clients. For example, you can use an offer for a marketing strategy that will produce 20% more conversions while saving your clients 10 hours of work each week.
Design is going to be the complementary element that helps deliver the copy's message. Using different size fonts, colors, and images can help make your page more engaging and help you avoid contact form mistakes with design.
Attention to detail will help drive conversions and turn leads into sales, but you'll need to track all results to see what's working. Use a tracking tool like Google Analytics to make better decisions on how to move forward.
Avoid using too much text or too many images, as that can make your landing page seem cluttered and overwhelming. Stick to the essentials: a short headline, a brief description of what you're offering, and a clear CTA button that stands out.
5. Introduce new services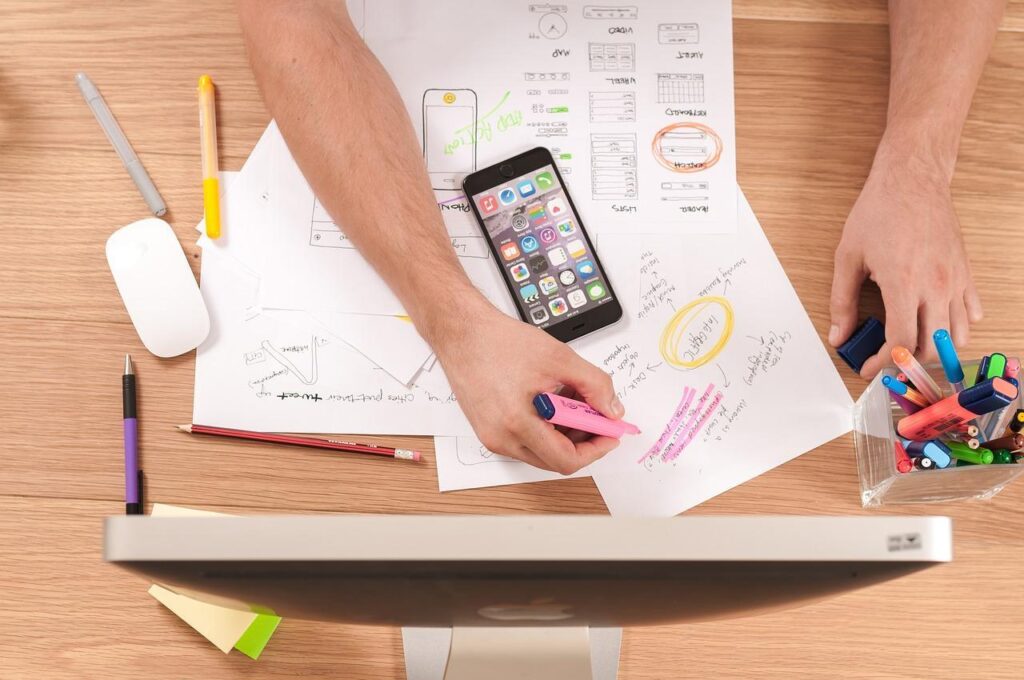 As a service provider, the only way you'll continually grow your business is by coming up with new or improved services that match your audience's needs.
These new services present an opportunity to create buzz and excitement about your business. The best way to garner more attention for a new service is by promoting it and teasing early access to your audience.
This same concept has been used by companies of all sizes to generate attention and get people talking. Apple is well known for using this method to create a ton of attention around its new products.
You can use your email signup forms to give your audience early access to the new service by offering them an exclusive discount or bonus that's not available anywhere else or at any time. This helps create a sense of urgency and encourages people to jump on the opportunity while it's still available.
You can also use your email list to get feedback about the new service before you launch it. This helps you make any necessary changes or tweaks to the service based on what your audience wants.
6. Create member-only content
Businesses that have a large library of content can leverage it to create member-only sites that people have to sign up for to get access.
This is a great way to increase the number of email signups you get because you're offering something valuable in exchange for an email address. The content you create can be anything from blog posts and articles to ebooks and courses.
You'll need the right content management system to set up a membership site easily, but it's also a great way to transition into a paid membership site in the future. The email signup could be a great intro offer for exclusive members who get in early, and those who sign up later will have to pay.
Although not all businesses are set up for this type of email-building method, the ones that are will find it to be a valuable resource.
7. Create the perfect CTA

Your CTA is going to be a small, but crucial part of your email signup page. This is what's going to get people to take action and give you their email addresses. A CTA is a singular statement that is attached to a contact form, button, or link that tells the reader what to do next.

The best CTAs are short, sweet, and to the point. You want it to be easy to understand while being quick to read so that people know exactly what they need to do and don't hesitate. The more time it takes for someone to take an action, the worse your chances are of converting them.

Your CTA should also be relevant to the content on your landing page. If you're offering a free course on email marketing, then your CTA should be something along the lines of, "Sign up to get access to the course."

Make sure your CTA stands out from the rest of the text on your page by using a different color or making it bigger. You want it to be noticeable so that people can't help but click on it.
Curating a valuable email list
An email list can set your business apart from your competitors by leveraging warm leads that convert into clients more easily. Email marketing is still one of the most effective ways to reach your target market, and it's a great way to nurture relationships with your customers.
Tools like HoneyBook let you embed contact forms straight to your website that automatically collect emails from your audience while sending engaging email sequences for future marketing. With one tool, you build your email list, nurture your leads, and convert them into clients with seamless invoicing and payment processing.