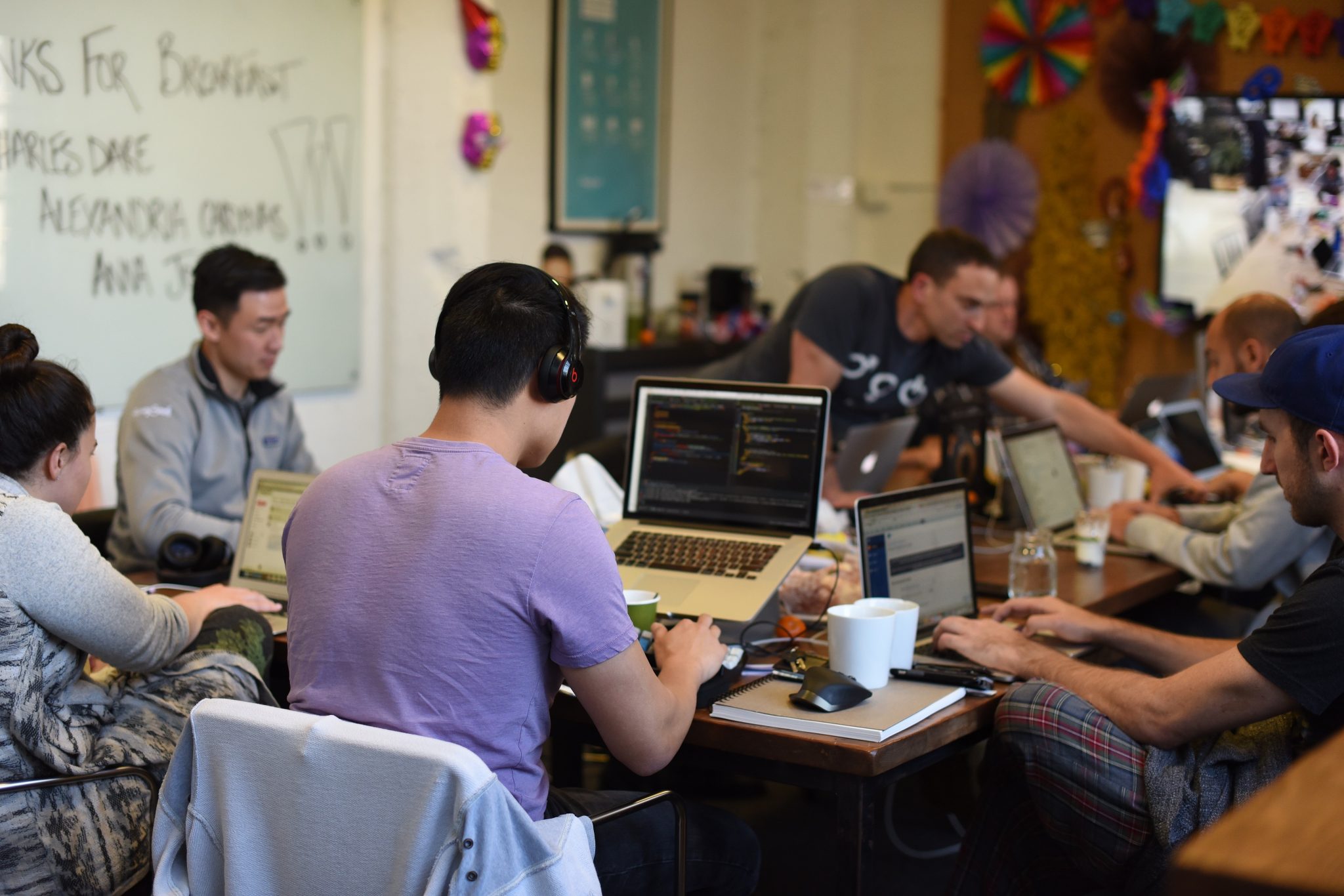 Have you missed the extra large cups of coffee, dozens of doughbies, and late nights of crazy hacking that come with a classic HoneyBook hackathon? We did too.
While our teams normally work across two continents to build and maintain the trusted HoneyBook you know and love, sometimes it's fun to just get in a room (+Google Hangouts) and build something amazing together!
We are on a mission to empower the creative economy by getting you more time back for your creative superpower and getting you more 'yeses' from the clients that inspire you most. So over the next 48 hours, we're rolling up our sleeves and strengthening our core to make it easier than ever to build a business that you love.
Keep an eye on this post for the latest updates on our Hackathon(mini)!
---
UPDATE #6:
Wednesday, 4:30 PM San Francisco / 2:30 AM Tel Aviv
You've dotted your i's and crossed your t's to put together files that showcase your brand. Now you'll have the ability to see exactly what your client will when they open your file email. Experience the peace of mind that comes with knowing that what you see is what they'll get.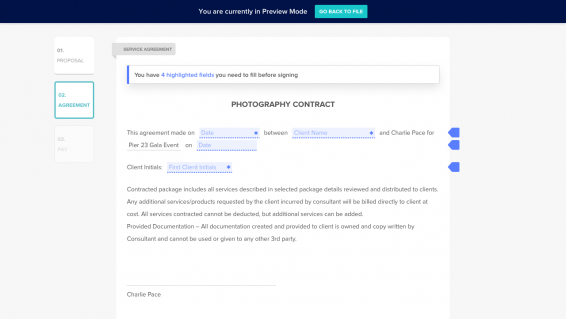 UPDATE #5:
Wednesday, 2:00 PM San Francisco / 12:00 AM Tel Aviv
Save even more time when customizing packages with our package drag and drop! Now you can re-organize packages within your Proposals and Invoices to give every client a super custom experience, with less legwork.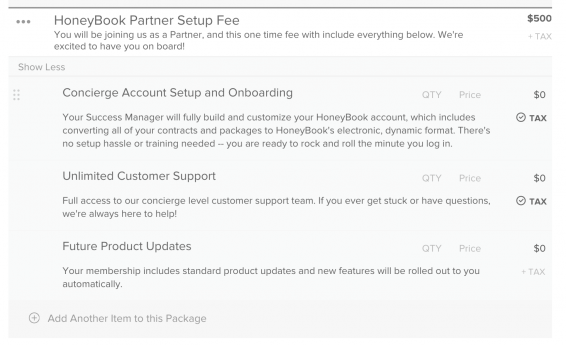 ---
UPDATE #4:
Tuesday, 6:00 PM San Francisco / 4:00 AM Tel Aviv
Sometimes our fingers work a little faster than our brains, especially before a cup of coffee in the morning. We get it. Now you have the ability to easily revert payments that you marked as paid, on your time!
---
UPDATE #3:
Tuesday, 2:55 PM San Francisco / 12:55 AM Tel Aviv
We're continuing to improve the relevancy of Opportunities for you. We launched Opportunities because we heard from you that the top source of business was word of mouth from your fellow creatives. Opportunities is meant to bring the power of your community straight to your HoneyBook account. Now you can customize results even more by categorizing posts under "Paid Work", "Collaborations", or "Promoted Services".
---
UPDATE #2:
Tuesday, 1:15 PM San Francisco / 11:15 PM Tel Aviv
We're committed to making your communications as seamless as possible, so when you want to attach supporting files to any of your HoneyBook files, you can! Attach your favorite lookbooks, portfolios and portrait tips to any of your file emails. Protip: any file you attach will automatically be saved in your library so you can attach it straight from your account.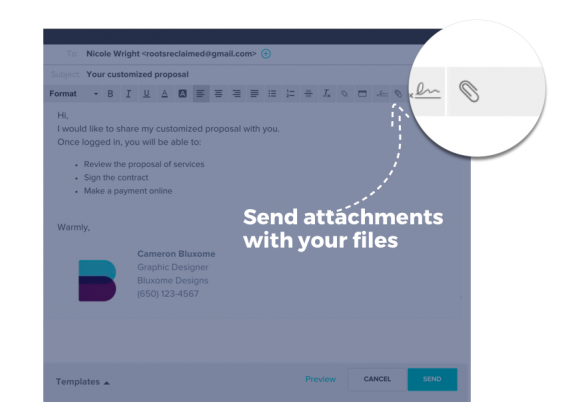 ---
UPDATE #1:
Tuesday, 12:00 PM San Francisco / 10:00 PM Tel Aviv
Lay awake at night wondering if your client opened your email? No more sleepless nights ahead because you'll have peace of mind knowing exactly who read your message, how many times, and even the last time they read it! But don't worry, clients don't see when you've read their messages.