While running your own business is empowering, it can also be a huge source of stress. You're stacking your own finances with a business, and both have to make ends meet! Trust me, I both get it and I've been there. Knowing how to price your products and services so that you're both competitive and attractive to customers and able to pay your bills is always one of the most stressful parts!
Remember: it isn't so much about the number, as charging what you're worth. With that in mind, here are my best tips for pricing your business.
Acknowledge that Your Pricing Will Evolve
Spoiler alert: when you're first starting out, you're not going to have any idea how to price your product. If you grow and want to revamp your business model, you likely won't have any clue how to price then either.
My first suggestion is to pick a number you feel comfortable with, but acknowledge that your pricing is going to evolve over time. The best part of running your own business is the flexibility—and this should absolutely extend to your offerings and prices.
Pro tip: The best question to ask if you don't know what to charge is to ask your client what their budget is first, before you throw out a number. This way, you never undercut yourself.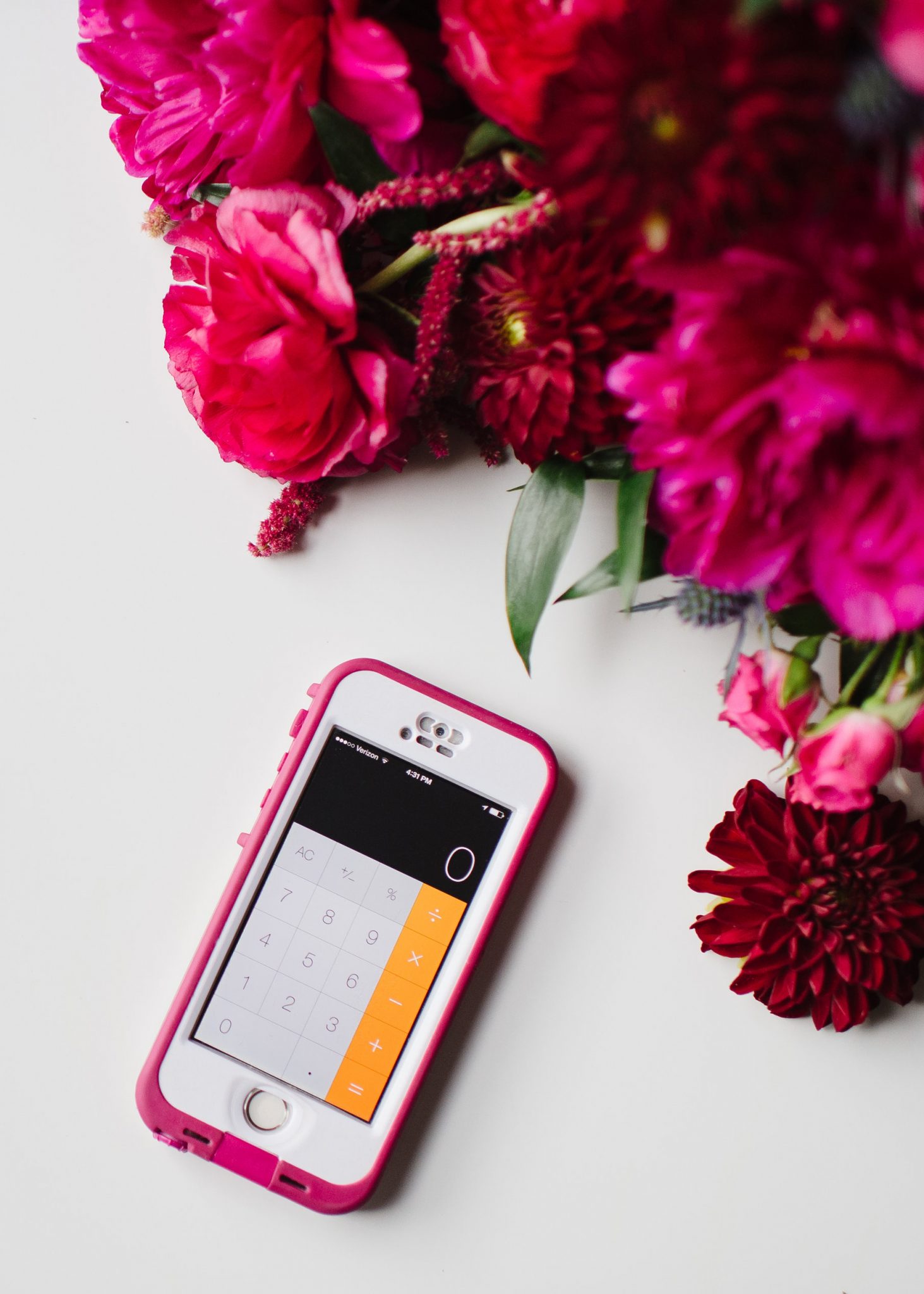 Lean on Your Network
Okay, so you probably shouldn't pick a number out of thin air. If you're starting from scratch, ask those in your industry—your peers, mentors, and extended network – what they charge. Or, if you don't feel comfortable doing so, try a little internet detective work to see how those similar to you (in both offerings and experience level) are pricing their products and services.
Build Out Packages to Provide Increased Value
When running any business, it makes sense to diversify your income streams as much as you can. This not only equals more money in the long run, but also more even money as certain products and services may do better depending upon the season.
Think about what your business can offer in addition to what you're already doing:
– Could you offer a seasonal special package to drive up business?
– Or maybe do consulting for projects related to your business?
– Charge for coaching/mentoring sessions for those who want to be in your industry?
Digital products?
– Making packages out of popular products and services also makes customers feel they're receiving more value for the money,
– which makes it easier to sell and then upsell again.
Let Demand Dictate Pricing
Are you crazy busy? Have a long wait list? Now may be the time to raise your prices as you're such a hot commodity!
I'm a staunch believer that you should always be raising your prices, until the point one of your clients says no. You never know until you ask.
Do the Math…Backward
Here's an example: I wanted to make $3,000 per month from my freelance writing endeavors. I used to charge $150 per 5-600 word article, which meant that in order to hit my goal I would've had to write 20 articles a month, or 5 per week. That's a lot, and began to really burn me out.
At the beginning of 2016 I doubled my pricing and now only do 10 a month, or two-ish a week. For me, this is much more manageable.
Don't Forget the Extras
Account for the "extras" in your pricing – including taxes, credit card fees, and add an additional admin fee if you feel the (Brand new) client is going to be extra stressful or extra boring. Yes! Imagine you're a famous actor or actress and ask the "how much would it take to get me out of bed?" question if it's a project you don't feel super excited about. I'm willing to bet there's a certain dollar amount that would turn your head!
And Don't Forget to Organize Your Personal Finances
Getting your business and personal finances organized can really help in the long run. Having super organized paycheck and bill pay accounts, with a tax savings account and emergency fund with 6-9 months of living expenses can really save your butt from unexpected expenses.
At first, it might seem like too much to manage, but this is the information age! You can open accounts, do transfers, and pay bills right from your laptop or phone.
Learn more and grow your business with HoneyBook's all-in-one crm for freelancers.