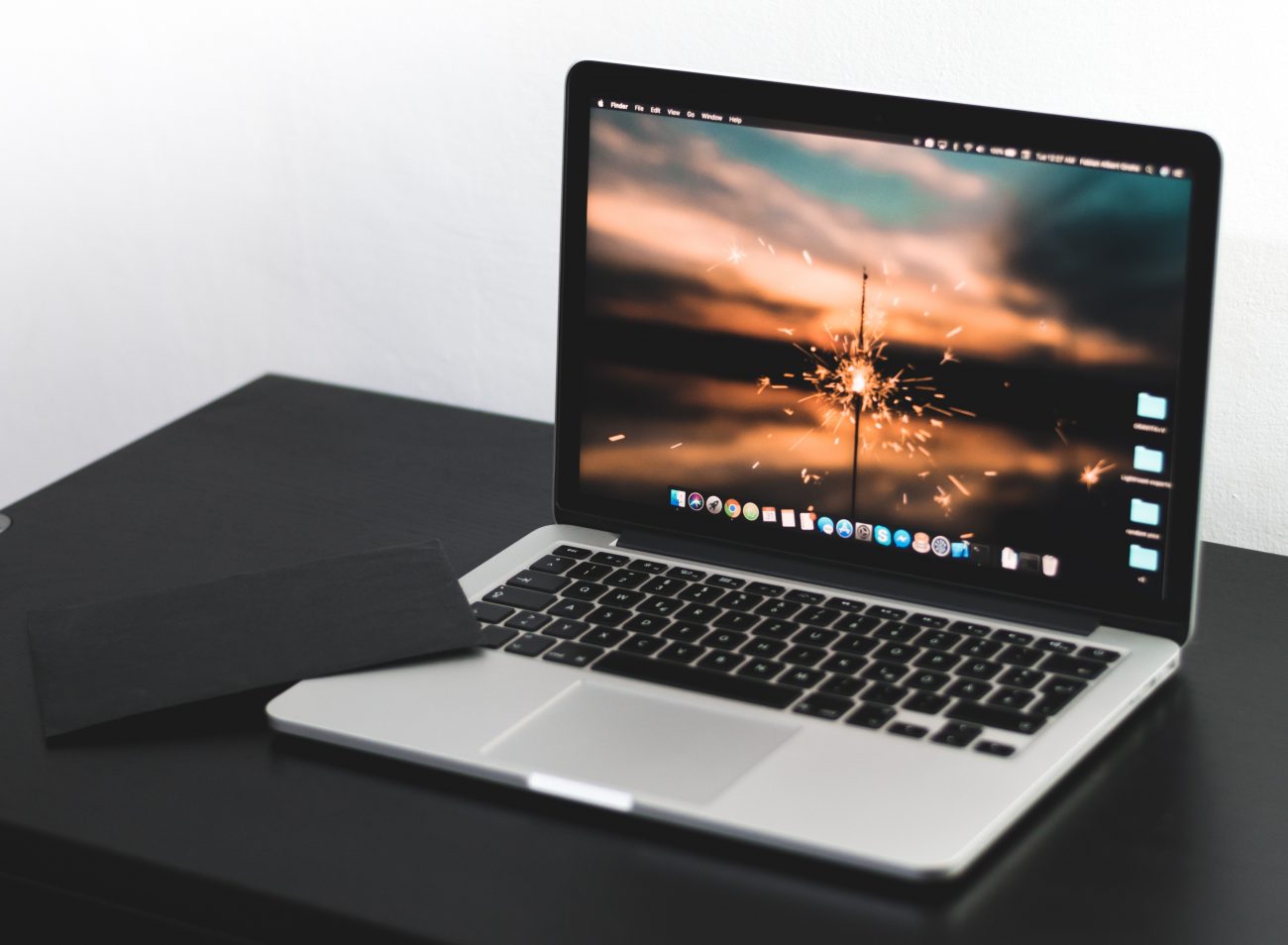 With so many other businesses competing for your customers' attention, how will you manage to stand out from the crowd when potential clients search for you online? Being confident with your search engine optimization—or SEO—can be mission-critical for bringing in free traffic from web sources such as Google. SEO is important because whether you have a website, blog, or online store, SEO can help your business grow and be found online. In addition, understanding how your most popular keywords impact your business can have a huge impact on how you name webpages, title emails, and write content on your blog.
To get started with spicing up your SEO, let's do a quick keyword exercise:
Make a list of keywords you want your website to appear for.
Ask others how they would search for your business or site and add these terms to your keyword list.
You can also use a free tool like Moz to do keyword research and come up with additional popular keyword choices for your website.
Once you've finished these steps, make sure that your homepage has a 2-3 sentence description using these keywords.
Now it's time to update the content already on your website. Using a list of all of the pages on your website, assign a primary or focus keyword (from the list you made above) for each page. Be creative, but also think about what someone who is looking for your business would type into Google. Once you've assigned your keywords:
Do a quick audit of the metadata and on-page optimization for your top webpages. Fill in the meta description or SEO areas on each page of your website if they are blank.
Place the focus keyword in the title tag or H1 at least once. Try to keep the keyword phrase as close to the beginning of the title tag as possible.
Use this keyword at least once prominently near the top of the page in the body content.
Then, place that keyword (including variations) at least two or three other times in the body copy on the page (or perhaps a few more times if there's a lot of text on the page).
If possible, place your primary keyword in the URL of the webpage.
Add the main keyword at least once in the meta description tag. Note that the meta description tag does not get used by search engines for rankings, but rather helps to attract clicks from searchers reading the results page, as the meta description becomes the snippet of text used by the search engines.
There are many aspects to SEO, from the words on your page to the way other sites link to you on the web. Sometimes SEO is simply a matter of making sure your site is structured in a way that search engines understand. By updating the top pages of your website with the simple technique outlined above, you too can become a leader in your space with SEO.
With your keyword list, you can better understand what words or phrases are associated with your business online. You can use these same keywords in your e-newsletters, in emails to clients, in blog posts, as hashtags, and more. Be consistent, and be sure to track your results. By spicing up your SEO in 2019, you can grow your business to the next level!