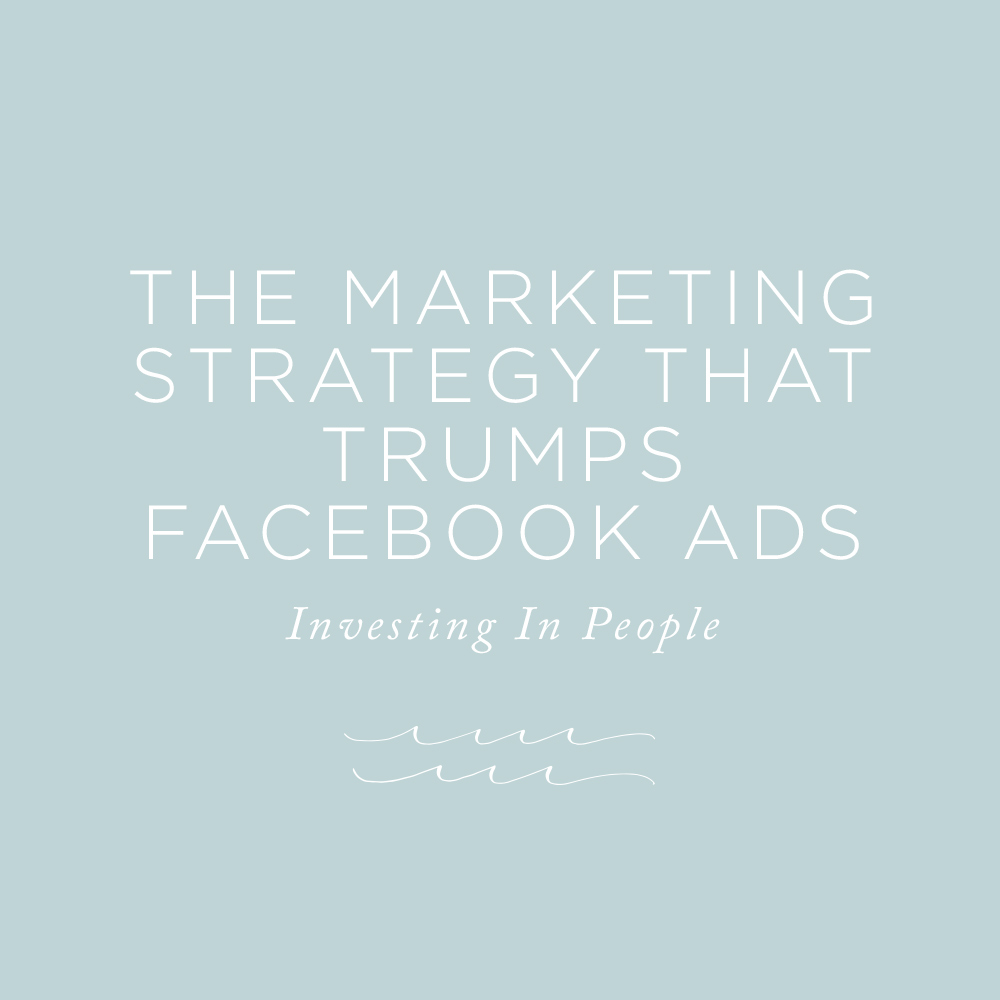 Most of the time our relationship with our client ends at the final transaction, and we are already hustling to find another person to pour our talent into. We take a sum of our income and put that towards finding more clients. Many of our default in doing this is running a Facebook Ad. When it comes to spending money on Facebook Ads, we just take the gamble on it. Creatives can easily spend hundreds of their hard earn income through social media, and they aren't fully sure if they have mastered it or not. The logic is more money equals more followers, more likes, and more business right? With social media we are always looking for more, but I would like to inspire you skip the social media algorithms and statistics and instead consider to invest that money right back into the client that has already purchased from you. One of my favorite marketing investments: Client gifts!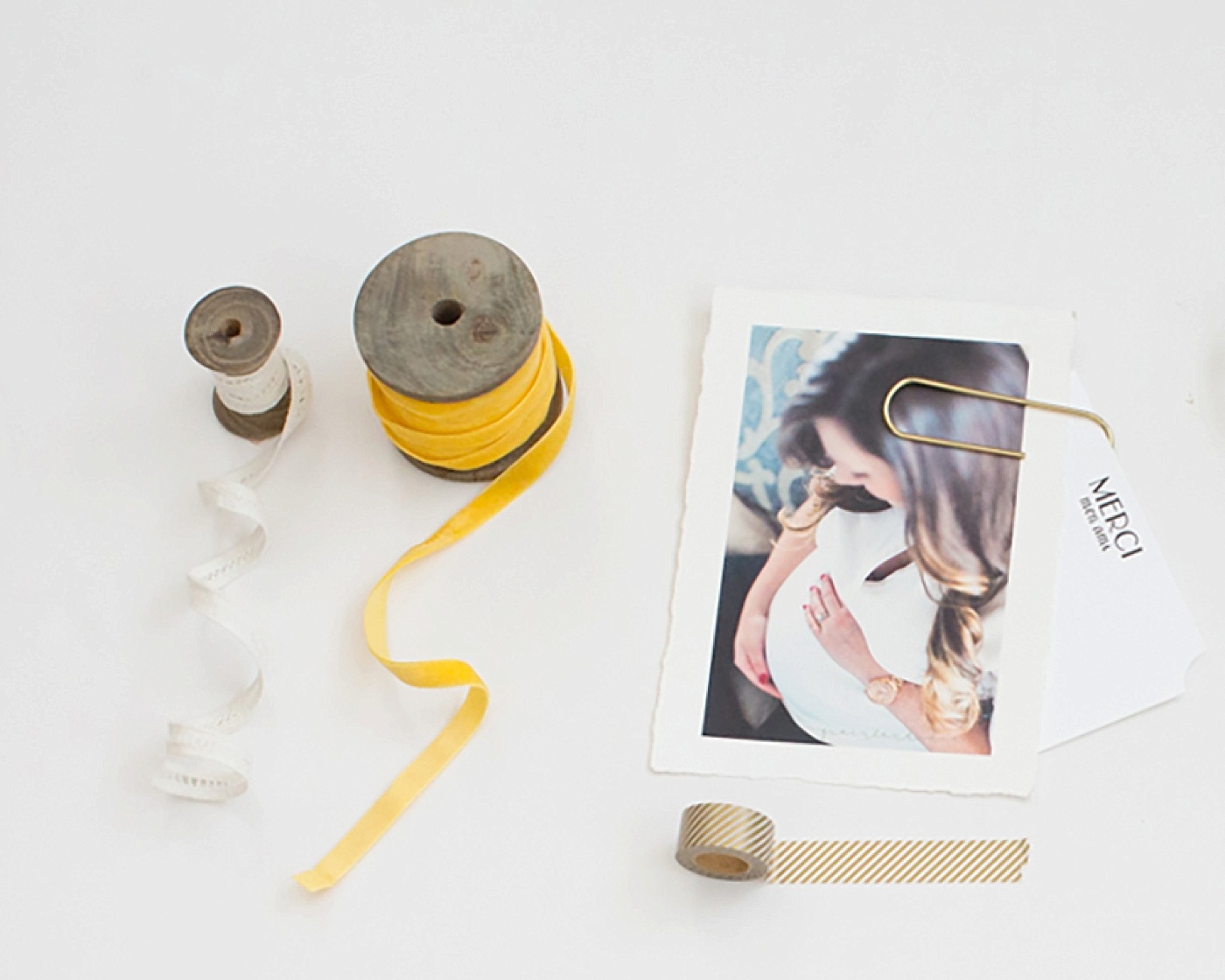 HOW TO MARKET TO YOUR ALREADY CURATED CLIENTS
Client gifts are an unexpected offering you send to your client after working with them. In Louisiana we call these little perks "Lagniappe" pronounced lan-yap meaning a little something extra for good measure. It's one of those little things that really do go the extra mile for marketing your brand. For those of you who do not know I'm a lifestyle photographer specializing in documenting motherhood. Since mom's are my target audience for Mother's Day I created a "Mommy Spa Stress-Detox" gift box. It had, body bomb from LUSH, stress-free hand sanitizer, tea sachet, a print, a thank you card, and a handwritten letter. Could you imagine how surprised the moms were to get a package from their photographer on Mother's Day? I got on their minds again, they wanted to re-book me, but most importantly they told their friends about their Mother's Day surprise and I got some new clients. Your client lagniappe can be something as simple as a handwritten thank you note, or something as in-depth as the Mommy Spa Stress-Detox box. Some moms enjoyed their print so much they ordered more photos from me! As a family photographer I do have a benefit of rebooking my clients. However, this even works for wedding vendors! If you are a wedding photographer picking a holiday throughout the year, for example Valentine's Day. Sending your clients little thank you notes and maybe some prints, will for sure get them talking to their friends about you, as well as possibly inspiring them to place a print order. It could even spark them wanting to do another portrait session with you during your off season! If you are not a photographer and instead do stationery sending a framed print of the couple's wedding invitation could surely get your past clients referring you to their newly engaged friends. It might take some thought, but it surely is worth it!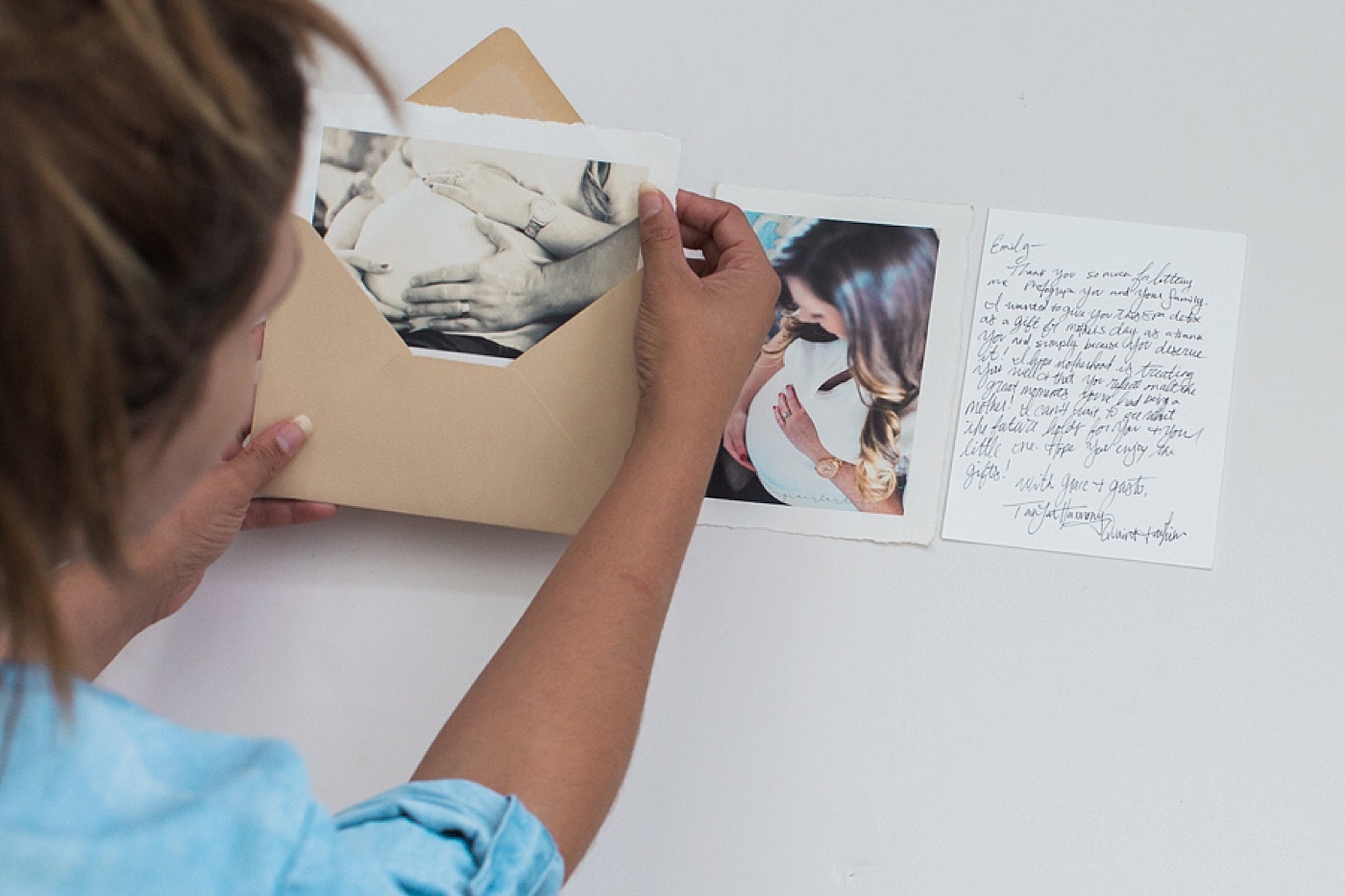 WHY YOU SHOULD MARKET TO PEOPLE WHO'VE ALREADY PURCHASED FROM YOU?
There is no greater thank you as a small business owner as when someone wants to pay you for your skills and talents. If not for our clients bills wouldn't be paid, meals would be missed, and we would live in the literal term of "starving artist". Many times when someone has worked with you once, they are more than likely going to want to work with you again. Like if you purchase a sweater, you pretty much signed up to get sweater coupons and ads for quite some time. Stores know if you purchased something from them once, you'll think about them the next time you need a sweater. Better yet you'll enjoy your sweater so much that you will tell anyone in need of a sweater that they must purchase one from that particular store. Word of mouth referrals hold so much weight and triumph any social media time or money investment! The more you go above and beyond for your clients the more they hold value and respect for you and your business. Your goal should be to have your clients be evangelist for your brand and harp on their wonderful experience with you.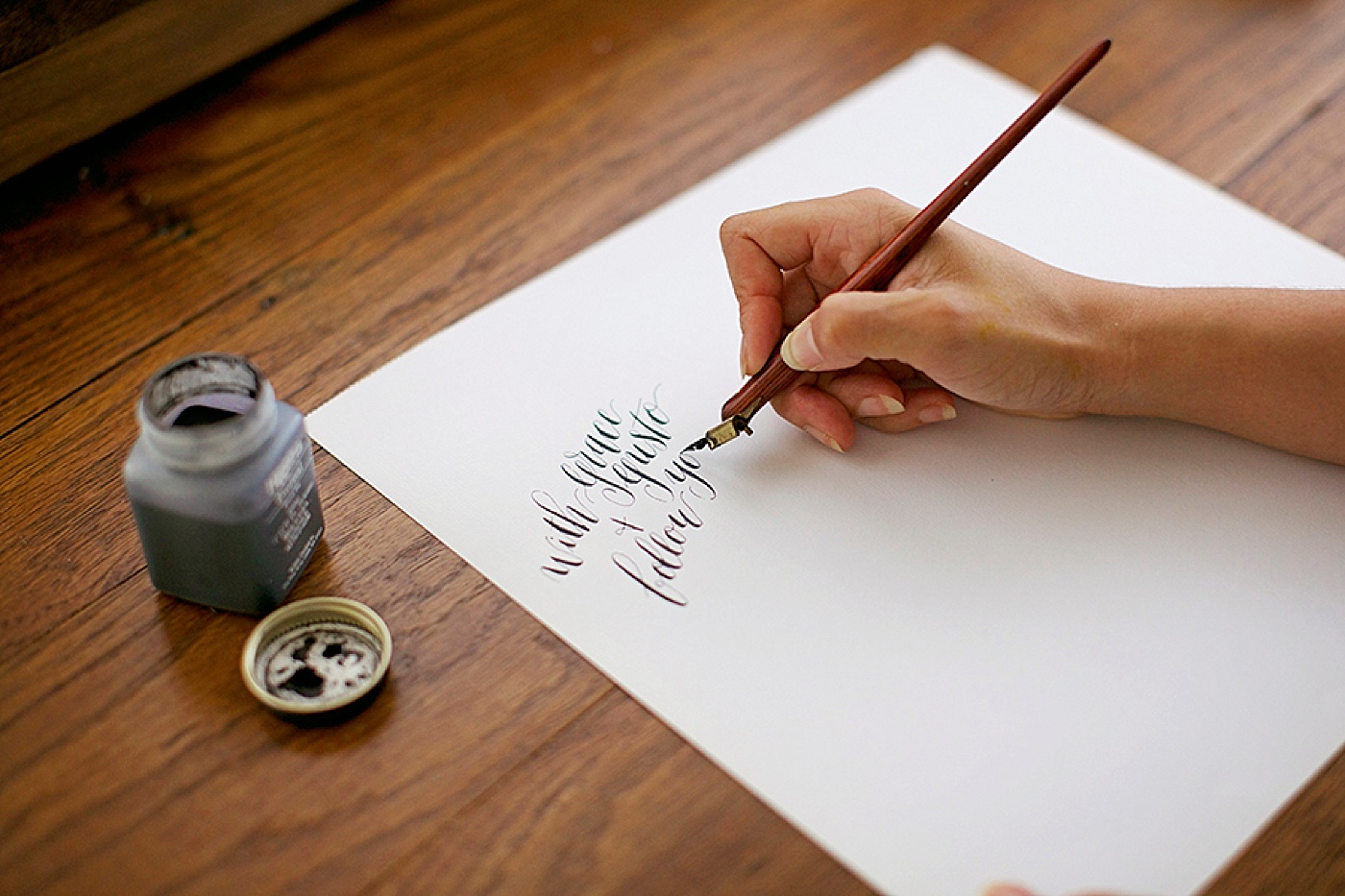 CLIENT GIFTS TIPS+TRICKS
Coming up with client gifts doesn't have to be complicated. Eventually this will become a part of your marketing flow, but in order to get started or figure out a better way to do this here are some tips to keep in mind.
Pick either a holiday or a random day during the year to send out gifts. When I try to do birthdays, anniversaries, or anything throughout the year, it can be overwhelming and therefore never get done.
Think small, not all gestures need to be of great grandeur! Coffee gift cards with a simple thank you note can be just as effective.
Take your brand into consideration, if you are a fun, active and vibrant brand, the Spa Box might not communicate well. Try to put yourself in their shoes on what would truly be appreciated and really surprise them.
Avoid the drawer! Try to think of something they can use instead of just shove in a draw. Prints can be framed, gift cards can be spent, and candy can be eaten. Your thank you card might end up in a drawer or a box, but try not to get carried away with a lot of cute little trinkets that would be placed in a drawer and never seen again.
Client gifts are also great way to prep a client before asking for a testimony
Be genuine. Your clients are amazing and they should feel the same way about you. Don't end a relationship with your client at the end of a sale. Hopefully this will help you grow not only your business, but your heart and passion for what you do.
Now, don't get me wrong social media marketing and pushing is for sure a must, but don't forget about the quaint traditions of a simple thank you gesture. We are all running ads and mass marketing, but no matter what investing back into your client experience is money well spent!