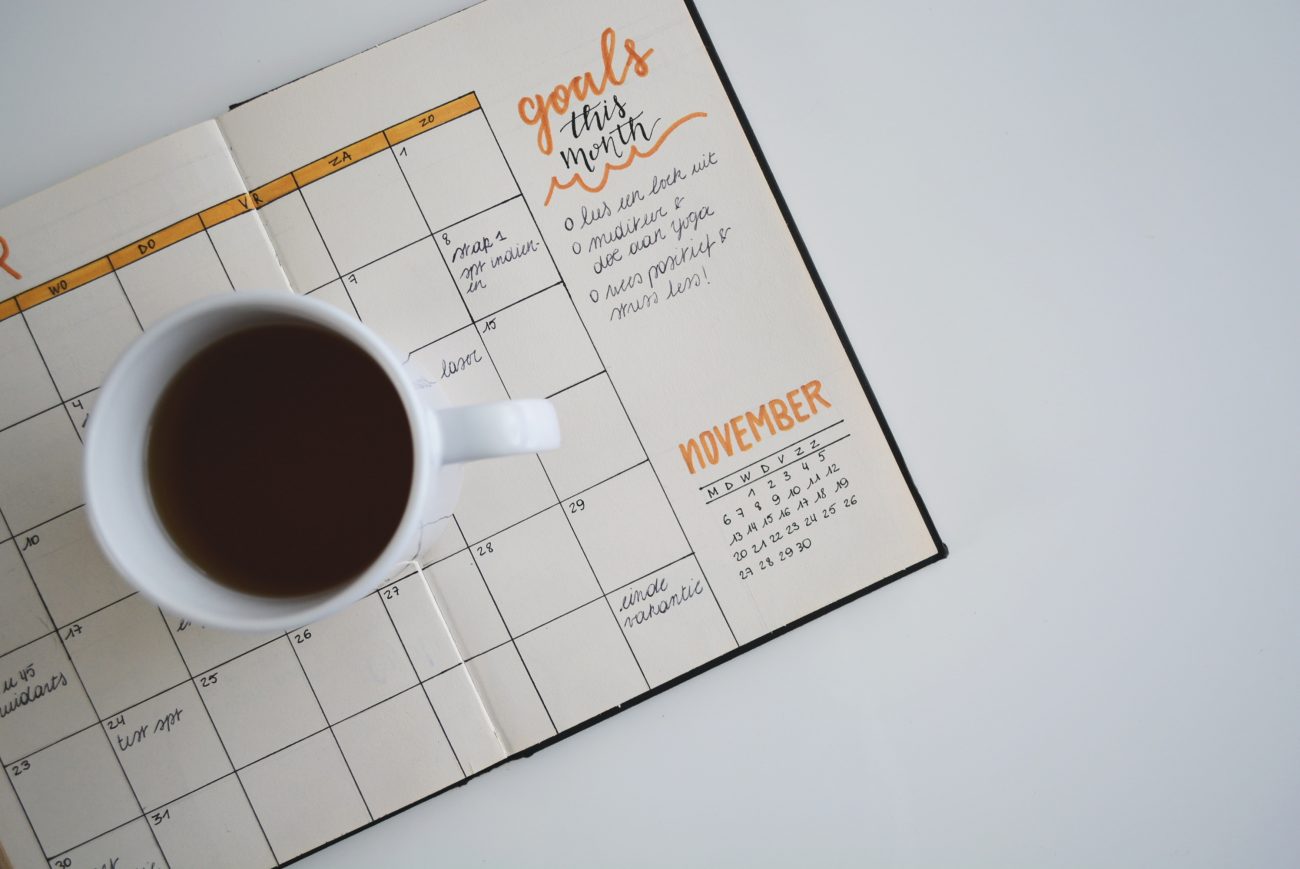 Let's talk about the life of a creative for a minute.
There's completing your services, generating leads, drafting proposals, scheduling calls, updating websites, bookkeeping, taxes, collaborations, and networking events. Then there's managing blogs, content creation, writing, and the marketing side of things. It isn't for the faint of heart, and it's a wild ride.
When I started my business years ago, there was so much I wish someone had told me. I wish I had learned about the daily grind, the right way to manage finances (HoneyBook was not yet a reality), and the beauty of systems. I had the naive idea that I would spend hours of my life creating. The reality? In the early days of business, I was spending most of my hours managing tasks that were crying out for automation and systems. Systems aren't cool, sexy, or what anyone talks about in their pitches. However, without them, it's easy to feel like you're drowning in tasks.
So, what are your systems? What tasks can be automated and taken off your plate? Mastering systems is easy, and it's a necessary part of learning to thrive as a creative.
First, identify your pain points
For all of us, there are the tasks that make us groan inside. For me, it's my inbox. Every day I try to tackle this beast, it seems like there are more unanswered emails, questions, and inquiries. So last year, I finally sat down and decided that I was over this struggle and needed a simple solution. I decided to write canned emails for my most common responses. Then, for monthly retainer packages, I created beautiful pricing guides that could be attached to the bottom of emails. With only one day of work, I was able to automate many tasks that took hours.
So, how do I create systems that work?
Every system should serve your business for the long term. If it is no longer working, allow yourself time to fix the broken system or scrap it all together. Spend time at the end of each quarter evaluating what did and didn't work.
Tip: If a system is harder to explain than a simple 1-2-3 method, it's too complex or needs outsourcing altogether.
Remember: systems are practical. The goal is to find long-term solutions that save time and energy.
Here are a few ways I've created amazing systems that make my business—and life—easier:
My business systems:
Client onboarding
From the time of lead generation to the completion of a project, I've automated as many steps as possible. As soon as a client signs a proposal using proposal software and pays their deposit, they receive a branding questionnaire, mood board instructions and invite, and calendar invites to review submitted content. These immediate reminders help keep the project on course and on schedule.
Inbox management
Remember how I mentioned above that I hate diving into my email? I have created canned responses, pricing guides, media kits, and proposal templates to streamline any necessary process. With these systems in place, I can respond to all emails within 10-20 minutes (including proposal drafting). However, because I live on the West Coast, there are times when I don't want to send an email at the time of drafting. Meet Boomerang—an extension added to Gmail accounts, it lets you schedule the time your draft is sent, directly from Gmail.
Batch working
Did you know every time you switch a task, you lose focus and precious minutes in your day? While you might think multitasking is your top skill, you're actually sacrificing hours of productivity. Because of these findings, I decided to make batch working my friend. I dedicate one day of the week to any particular task. Mondays are admin days. Mornings are for discovery and clarity calls with clients. Afternoons are for meeting deadlines and photo shoots. Fridays are dedicated to writing for the blog and content creation. By choosing to focus on tasks on given days of the week, I give myself clear direction and momentum. Plus, when I shut the laptop at the end of the day, I specifically know what I've accomplished and what tasks need to roll over (whether it's to the next day or the next week).
Fall rush = PA
Q4 is the busiest quarter of my year, and I'm sure for many of you it's the same. So, I make it a priority to hire a personal assistant for this quarter. This allows my business to pursue seasonal content, sponsored content, collaborations, and products, while I can focus on providing services to our clients. 
My life systems:
Sunday nights = prep for the week ahead 
This means groceries are bought, meal prep happens, the house is cleaned from the weekend, and schedules are made. I also make sure to complete any last minute tweaks for the week's blog posts (I run a lifestyle blog with five days of content a week).
Home tasks on repeat
Confession: I only do laundry once a month. ("Gross", you think? Not at all—I have plenty of clean clothes and linens to last through the month.) Because I live somewhere with multiple washers and dryers, I choose a Monday morning each month and wash all my clothes at once. That's right, I get five loads of laundry and dry cleaning done in just an hour and a half. I use Instacart to get my groceries delivered so I can avoid the store. On weeks that are crazy, I might skip meal prep and simply grab a few favorite prepared salads from the deli section. I also have all my bills scheduled on Autopay, and client invoices are set to directly transfer to my bank account.
Is there an app for that?
There are countless apps that can serve as systems for you and your team.
For communication, Slack is ideal for collaboration and various projects.
For notes, content creation, and batch writing, I use Evernote. Within the app, I've created countless templates that serve as fill-in-the-blank forms during discovery calls with potential clients.
As for meeting scheduling tools, I use multiple color-coded calendars and get specific. I break them down into the following categories: home, blog content, photo shoots, and deadlines.
To keep track of time on projects, I use the time tracker within HoneyBook to make sure my hourly online invoices are accurate.
Challenge: create and implement one business system within the next week
Ask yourself: what's my greatest pain point? How can I create a system to solve this problem? How does this system reinforce the core values of your business? 
Just remember the goal of systems: to make your life better. Beautiful systems allow you and your business to thrive—and put you on the path towards the life you've always dreamed of.