Explore these essential strategies for managing employees so you can ensure employee satisfaction and boost your business productivity.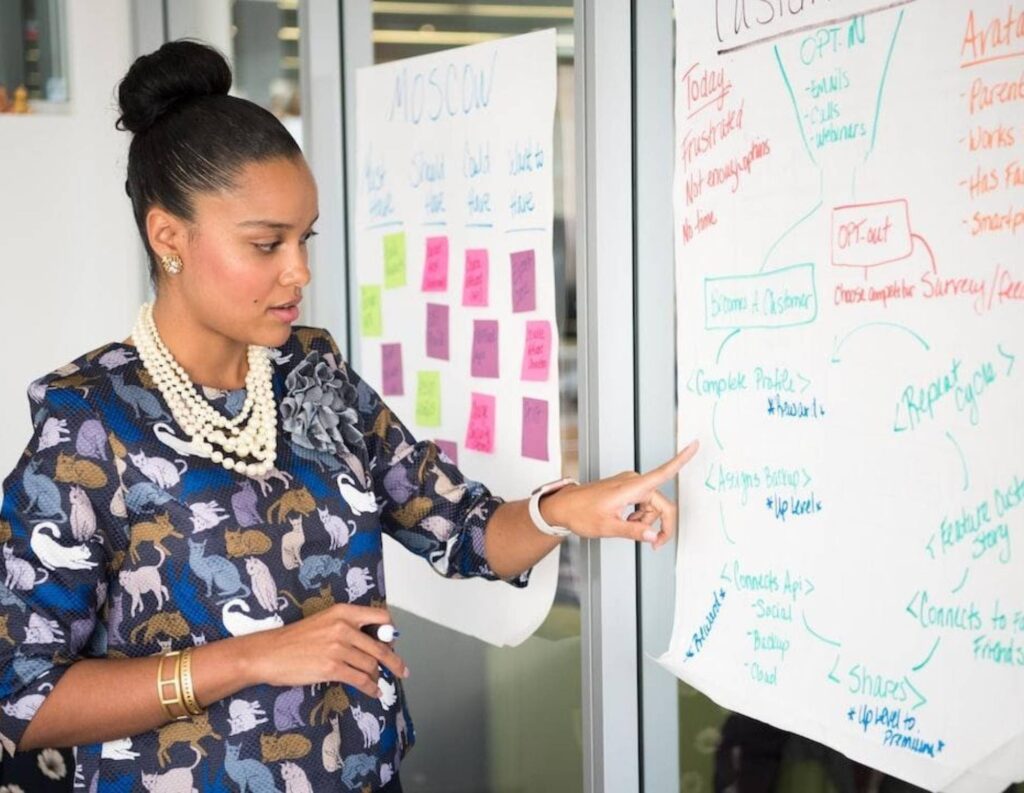 Between the ongoing work-from-home debate, quiet quitting, and now the on-again, off-again threat of economic downturn, the workplace continues to see shakeups. How can you make sure your business succeeds in tumultuous times? One answer is to have satisfied employees that will weather the storm with you.
A Gallup workplace study shows businesses with engaged employees have 21% higher profitability. However, Gallup also shows that only 32% of employees are engaged, and 18% are actively disengaged — the worst engagement levels since 2013. Additionally, Gartner found that employers could expect an employee turnover rate of 24% this year and in the years to come.
So, to combat disengagement, fight employee turnover, and keep your team productive and happy, managing employees properly is paramount. 
Jump to:
The importance of effective employee management
Learning how to manage employees ensures they channel their best efforts into their tasks and offer their most exceptional performance. For your business, it can create major benefits, such as:
Accelerated organizational growth
Enhanced innovation and creativity
Improved brand reputation
Positive workplace culture
Enhanced customer experience
Efficient team collaboration
Talent attraction
Use the following tips to learn how to manage employees effectively and enjoy the rewards of superior employee performance.
6 tips for managing employees effectively
Whether it's in person or managing remote employees, effective employee management is an art that takes time to develop. Start with these tips.
1. Find the right fit and set expectations early
Begin with a clear understanding of what your business needs, whether it's a specific set of hard or soft skills or a combination of both. This will begin your journey with a new employee on the right foot, as you'll spend your time working with someone capable of meeting your current needs instead of trying to get someone to offer you something they aren't equipped for.
Additionally, clarify what you need from your employees as early as possible. This will help you avoid conflict over job expectations down the road. To this end, a well-structured onboarding process is also instrumental, as it will serve as the initial platform where new hires are acquainted with the company's culture, values, and expectations, as well as their specific roles and responsibilities.
2. Keep communication open and seek feedback
Open and effective communication is crucial to managing employees effectively. Sure, key performance indicators measure, in numbers, how your business is doing. But unless you're openly communicating with your team about how your people management skills are landing with them, you won't know the 'why' behind the numbers you're reading.
Therefore, allowing your employees to openly communicate what's working and what isn't in your employee management practices is vital. When you listen to employees and offer transparency, you'll build trust that makes for a productive, enjoyable work environment.
Creating two-way feedback — where you and your employees feel free to communicate back and forth openly — is essential here. Just as employees must hear your needs, you must also listen to your team's needs.
Remember that just because something isn't working for them or a particular employee management practice wasn't received as you'd hoped doesn't mean it's a personal critique. If a team member is taking the time to communicate with you about possible improvements, hear them out.
3. Learn how to delegate tasks effectively
Delegation goes beyond merely assigning tasks — it's about enabling employees to own their roles fully. This is where knowing your employees' strengths and unique abilities comes in handy. Assigning roles that align with individuals' skills and organizational objectives ensures everyone completes tasks efficiently and fosters a sense of purpose and satisfaction among employees.
Additionally, organization plays a significant role here. You'll want to ensure that no information is lost during transmission. Utilizing a project management system or clientflow platform can help you achieve this. With the right platform, you can manage projects and track tasks in one location, so what you've delegated to multiple employees doesn't get tangled up in too many communication systems.
4. Help employees develop skills
Helping employees develop their skills is beneficial for everyone. The needs of every field and industry are always subject to change, and both you and your employees have to be ready. So, part of effectively managing employees is making sure they're prepared to adapt when industry changes arise.
Consider brainstorming with your team. Discuss the latest developments in your industry and what skills or tools will be required to adapt to forthcoming changes. Encourage employees to take on new skills, even if that means investing in more training.
From there, create personal development plans and choose skills to explore and develop. Improving employee performance will not only help your business thrive through changes but also keep your team sharp. Plus, you'll create cohesion and camaraderie that comes from identifying and harnessing each other's strengths.
5. Set goals and reward achievement
Beyond a pay rate that meets their expectations, a job title they can be proud of, and a great company culture, one thing that makes employees happy is a sense of recognized accomplishment. Recognizing your employees goes beyond offering a one-time bonus for reaching a specific goal. Of course, bonuses are a good way to reward your team when they work hard. However, employers must design a long-term plan to make their team feel appreciated and retain talent.
For effective performance management, look to elevate your team's goals in a way that offers meaning to their work. Set these goals both financially and as a means of fulfillment. Find a way to reward your employees that shows them how their time and effort impacted clients' lives positively and contributed to more than the bottom line.
Pro tip
A pizza party is not the answer here. You'll have to dig deeper to discover what really makes your employees feel appreciated for their achievements.
6. Embrace work-life balance
Speaking of happy employees — work-life balance is a buzzword for a reason. Work-life balance is important to 72% of workers when choosing a new job. Perhaps that's because 77% of them have experienced the dreaded effects of burnout at their job.
Good managers adopt a holistic view of employee time, recognizing the intersection between professional duties and personal well-being.
They may foster a flexible work environment, cap overtime, provide robust mental health support, and offer remote work options. After all, managing remote employees who are happy and motivated is easier than managing burnt-out employees.
At the end of the day, employees have as much obligation to themselves and their families as they do to their jobs. Offering them the flexibility to meet their personal needs results in more focus when it comes time for them to meet the needs of your business.
Manage employees with a platform designed to streamline clientflow
Effective employee management has so many facets that it can be challenging to keep track of it all. Using a single platform to manage projects, delegate tasks, and maintain employee and client communication in one place can help significantly.
This is where HoneyBook, a comprehensive platform for managing and growing your business, can do the heavy lifting for you.
HoneyBook offers a one-stop shop for adding team members, assigning them projects and tasks, and allowing complete calendar visibility for each team member. When you have everything organized in one place, you'll have more time to manage employees effectively by showing appreciation, getting to know their unique strengths, and communicating with them about how your business can be better.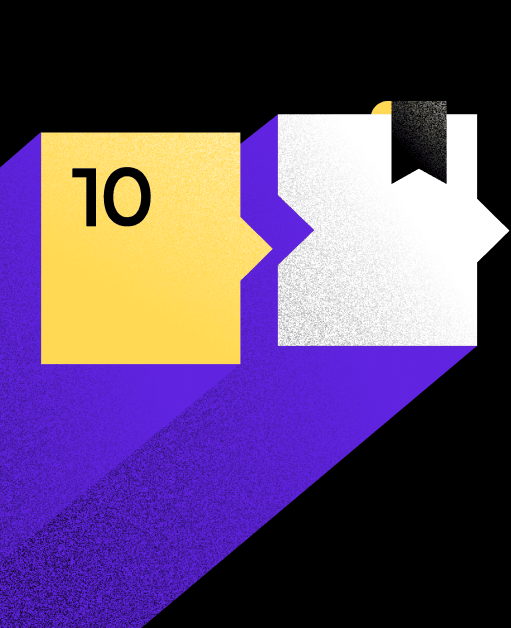 Easily keep track of all your clients and projects using HoneyBook.