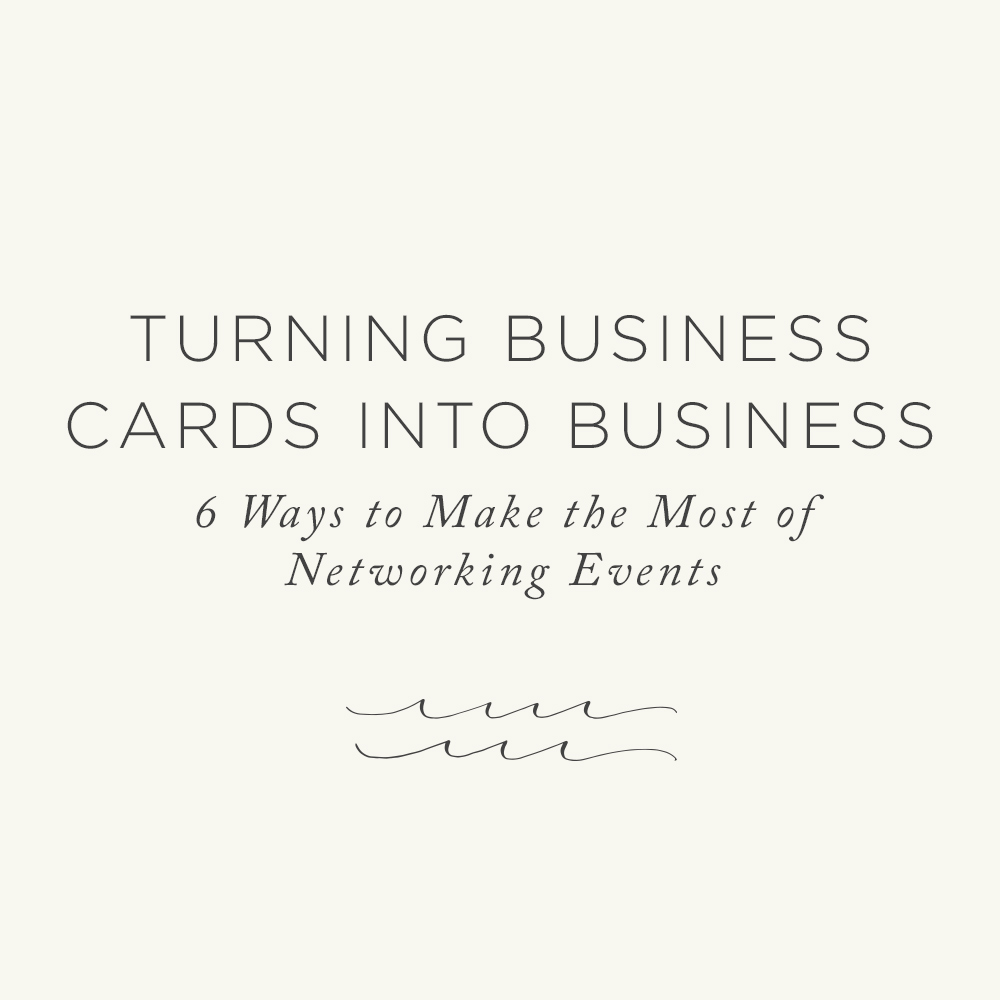 The bottom of my purse is something of a business card graveyard. Between more gum wrappers and receipts than I'd like to admit, lie the names and emails of the many people I've met at networking events since the last time I swapped out my purse.
Many of these acquaintances, I've followed up with, but many others I've held onto with the intention of emailing at some later date when there was an appropriate project for us to work on together or something more to say than, "Hi, great meeting you."
The problem with the latter group is that by the time that project comes up, I may have forgotten all about the planner who specializes in destination weddings or the florist whose peonies would be a perfect fit for a HoneyBook customer brunch. These lost business opportunities represent a different opportunity altogether, one to improve the way that we network.
The way that we network today is broken. We get dressed, drive to an event, sip on the mediocre white wine and make the small talk, but how many of these conversations turn into meaningful opportunities? The answer: not enough.
HoneyBook understands the challenges of the creative business owner with a busy schedule; we've built our product to reduce the administrative burden, but until now we've done little to address overloaded social calendars that fail to create new business or stoke innovation.
HoneyBook is thoroughly devoted to two things: the modernization of the wedding & events industry, and the idea of doing more in less time. We want to apply these principles to building communities in this space that exist both on and offline, inspire innovation and create a free flow of referrals and new business.
The advent of Rising Tide has been highly inspiring, ushering in a new age of networking, one that extends from coffee shops and living rooms into an online space, where members can connect and continue to stay abreast of one another's projects and help each other to grow. Let's make every networking opportunity, from a Tuesdays Together to an Association event count equally in helping us thrive.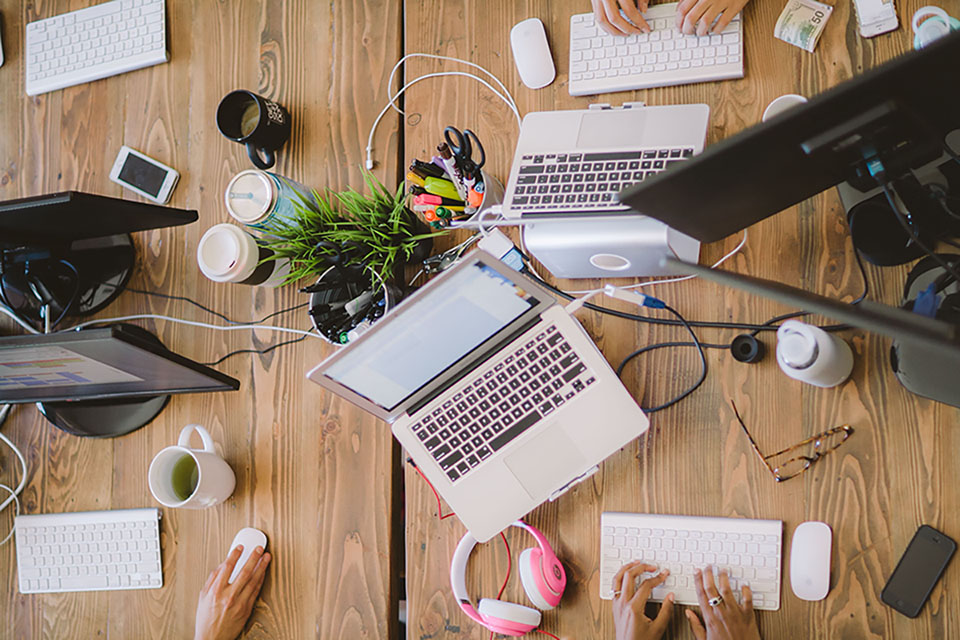 So how should we do it? Let us count the ways.
Pick and Choose: At HoneyBook we have a rule: Every week, cancel one meeting. The same concept can be applied to networking. Have an association or group where the conversation amounts to idle chatter instead of engaging ideas? Simply skip it and focus the time you would have spent there, reconnecting with past contacts.

Demand an Online Space to Connect Afterwards: Don't let the event die after the tablecloths are stripped away and the chairs are folded. Connect in a Facebook group (a la Tuesdays Together) to keep the conversation going and continue to pose pointed questions, ask for opinions and encourage others to do the same.

Call for an Agenda: How often do attend an event with no instructions, agenda or educational aspect. Let's change this. If you're hosting, give guests something to talk about by pausing to ask questions about process, pain points, trends etc. which keep people chatting about meaningful topics. Shyer folks we struggle with cold hellos will be engaged and the connections will be more meaningful. If it's not you throwing the event, consider emailing the host with this suggestion, explaining why you think it would be helpful.
Suggest Introductions: We can't talk to everyone, so wouldn't it be helpful if each person at an event had a chance to share a bit about themselves, and their business so we could be intentional in our introductions and turn the small talk into real conversation? If it's a big event, a Facebook group where people can connect and introduce themselves beforehand can help add focus.
Become a Connector: As Ghandi once said (and college students everywhere repeated ad infinitum), "Be the change you wish to see in the world". Be proactive and become the connector for the betterment of the industry by taking initiative and creating an online forum for event attendees (even if you didn't organize) or putting on your own event that follows these guidelines.
Stay Tuned: Keep an eye out for additional HoneyBook features designed to help turn business cards into business.