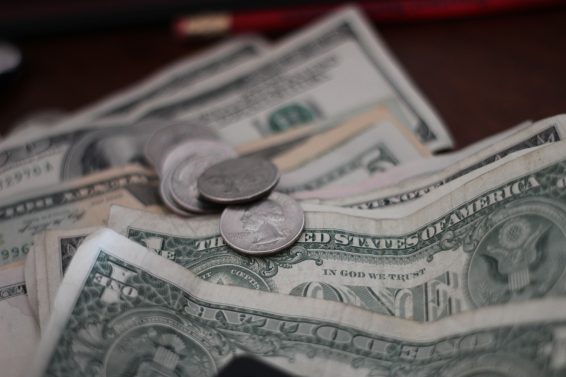 The $300 Money Mindset is what pushed me into the six-figure creative blogging game. It taught me that reaching the six-figure mark all comes down to one key thing: don't focus on growing a six-figure per year business. That's incredibly daunting and overwhelming
Instead, focus on the fact that all it takes to create a six-figure business is to find a way to make $300 per day. Let that sink in.
Doesn't figuring out how to make $300 per day seem so much more doable than figuring out how to make $100,000+ per year? It sure did to me!
Now you just need to figure out exactly where that $300 a day is going to come from.
One of my favorite sources of that $300 per day is passive income that comes from e-products. I had a lightbulb moment about growing my e-product sales when I read the following two pieces of advice from Seth Godin:
One: Sell the problem you solve, not the product.
Two: Don't find customers for your products, find products for your customers.
So, what's the easiest way to find out what your customers need/want? Just ask!
I ran a survey in my Facebook group using the poll option. I asked six pointed questions that helped me determine what new products would help them. The information I got was invaluable to developing the new e-product line I'm currently creating.
So, I'd challenge you to sit down, create a short survey, and dig into figuring out what products your readers and customers need to make their lives better. Then get to work building services and products based on their feedback, and you'll be on your way to that magic $300 milestone.