Recently Added Resources
As new variants come and go, COVID continues to affect Independent…
HoneyBook Pro Paige Griffith provides a Force Majeure Clause template you…
After more than a year since COVID-19 began, there seems to…
What to Do When Business Is Slow: 10 Things to Do Now
What to do when business is slow? Focus on these 10 things to optimize your business so you're more prepared than ever when business picks up again.
READ MORE
How to Make Money During Quarantine: 20 Ideas to Add Revenue Now
How to make money during quarantine when everyone's stuck inside? Our community shares how they pivoted their businesses—and how you can, too.
READ MORE
Our Mission to Support Small Businesses
As the novel coronavirus (COVID-19) outbreak continues to impact the global community, we have seen many questions and concerns regarding how to navigate this challenging time. People come first at HoneyBook, and we are committed to doing everything in our power to support you and your business as you navigate the road ahead.
Discounts & Offers
Adobe Spark Get 2 free months of Adobe Spark. Adobe Spark…
CorePower Yoga: free on-demand online classesDown Dog: free until April 1, 2020Applies…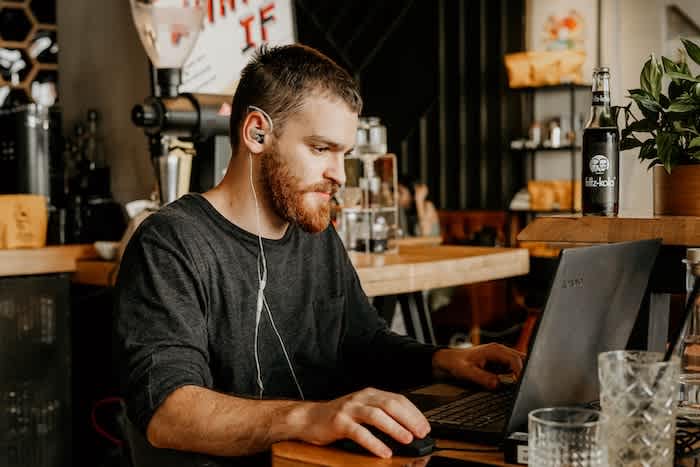 About HoneyBook
HoneyBook is a small business management platform that helps creative small business owners power their booking process from first touch to final payment so they can grow their business and actually enjoy it. 
We're committed to helping you manage the effects of the coronavirus outbreak on your business. Get tools, contracts and email templates to communicate with your clients, reschedule events and bring in more income.
Start Free Trial