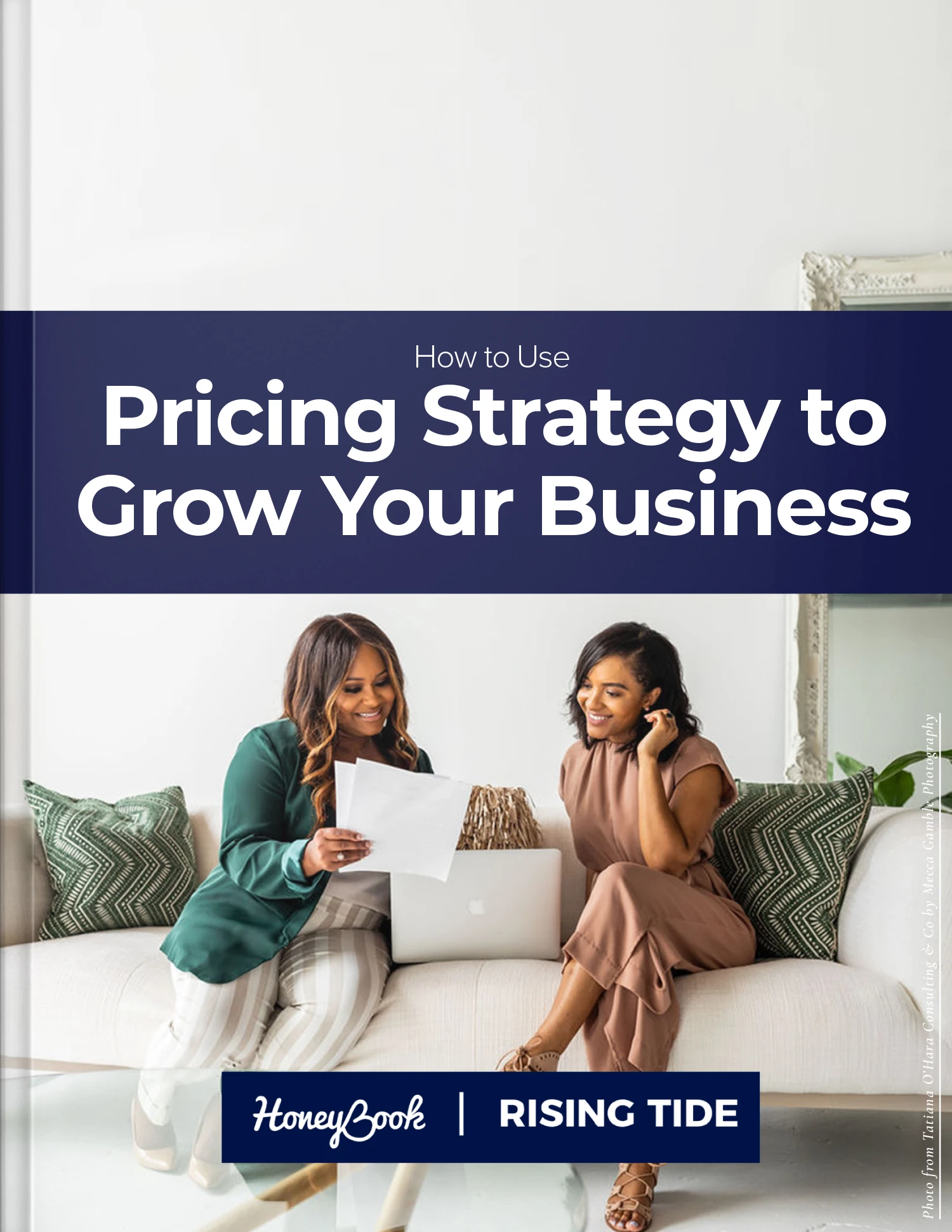 Pricing Strategy to Grow Your Business
Pricing strategy. It's one of the first things we consider when starting a business… "What do I charge?" And unsurprisingly, it's something we address again and again at every stage in our business. With every new product or service, pivot in business and when we're ready to scale, strategic pricing is key to a sustainable and profitable business that serves you and your clients.
This month's guide shares:
Pricing mindset shifts you need to make & steps to raising your prices
An inside look at the psychology of pricing – and how you can sell easily
When and how to discount (and when you shouldn't discount)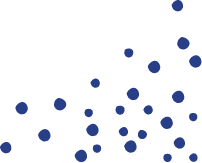 How to Use Pricing Strategy to Create a Profitable and Sustainable Business
Raise your hand if you've ever talked yourself out of raising your prices (guilty!).  Pricing strategy and profitability, especially with long-term growth in mind, all begins with you. Start by assessing your relationship with money, expectations for your business financial goals and how you view the value you offer to your clients and customers. Digging in deep to understand these elements helps you focus on areas you may be standing in your own way. Tatiana's article highlights 3 mindsets that may be blocking your growth  and how to overcome them.
Your ideal client matters:
Pricing strategy is different for every business… because every business has a different ideal client. Defining the in's and out's of your clients needs, wants, expectations and desired outcomes will help you determine not only what your client is able and willing to pay for your products or services, but more so… the value you offer. And remember, psychology goes a long way when it comes to choosing your pricing and how you sell. Kinga shares 6 principles of persuasion in her article. By using these principles you can  move your audience from interested to card swiped.
Focus on the road to profitability:
Remember that pricing strategy and pricing for profit is a process. Starting with your expenses, cost of labor, cost of goods and more is a great place to begin. Learn more from Dondrea to price for profit. Beyond that, take into consideration the variety of pricing questions that will arise along the way. For example: discounts can be valuable in certain situations, but using them strategically is the key to long-term success. Michael shares wisdom on the do's and don'ts of discounting. And… when scaling and offering new products and services, remember, there's always room for freebies, low ticket offers and more when used strategically in the greater ecosystem of your pricing strategy. You'll find Aura's insights on the types of products that can assist you on  your road to profitability. 
More than anything, remember, pricing strategy is unique to you and your business and lifestyle. This guide can help you assess and establish pricing best practices to grow your business.
What's Inside - Pricing Strategy
Disclaimer: The advice featured in this guide and on the blog was sourced from our community members for sharing general information and knowledge. For specific legal, financial, tax, mental health and professional advice, please consult an authorized professional.