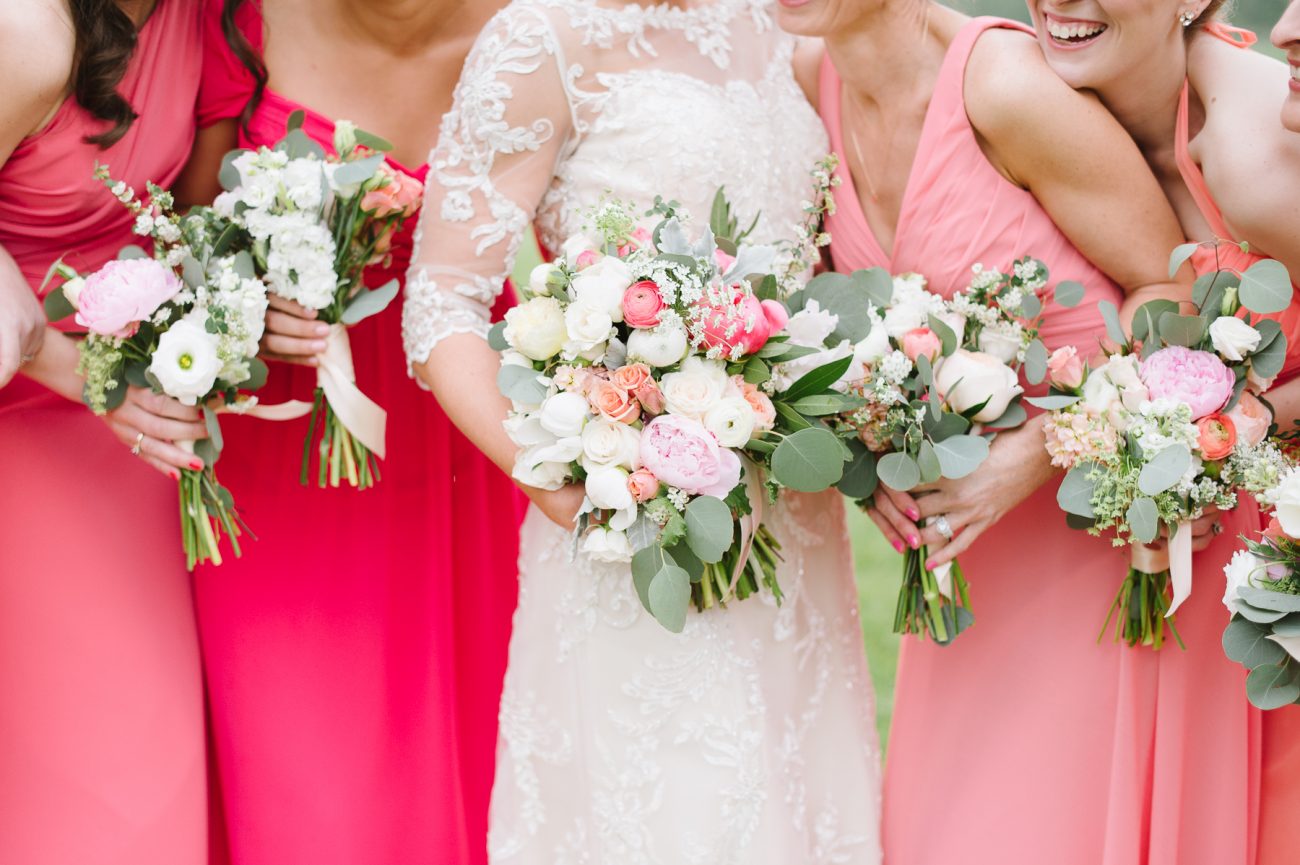 So you're ready to take the jump and get your work published. Or maybe you're already a publishing pro and you're looking for some new publications to target. Selecting where you want to submit your amazing albums can be one of the most overwhelming parts, but with a bit of work, we promise that it will be totally worth it… Follow these five steps to create your target submission list and get that much closer to submission success!
It all starts with a little homework

: We know, you already have hundreds of things on your to do list. But if you are determined to be a publishing success story, then you need to do your research. Take some time, whether it's an hour here and there or a couple of afternoons in one week, to start looking at publications and making notes. Here are some things to consider: What types of work do they feature? How often do they publish? Do all their features have a certain theme or trend? What are their submission requirements? What does it say on their Two Bright Lights profile page? What's the editor's name? Do youhave something in common with them? It sounds like a lot of different things to find out, but it can actually be kind of fun! And it really enables you to find out which publication is the right fit for you, and which shoots you want to start with.

Check out social media

: We all spend time on social media anyways, so this step is nice and easy. Take a look at the social profiles of the publications that you highlighted during your preliminary research. Are there certain images that they always use when promoting their features? Note to self: Include those shots in your submissions. Are there colors or trends that they feature over and over again? Note to self: Include those colors or trends. Now you probably get the idea: Replicate the types of features that they publish in your own submissions.

Did we mention that you need to do your research?

: We already talked about needing to check out the publications, but it's just as important to take a look at the photographers and vendors that are being featured in those publications. Are they comparable to you and your work? Do your photos match the style of photography that editors are selecting for their features? You want to send them a submission that they can't pass up!

Photos by: Natalie Franke Photography
Match your expectations

: Once you get the publication bug, you want to make it happen ASAP. We totally get it! Don't start with the super exclusive publications, who many times have much slower publication cycles. Pay attention to publication frequency – the more content editors publish, the more eager they will be to receive your submission. And remember, submitting to smaller, non-exclusive publications allows you to get great exposure with more guaranteed success, all while building recognition for your brand.

Stay informed

: At this point, you've made your target list of publications and maybe even started submitting – Great! But the work doesn't stop there. Staying on top of publication trends and new content is just as important. A really easy way to make sure you remain in the know is to monitor publication submission requests. Two Bright Lights makes that really simple – The requests tab is updated on a daily basis with specific things that each publication is looking for, and we also send out a monthly email that highlights additional requests. More often than not you'll already have an album in your account that matches exactly what an editor is looking for. And don't forget to follow your target publications on social media as publishers post submission requests there as well!
At the end of the day, you want to be strategic in your submission process. And each of these steps will help you narrow down your target submission list to reach your get published goal. Take the time to select the publications that best complement your work and we guarantee you'll be happy you did.
For more tips on getting published, check out the Two Bright Lights blog!
Ready to join the rockstar photographers and event professionals who are already getting published? Sign-up today at twobrightlights.com.
10% off an annual subscription with promo code: RTS10