Maybe they're the first person you text whenever you have a new idea. Maybe they're the only one who'll actually tell you if your new idea is absolutely crazy. (And convince you to do it anyway.) Whether you live in the same city or have only met in real life a few times, one thing's for sure: your business bestie has seen you through the good and the bad. Get them something nice this holiday season that's as thoughtful as they are. We pulled together our top picks from our annual gift guide to make it easy.
Ready to shop?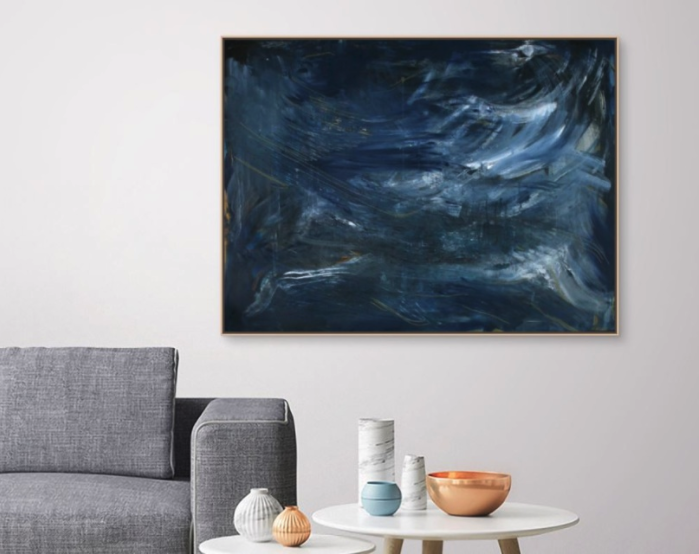 An art piece that reminds you of the ocean as much as your friendship: sometimes calm, occasionally choppy, but always deep.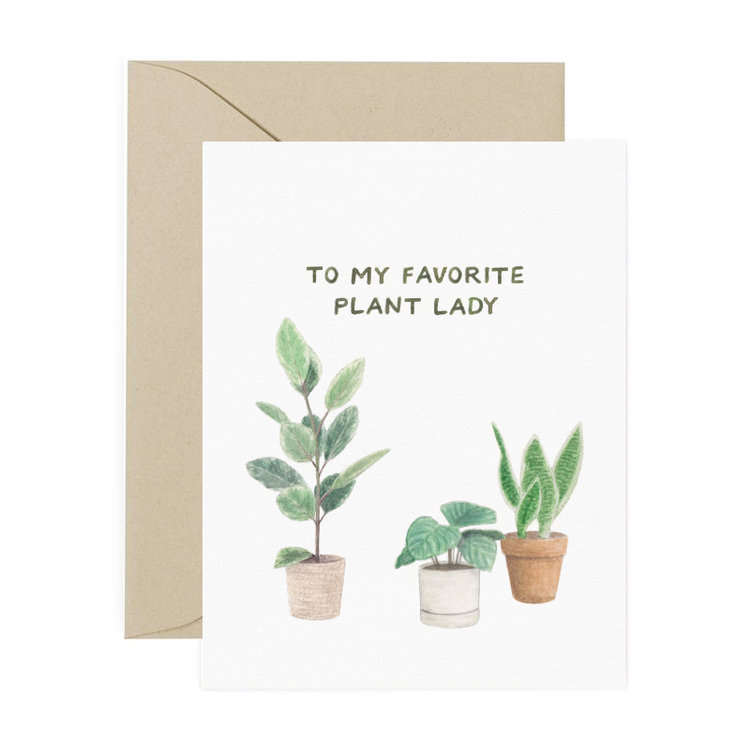 This card because she brought your office plant (the one you swore was a goner) back to life.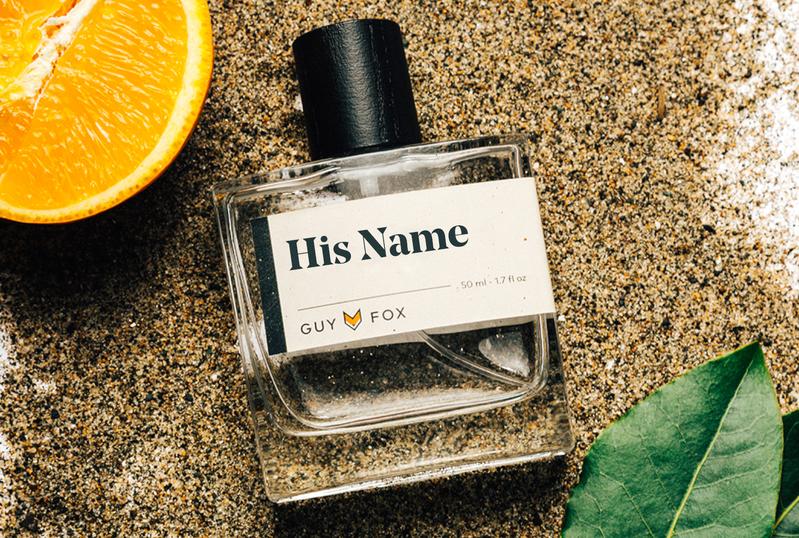 Cologne made just for him.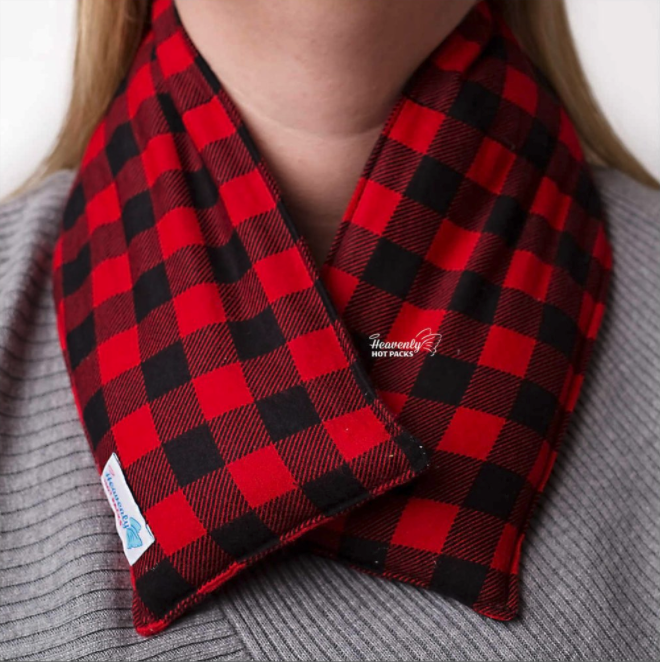 A stylish hot pack to help her relax after a long day of crushing it.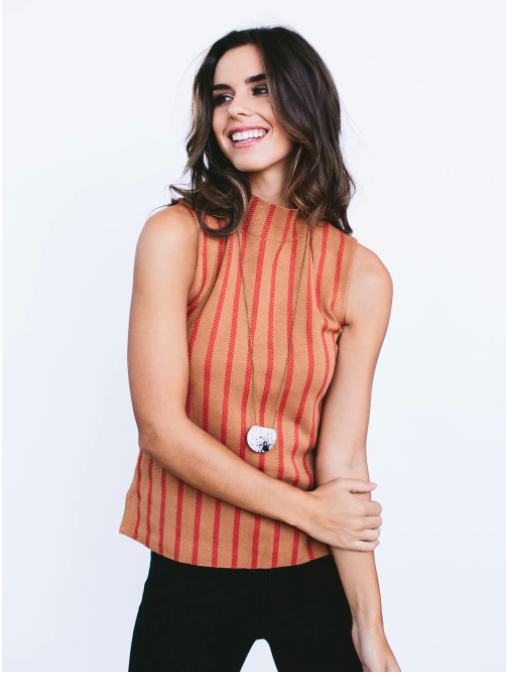 A pretty necklace to wear to client meetings.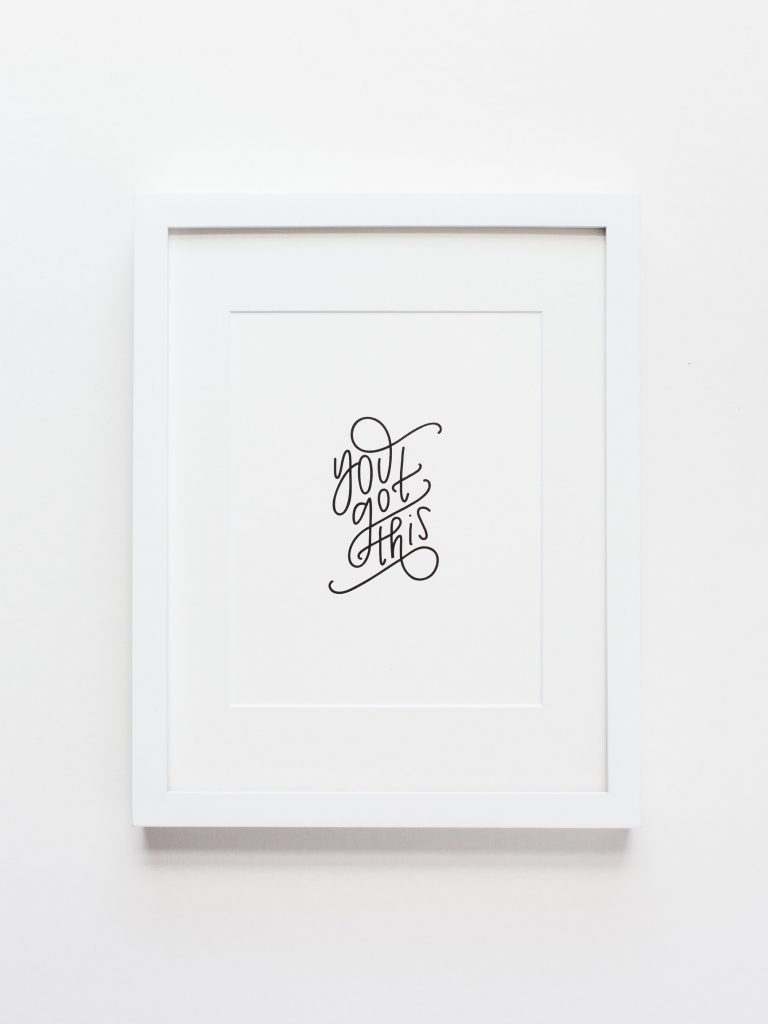 A print to serve as a constant reminder that he can do anything because that's what he does for you.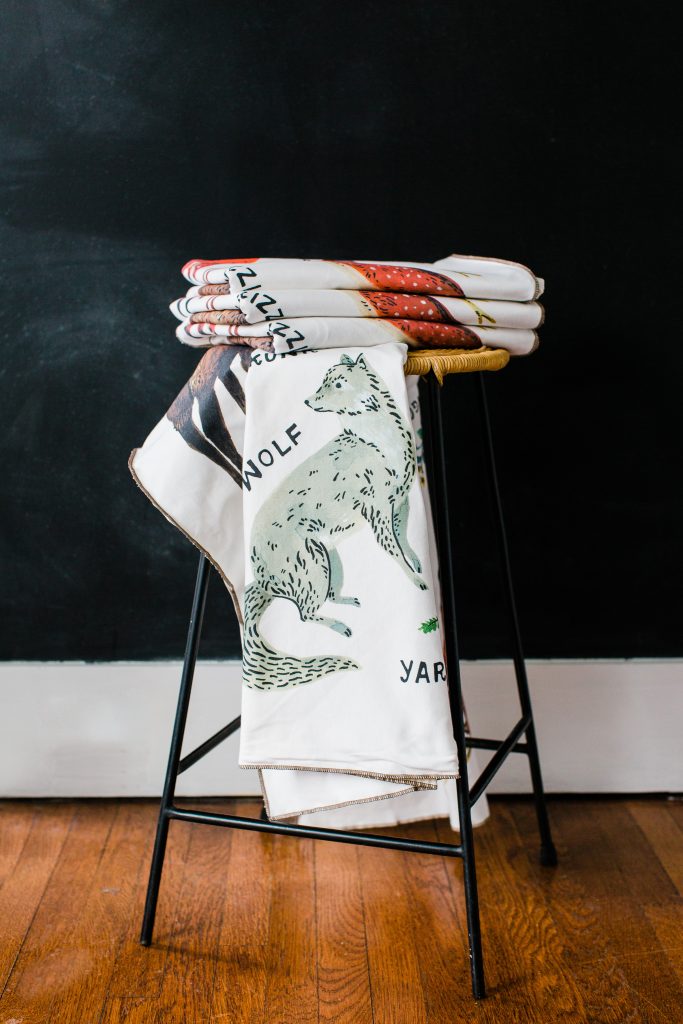 A whimsical blanket, along with a tin of popcorn and your favorite DVDs of the season, to give her all the holiday feels.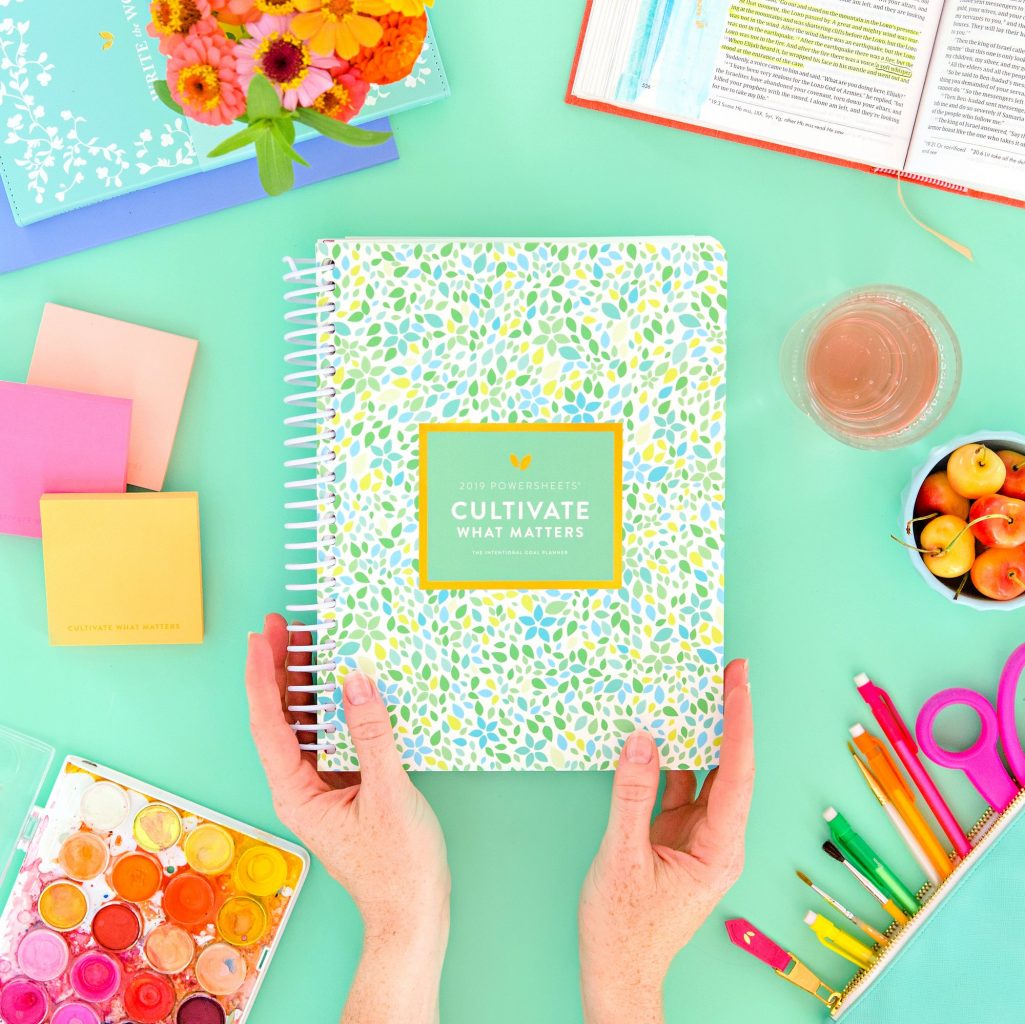 The cult-favorite Cultivate What Matters® planner that will help her intentionally set and meet goals throughout 2019.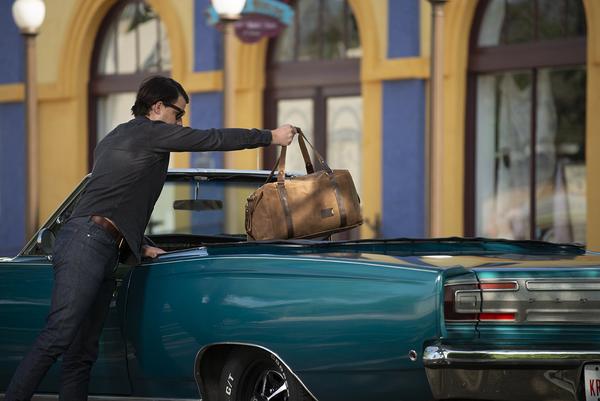 A timeless duffle bag to encourage him to take that trip he keeps putting off (or at least go away for more long weekends).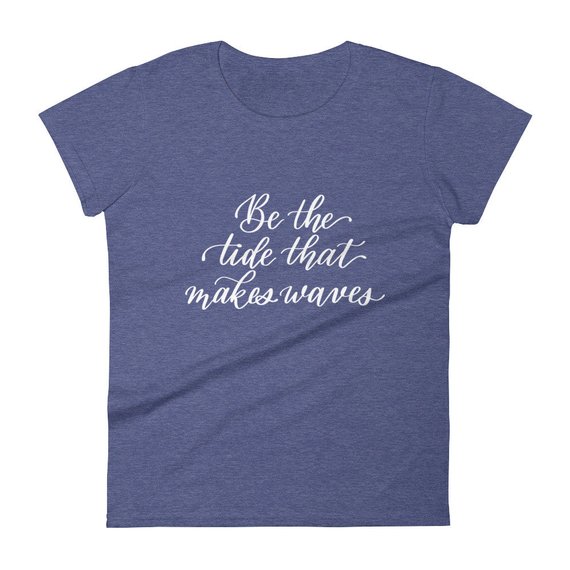 A t-shirt for those days she needs to get sh*t done.
Need More Gift Ideas?
Check out our:
Gift guide for clients