Learn how to automate your business without losing your personal touch! It's easier than you think, and it doesn't mean giving up total control. In fact, more automation means you'll have greater control of where you spend your time.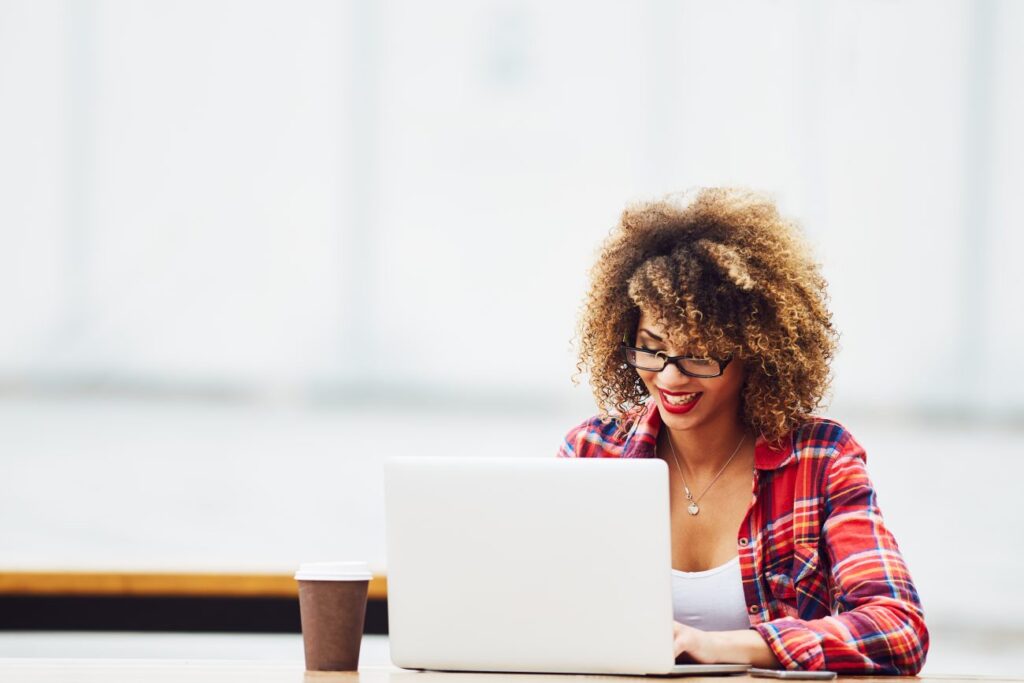 For anyone looking to scale, it's important that you take a serious look at how to automate your business sooner, rather than later. When your repetitive processes are no longer manual, you're more efficient and you're able to devote your time to the tasks that will get you and your team the highest ROE — return on energy.
But… like many independent business owners who pride themselves on being a personable brand, you're wondering how to automate without sounding and feeling robotic.
I'm here to tell you that it can be done! 🙌
By getting strategic about how to automate your business, you'll be able to show off your brand personality while reaching more people AND saving time.
The following tips will show you how to automate your business through systems and workflows without losing the personal touch.
Jump to: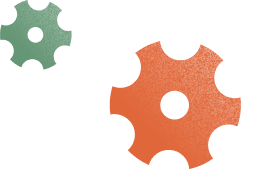 Set up custom automations with HoneyBook that ensure you're still providing personalized interactions.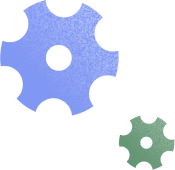 Automate repetitive tasks that don't need personalization
The first step to getting started with business automation is to determine which tasks are too time-consuming for your workload. For example, you might spend 5 hours each week responding to inquiries when you haven't evaluated their fit yet.
Before you've entered the sales and booking process, there's no need to add too much effort or personalization. Instead, you can rely on your management software to ask the right questions for you, allowing you to step in when you know an inquiry has the potential to be a great client.
I recommend tracking your time and really taking a look at where it's spent each week. What are you doing over and over again? Where do you feel like you could be more present? Determine the tasks where you feel like should spend less time in order to make way for what's more important– this is where you should automate. 
3 ways you can use automation to help your business run
Once you've identified your time-wasters, you might be able to set up some task automation here and there. But if you really want to automate your business, try implementing it in some of your core processes. 
Pro tip
If you're nervous about using automation broadly in your business, try HoneyBook Automations that allow you set up approvals for each automation step. You'll still save time since you can set up emails and messages ahead of time, and all you'll need to do is review each step before it's sent. 
Email marketing
Marketing automation could be a big one for your business. More specifically, you can use email automation to continually nurture your current and former clients. For small to medium businesses, 61% of them report that repeat customers generate half of their total revenue.
But for us independents, it can be difficult to keep up with your communications when you're already busy trying to find new clients and get them to book with you. That's why automation is so helpful.
Once you close a project, you can turn on an automation that sends several emails over time. The first could be thanking them for their business. Next, you could send a helpful blog post from your website. After a few other helpful messages, you can ask if they're interested in purchasing a digital product or booking another service.
Yeah, and this can all be done without you. You just have to set it up once!
Lead generation and nurturing
Don't forget about your leads. Remember how I mentioned earlier that you're probably wasting time communicating with each inquiry? These are your leads, and the entire process of capturing them, vetting them, and nurturing them can be automated.
With HoneyBook, you can set up unique contact forms to capture leads at different touch points. Think about your website service pages, your social media pages, your blog posts, and more. Whenever a lead fills out the form, you can trigger an automated sequence.
Perhaps your lead nurture automation sends out a questionnaire to get their background information. Depending on their answers, you can then send out a link to your meeting scheduler to have them book a consultation call. They've just been funneled into your system and vetted so you can get back the time you need to turn them into a client. 
Customer service
If you're constantly juggling multiple clients at once, it can be a nightmare to deal with questions or tasks that are outside of the scope. That's where you can automate your customer service.
Give your clients instructions on how they can ask you about the project at hand (email, text, etc.). For anything else, direct them to a separate contact form. From there, you can automate a response to point them in the right direction, whether they just need a blog post with more information or need to set up a call with one of your colleagues.
Tips to maintain personalization while adding automated workflows
Now that you have a few ideas for how to use automations, I can help you stay personalized. Keep in mind that automation can actually be better for personalization! We usually think it'll take it away, but it allows you to pick and choose where you put more of your focus–and personalized attention.
Always personalize your automated emails
Most tools these days have custom or personalization fields that automatically fill in information like names, dates, etc. Make use of these to personalize automated emails, so they read as if you did just sit down to write it.
One of my favorite automated processes is one that creates an email in my draft folder for every lead that sets up a consultation with me. They automatically get an email confirmation from my online scheduler, but I like to send one from my inbox personally. This email draft has a little more information about the tool I use for video meetings and gives instructions on how to reschedule our call if need be.
This allows me the chance to add in a personal note in case we have already spoken. If the new lead is a connection of mine, I may have already spoken to them about my meeting software, so I delete that part or mention something we talked about.
Others may get the draft as is. Since all my canned emails are written in my brand voice, no one can tell the difference. When I open my inbox and check out the draft, I have the opportunity to tweak it or send it right away, meaning I connect quicker… and personally!
Use your brand voice in automations
To successfully automate your business without losing the personal touch, you'll need to use your brand voice. Many tools (like HoneyBook) include templates, which save a lot of time. However, these should only be used as a base. By taking the time to tweak the copy, you'll ensure brand consistency and your communications will sound more authentic.
My brand is outgoing, fun, cheery so all our templates have been updated to sound that way.
Also, don't be afraid to use gifs or emojis if that is consistent with your branding.
Use video to show off your personality
Another great way to automate your business and still show off your brand personality is to make use of video. If a picture says a thousand words, what result do you think watching you in action via video will have?
One of my favorite ways to use video is with new clients. I'm able to automate a welcome packet that gets sent to clients during their onboarding process. In it, they'll find a welcome video that does just that – wishes them a warm welcome and walks them through their next steps. Although clients know this was pre-recorded, they enjoy watching the video just the same because it has that personal touch.
Another way to save time with automation and video is to screen record tutorials for clients and team members.
For clients, we have video tutorials for our project management tool so clients who are unfamiliar are able to get a crash course. Team members can find video tutorials of ourSOPs (Standard Operating Procedures) so they can follow along without someone else (usually that's you, right?) having to take the additional time to teach them. It's a win/win – everyone is prepared and feels onboarded with efficiency and a personal touch.
Choose automation tools that offer control and flexibility
By using the tips above while automating your business, you'll get the benefits of being a more efficient business while still connecting with your leads and clients on a human level.
Have you been afraid to automate your business processes because you thought it would make you less personable? The right system can give you the control you need to feel more confident, and HoneyBook can really do it all. Everything I mentioned in this article is doable in HoneyBook, and you can make each step your own.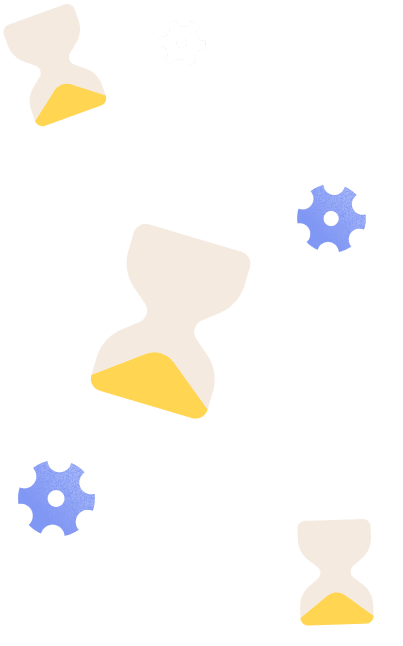 Automate your repetitive tasks and admin work with HoneyBook automations.