Entrepreneurship isn't a new concept. In fact, the first recorded use of the word entrepreneur is in 1723 and the word itself originated from the thirteenth-century French verb entreprendre, meaning, "to do something." What is new is the concept of the side hustle. As recently as 2010, running your own business part-time was not the norm. Even today, the word "side hustle" doesn't have a Wikipedia entry and no formal history can be found online. However, entrepreneurship (specifically part time entrepreneurship) is becoming the new norm. The majority of millennials (and even gen-xers) are engaged in some kind of entrepreneurial pursuit.
What does this mean and why should we care?
Entrepreneurship is becoming it's own industry. It's becoming part of the conversation as near as your kitchen table and as far as Fortune 100 boardrooms. Not everyone is ready or in a position to become an entrepreneur full time, so they choose to start a side hustle. These side hustles lend increasing credibility to the entrepreneurial industry as a whole while also providing more voices, more expertise, and more clients for each of us to learn from and work with.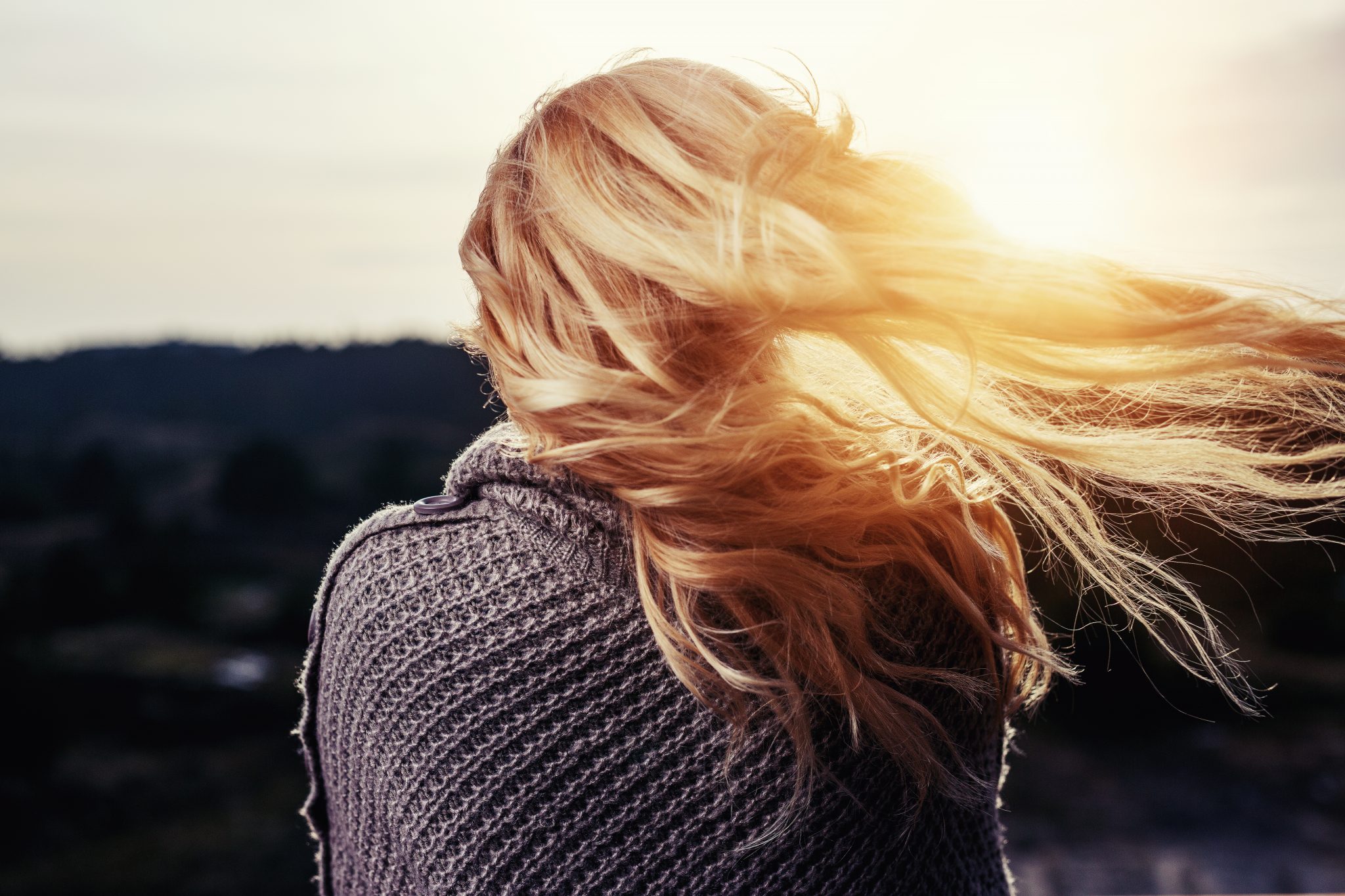 How can we support these part time entrepreneurs?
Truthfully, each of us started as some form of part time entrepreneur or "side hustler." We were college students looking for a way to make a little extra money. We were mothers and fathers who decided to turn our hobby into something that provided supplemental income. We were career professionals who wanted to be able to pay for our expensive travel hobby (ahem, that's me). Think about "what you wish you knew back then." What mistakes did you make that might have easily been prevented with some help from a mentor? What did you spend too much time researching only to discover there was a much easier solution? Share this knowledge with part time entrepreneurs (and each other). There's a college student or a mom out there burning the midnight oil trying to get her entrepreneurial pursuit off the ground and a piece of advice from you may be the catalyst to her achieving that goal.
What if I am a part time entrepreneur?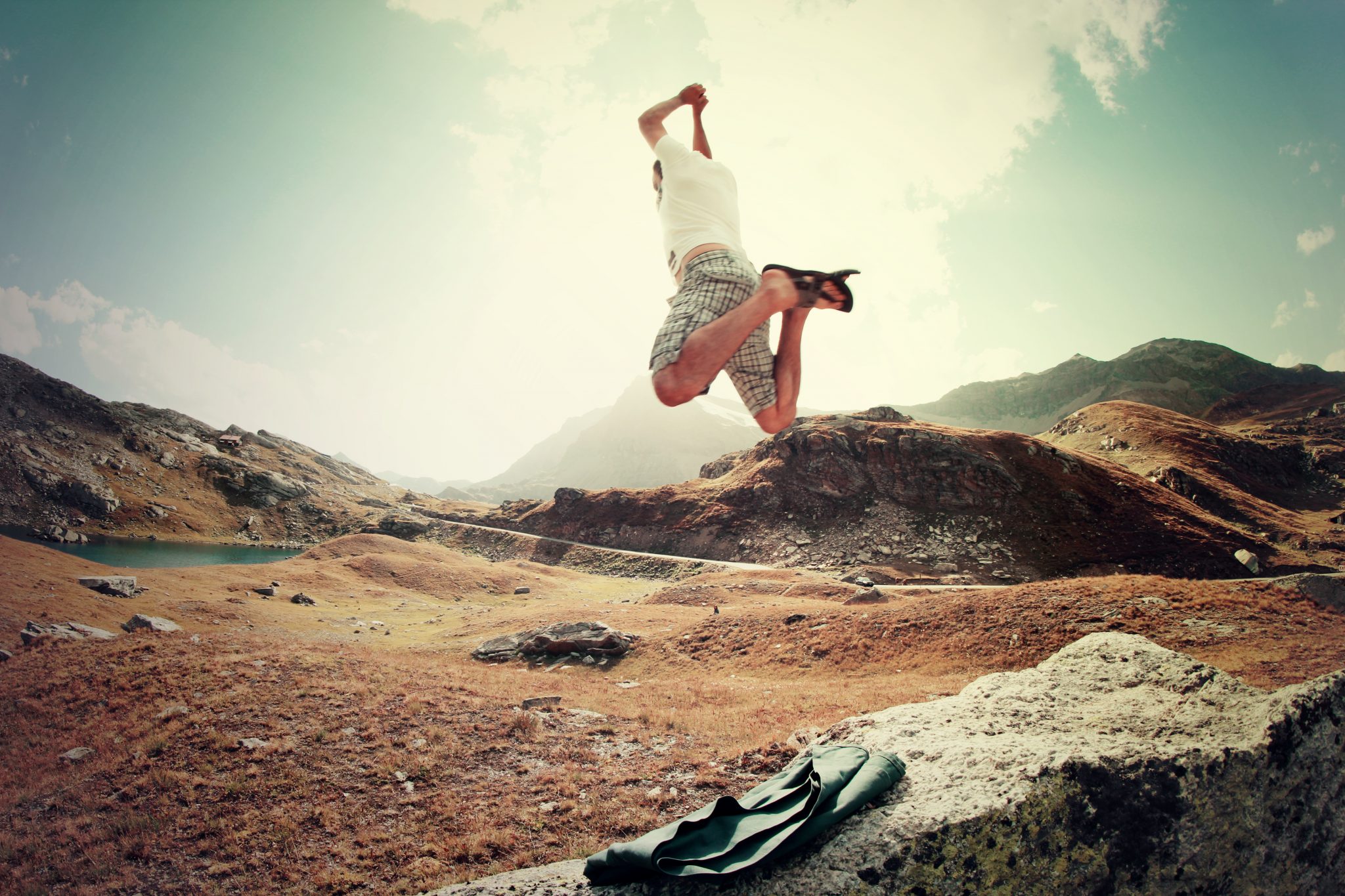 Trust me, I was there once. LE Consulting was a side hustle for me until April of this year. Yes, I really managed my entrepreneurial pursuit for four years (plus a few fun years of freelancing) before making the shift to full time entrepreneurship. There is absolutely no shame in that. I still consider myself a part time entrepreneur today because I'm working on getting a second business off the ground. Even our amazing Rising Tide Society founders can be considered part time entrepreneurs – they all have businesses that they run full time and RTS is not that business. Know that you are in amazing company. Know that entrepreneurship is an amazing career choice because you have the freedom to make it exactly what you want it to be. Know that there is no requirement for you to transition to full time entrepreneurship and you have the power to "just do this thing part time" if you want.
What if I'm ready to make that shift to doing this all the time?
Congratulations! Making the decision to pursue full time entrepreneurship is a serious and difficult decision. No one makes the decision lightly or quickly. While I may not be the authority on making the shift (as I only made the shift myself a month ago), I can certainly provide a few tips that have made my life easier.
– Have a support system. The girls of Think Creative Collective, amazing entrepreneurs like Heather Crabtree, and talented creatives like Copper Kettle Co have all supported me as I made this transition. They've been there as I struggled to make the decision and they've supported me in strengthening my business as I took the leap. Having a support system will make this transition so much easier for you.
– Know what your goals are. Why are you making the transition? Is it for the flexibility? The knowledge that you can definitely earn more and replace your previous income by working for yourself? Know why you're ready and stand in that truth, as it will support you in the darkest days of entrepreneurship.
– Be prepared. Cut back on unnecessary expenses as you make the leap. Create space for yourself to take breaks so you don't slip into working 80-hour weeks. Understand that things will inevitably go wrong but you'll find ways to handle them.
If you're able to build a support system, understand your goals, and be prepared, making the transition to full time entrepreneurship will be easier than you think!
Want to get more support as a part time entrepreneur? Join the Side Hustle Gal community at www.sidehustlegal.com.