As a military spouse, I am used to change….heck it happens every 2-3 years! I'm used to leaving jobs, leaving friends, leaving homes, leaving churches.
I have a lot of experience in leaving jobs. Over the years, I have taught preschool in SC, fourth grade in Japan for the Department of Defense, first grade in SC, and kindergarten in NC. I have also taken time off to have children and to prepare for the impending moves. But when it comes to leaving your day job for a business that you're starting, it's daunting.
When we moved to Hawaii, I had just finished my MEd. program in curriculum and instruction and our twins were heading to kindergarten. That was our PLAN! I would return to the classroom full time once the twins were in school full time. We were transitioning to this little island paradise and it would be perfect. However, God (and the state of Hawaii) had other plans for us.
I was told it would be difficult to find a job in our area of Oahu due to my military status (yes—that is illegal, but I'm so glad the district office was honest) even though I was a highly qualified, certified teacher. It was actually my husband who suggested I take my camera out and get busy. And that's what I did.
I grew a wonderful business and met AMAZING families during our three and half years there. I taught myself how to use my camera and natural light. I knew the tides, the beaches, the seasons (yes there is a rainy and windy season), and I knew when the whales would arrive. I loved my clients who became like family to us and the memories made there were priceless.
The inevitable orders showed up and we were heading to the coast of NC. I prayed about what our life would look like there. Would I teach, would I transition my business, would I do something else? Kevin and I knew that whatever God brought to the table first would be our answer.
We all know that a business grows from a great network and lots of hard work. When you move frequently, you are starting anew every time. Now, keep in mind that we military families have an advantage in that we usually know families from other duty stations that are now where we are heading. Knowing people and having instant clients are NOT one in the same. It takes time to develop your brand, your reputation, your client base. It is not an easy task, but one that is doable.
However, God had a different path for me when we arrived in NC. I had applied to be a part time tutor at our girls' school, thinking that part time teaching and building my photography business would be a great way to get started. Little did I know that when the principal called to share she'd love to hire me, it would be for a full time teaching position.
Ahhhhh….who, what, when, where, why?! That was not what I had prayed for. There was a little whisper though that told me I was to pause my dream and go with it. There would be a time and place for it, the timing was not now.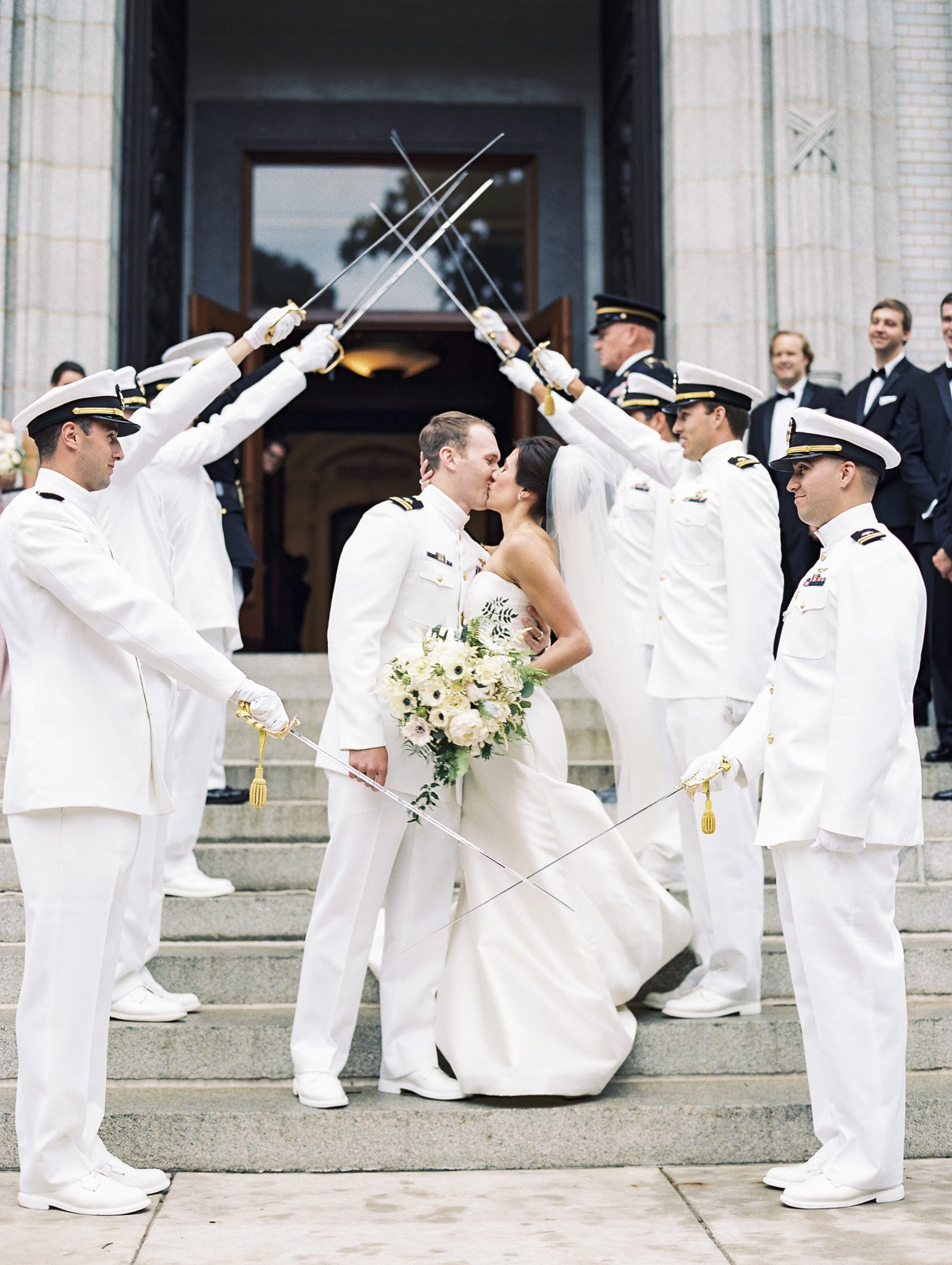 I was obedient to that calling and I jumped in feet first to our wonderful school and it's community. What a blessing it turned out to be! I made the most amazing friends, I worked with a great team, I got to love on the sweetest children and watch them flourish in our classroom. I watched babies come in not being able to hold a pencil and were reading on a 2nd grade level by the time they left. We all were blooming where we were planted!
Once I figured out how to teach kindergarten (no, they don't prepare you for everything you need to know in college….on the job training is the name of the game), I found myself longing for my creative outlet. I NEEDED my camera in my hands again. By this time, we had met wonderful friends and acquaintances. I started my photography business back as a side gig with these friends as clients. And it began to grow.
When a sudden change in my husband's job threw us for a loop, my business was successful enough that I was able to transition back to full time ownership and leave my teaching job. I hated to leave my school family, but my own family needed me and my business needed me. Before I made the transition, I began to look for more education, knowing that the industry had changed quickly while I had been away. I was seeking out workshops and conferences and I remember hoping to do an Amy & Jordan Demos workshop, so I emailed asking about their next open dates. (I'm still hoping to attend one of their workshops.)
I'll never forget Jordan's response….it helped me put things in perspective about leaving my day job. In my email to them I mentioned leaving my teaching position. And this is what he replied, "Congratulations on leaving the day job! How exciting!…Finish strong with those kids!!! You'll never regret the effort you put into them right now! We never did!!"
WOW!! WOW!!! WOW!!! What a wonderful reminder that my task at hand was still so important! Finish strong! And that I did!
So as you consider making the leap from your day job, remember these keys to success:
– Dream Big
– Plan Thoroughly
– Finish strong
In one year's time, I doubled my business! I restructured, rebranded, and have grown both professionally and personally. I have learned a lot in taking this leap of faith.
And if you find yourself in a position where you have to go back to a day job or a part time job or transition your business into a different direction, have no fear…there is a reason for every season. God may be opening doors that you don't even know exist!!