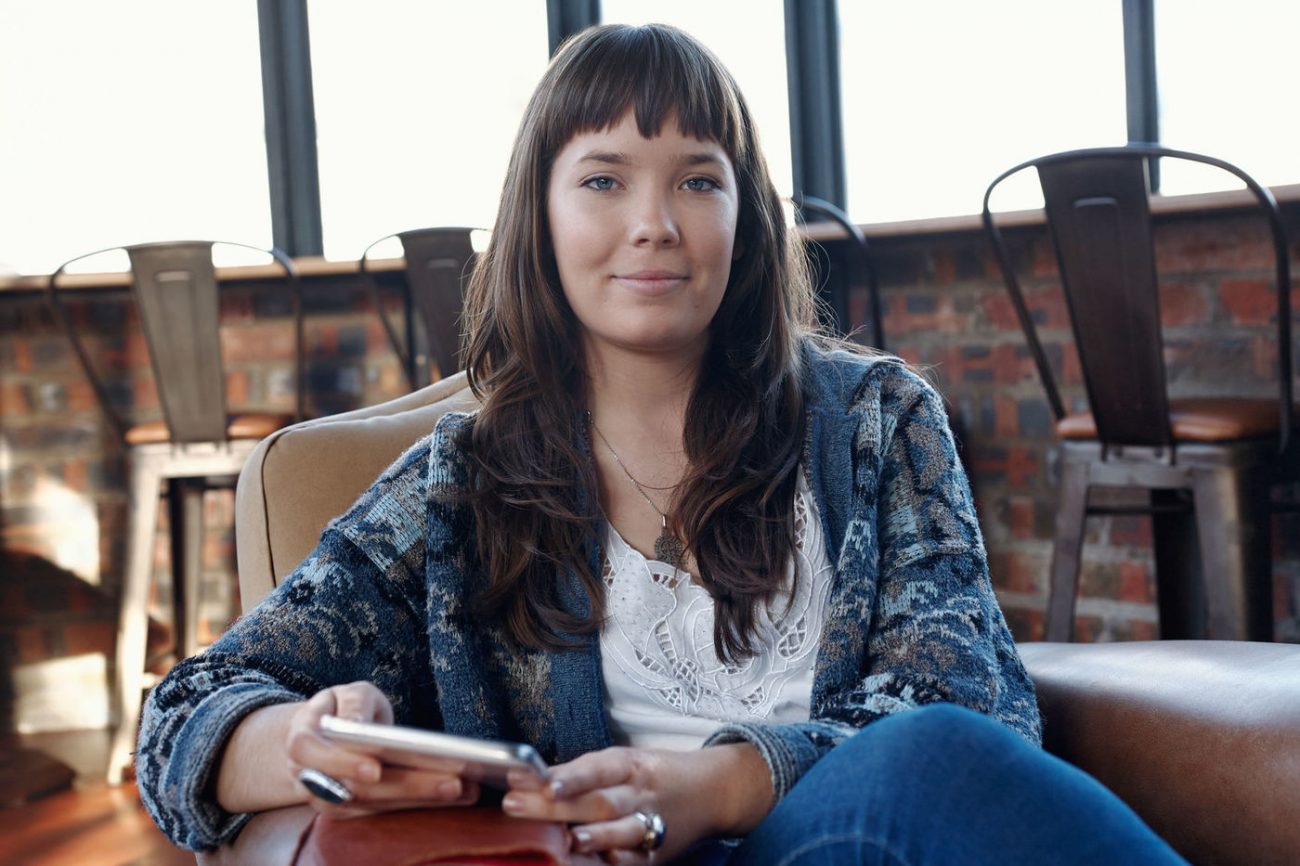 While every company is different, automating your business processes is a way to streamline and grow. Plus, there's one thing that sets great business owners apart: They have optimized their businesses with systems and processes that would make it easy to handoff and franchise if the opportunity arose. Now, that's not to say all successful business owners are looking to sell. It simply means that a great company is one built upon a framework. The framework is streamlined to the point where anyone else could pick it up and run with it.
Imagine if you could give someone a handbook about your company and they were able to keep it going just like you would. You wouldn't have to have your hands in the business all the time. Every industry professional should aim to achieve this is the level of automation and efficiency. (No matter your goals for the future.)
Now, the journey towards automation looks different for everyone. We all have our own way of doing things. The only right answer is to find whatever works best for you. I'm very much a manual kind of person. You might discover certain virtual tools that support you better than a basic spreadsheet. That's fine. This guide will walk you through what to do in order to automate your business processes, but you have the power to determine how to do it.
A Case for Automating Your Business Processes
Automation is a way to free up your to-do list and turn your attention to important revenue-building tasks like client work, sales consultations and marketing outreach. Many businesses have certain tasks that are necessary, but don't feel like a good use of time. For example, it might make sense to have a CRM platform like HoneyBook send online invoices automatically, rather than keeping up with every client's payment schedule and manually sending the emails yourself.
If you consistently feel like you're stretched too thin, you'll find that automated business processes, systems and workflows will help you to find more space in your schedule to focus on what matters most. It also helps to organize your internal operations by ensuring nothing slips through the cracks.
When it comes to automation, a common concern among creatives is the fear of losing the authenticity that comes with personal touchpoints with clients. However, it's quite manageable to find a healthy balance between automated processes that save you time and genuine engagement with current and prospective clients.
Let's look at some areas where using client workflow automation software can help you to streamline processes and develop a cohesive workflow that works for you.
Tracking Income and Expenses
If we're being honest, this is probably the biggest dread of most creatives. You start a business because you love your craft – whether that's design, stationery, photography or something else. But you find yourself stressed too often over the idea of bookkeeping. Many businesses pay quarterly taxes, which means accounting is a year-round necessity. You must have a good grasp on your income and expenses to estimate your quarterly payments.
However, that doesn't mean you have to personally crunch the numbers. Instead, hiring an accountant can make this a simple process and ensure your business remains financially sound. Then, you focus on other priorities. Likewise, you may find a digital tool like QuickBooks or GoDaddy Bookkeeping may be helpful.
If you go the virtual route, be sure to link your business accounts so every transaction is automatically accounted for in the system. As you spend money, save receipts and jot down a quick descriptive note. Then, at the end of the month, match your receipts to your books and add in descriptions to keep you organized. If you're doing this yourself, I recommend keeping this as a monthly process. It will be much more bearable than scrambling to reconcile a quarter's worth of expenses at once.
Managing Inquiries
During busy periods, it can feel like your inbox is bogged down by new inquiries that need to be addressed. This is a great problem to have. However, it can be made easier by automating your business processes. Keeping this part of the sales funnel organized ensures that you're in the best position to respond to each and every inquiry. This opens your business up to new opportunities. First and foremost, be sure your inquiries are all being directed to a single small business management platform. This is typically an email inbox or your HoneyBook account or other CRM platform.
It might feel easier to let inquiries play out in your Instagram DMs or the messaging system on The Knot, but it will ultimately become confusing and force you to split your attention in multiple directions. For anyone who inquires outside of your inbox, ask them to reach out via email so you can capture their information and keep your correspondence top-of-mind.
As for responding to inquiries, using an auto-responder can be a helpful addition for those who have a high volume of work. It can also be a simple way to answer FAQs by providing a link to your website or providing important booking information. However, it's best to keep auto-responders for the initial inquiry, so you can follow up personally afterwards and begin building a personal connection. Email templates can be a comfortable middle ground that saves you time when replying to inquiries, but still allows you to customize those responses a bit.
Automating Your Business Processes with Monitoring Leads
There is a wealth of information to be gleaned from monitoring leads and tracking your booking process. However, in order to take advantage of those insights, you'll need to have a system in place to keep everything organized. It may be something like HoneyBook. If you're like me, it may be a simple spreadsheet. Either way, you should have a snapshot of the important information you need at any given moments. For a wedding professional, that may look like.
Number of open inquiries, including:

Inquiry date

Couple's names

Wedding date, if known

Wedding venue, if known

Current status

(Example: Proposal sent? Phone call scheduled? 3

rd

email follow-up?)

How they found you

(Note: You can easily capture this in your contact form!)
When you have all of this information in one place, you'll be able to assess your performance based on the inquiries you've generated to date. You will also have a better understanding of when and why certain leads decide not to book. Perhaps you learn that you're far more likely to book a lead if you get them on a video call. Then, you know to focus more of your sales efforts on video consultations. Maybe you realize your paid Facebook campaigns aren't sending as many inquiries as you'd hoped. However, Instagram has been particularly successful in generating leads.
All of this information can—and should—inform your sales and marketing approach going forward. However, you can only capture it if you have an organized approach to monitoring leads.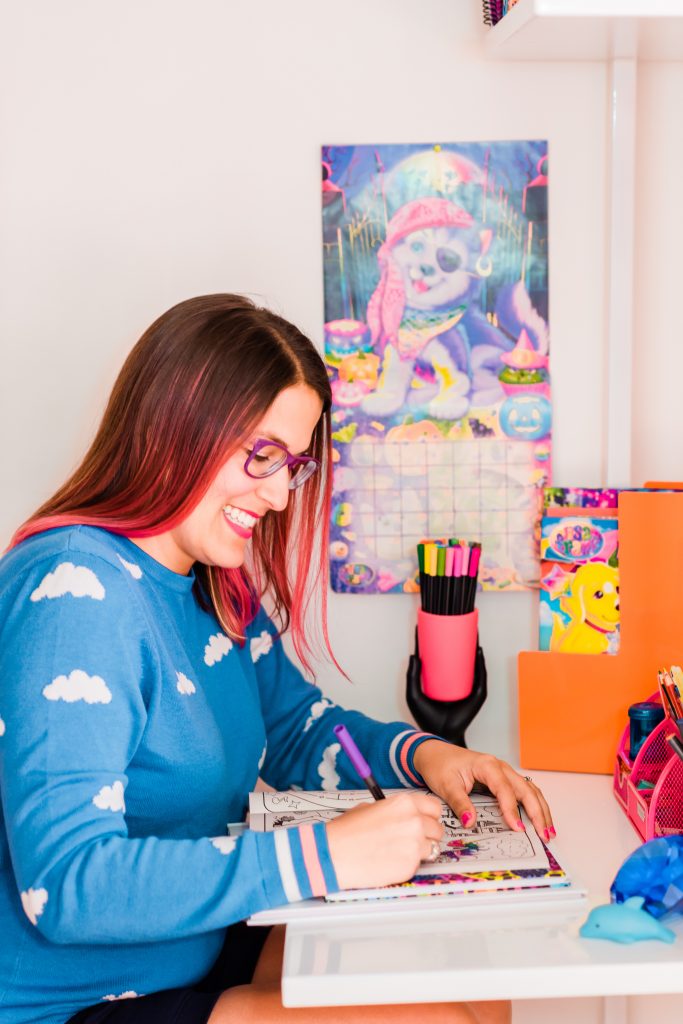 Client Onboarding
You must have a process to onboard new clients. It's your first opportunity to wow your clients with an excellent brand experience. If you use a CRM program, you simply need to add their details and schedule out dates for certain touchpoints, like invoicing and booking deadlines.
It also helps to have a running checklist for onboarding to ensure the process is consistent. This is key both for your client and for your internal operations. For example, you may want to send a welcome email to every client, but you should also be considering what you need to do on the backend, like updating your income spreadsheet, creating folders for them in your inbox and adding dates to your calendar. Everything should be written down so you don't have to rely on remembering every little detail.
Client Offboarding
The offboarding process is instrumental for a great client experience and to capture those positive reviews that should trickle in in the weeks following an event or client experience. However, it doesn't get the attention that onboarding does when discussing tracking and automating your business processes. Some people have more formal offboarding processes than others. But at the very least, you should be including a few things into your workflow.
In particular, sending a thank you note after the completion of an event is always a great way to close out a working relationship. It also gives you an opportunity to follow up on anything that didn't go as planned. You can request feedback that can inform your client experience going forward. This is your chance to build up your online reviews and testimonials. Be sure to send along links to Google, The Knot, WeddingWire, Yelp, Facebook or a testimonial form you've created.
If you're a wedding professional, it's best to do this several weeks after the wedding. You don't want to bother the couple while on their honeymoon, but you want to reach them when they're still glowing from post-wedding bliss. Create a calendar reminder to notify you when it's time to get back in touch to complete the offboarding process. Otherwise, incorporate that into your CRM workflow to automate the process.
Start Automating Your Business Processes
Automation doesn't have to feel like an overwhelming structure of complicated tools and databases. Instead, it can be as basic as creating email templates, refining your workflow until it's optimized. Then you can take a step back or set calendar reminders for yourself. It doesn't mean you should let go of your business completely and trust technology to steer the ship. Automating your business processes simply allows you to reallocate your time and energy to the tasks that you value the most.
Ready to jump start your business processes and planning? Get our Business Processes & Planning Ultimate Guide.
Plus, 6 more posts you might like:
How to Streamline Bookkeeping for Your Business
My Best Business Planning Tool: Why Boundaries Make Me a Better Businesswoman
How to Perform a Quick Marketing Audit to Develop Your 2021 Strategy
6 Workflows to Keep You Sane (And Boost Your Profits)
4 Simple Goal Setting Tips to Stop Wasting Time
Creating a Goal Map for Personal and Professional Goals