You've built a solid foundation for your small business. Now what? Learn the most effective business growth strategies for independent businesses and entrepreneurs.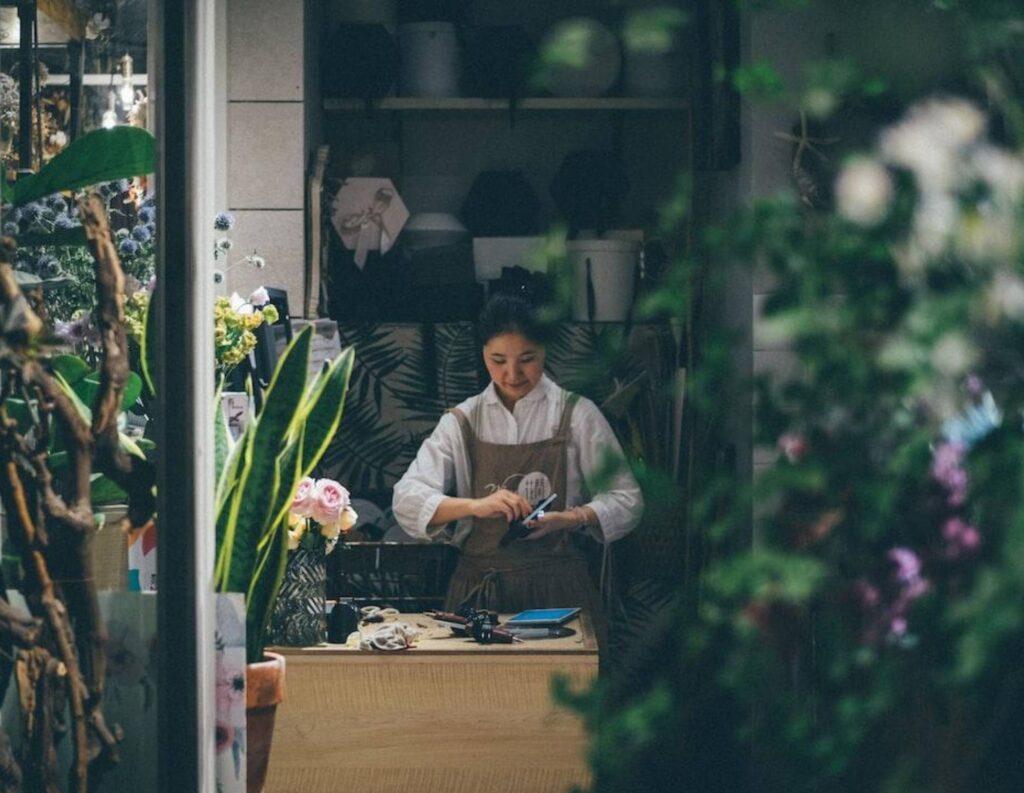 You've worked hard to get your business where it is today. You've been able to build up all that independence you now get to enjoy, and you get to do what you're passionate about. The 2023 Small Business Trends report from Guidant Financial found that the most common motivation people have for starting their own business is to be their own boss. But the work isn't over yet, especially when you want to keep growing.
Remember that growth takes time. It takes a dedicated plan. It may sound like too much — especially when you're already handling everything yourself. But the good news is that you can start right now with just a few steps that won't be too painful.
This guide walks through why business growth is so important and six business growth strategies that will help you craft an effective plan for the future.
Jump to:
Why growth planning matters for small businesses
It's pretty obvious why business growth matters for your business. You don't want to stay stagnant, and you need to continue to meet industry demand. Over time, you need to grow to stay competitive and relevant.
However, growth doesn't just happen overnight. And it's not accidental. Growing your business requires a carefully planned and executed strategy that factors in factors like these:
Target audience preferences
Market demand and fluctuations
Competitor performance
Financial planning and performance
Data collection and analysis
Business goals, both short-term and long-term
Business growth is a good thing — but if you're not prepared for it, you can also run into brand-new challenges, like not having enough staff or failing to meet clients' increasing demand. A business growth strategy helps you get organized, prepare, and implement a plan that works for your business.
6 effective business growth strategies for small business owners
Getting started is often the hardest part. It's intimidating to think about trying to create yet another strategy related to your business.
But you now know how important growth planning is, so it's time to jump in. Start with these six strategies to grow your business.
1. Expanding market penetration
First up is market penetration. This phrase describes how available your services are when compared to other services and competitors out there. You want your business to be discoverable and widely available to everyone you consider part of your target audience. You want to be at the top of the list.
Improving your market penetration requires understanding how you're different from competitors, emphasizing how your services are above and beyond the rest of the market, and ensuring you are putting yourself out there enough. This may require new marketing strategies and expanding your geographical reach.
2. Disrupting the market
Beyond simply penetrating the market, you want to disrupt it. Think about how new and original Facebook was when it was first released. It did something completely different in which people were instantly interested.
Even if you have no interest in being the next Mark Zuckerberg, it's a good example of how an entrepreneur saw an opportunity for market expansion that was waiting to be realized. Think of how your services can truly disrupt what's already there to inspire your audiences. This will take a lot of research into your competitors and the services people are looking for that they don't yet have.
3. Product or service expansion
It's time to get even more creative than you already are. A common growth strategy to expand your reach is to offer something new. Pay attention to what people in your industry are talking about. Is there a new technology you could incorporate? Is there an obvious opportunity for entering new markets that you've been ignoring?
You can always ask for feedback from your audiences, too. This helps you understand what frustrates them and what they're excited about. You can then come up with product or service expansions that will meet their needs (which also helps you attract new clients).
4. Strategic partnerships
Don't underestimate the power of a partnership. Collaborating with another company or independent can bring benefits like expanding your network, gaining new ideas, or learning about a business tactic. You'll be able to open yourself to their community of followers, too.
These partnerships could be product or service collaborations or even just an interview you'll post on your blog. In a strategic partnership, the goal is for both parties to gain something and to give something. It's more than just doing someone a favor.
5. Client retention
Loyalty is the name of the game for building a sustainable business. In your quest for new customers don't forget how important your existing clients are. Boost your efforts to retain people who already support you.
Effective client retention tactics include the following:
Start a loyalty program to keep people coming back for more.
Offer incentives, like discounts or referral bonuses.
Use technology to improve the customer experience.
Emphasize your business values to connect with people more meaningfully.
Ask for feedback regularly to gauge client sentiment and get new ideas for improvements you can make.
The point is to pay attention and listen. Offer perks people care about. And create a more client-centric business.
6. Eliminating what's unnecessary
You may think that to grow your business, you've got to hold on to everything you have and keep adding more. After all, if you're going to expand your service offerings, why should you be cutting back on anything you currently offer?
Take a good hard look at whether your existing products or services are actually profitable. You may have started the business with them, but it may take letting something go to truly grow the business. Figure out what no longer serves you, both related to your growth goals and to your current bottom line.
Technology enables small business owners to keep growing
Get started with these six growth strategies to keep growing your business. No matter your industry, prioritizing a growth plan allows you to stay prepared for whatever comes, while also making your business more effective and profitable.
Harnessing the right technology also helps get you there. You need platforms that both serve your clients better and make your life easier.
Try out HoneyBook, an intuitive clientflow management platform that helps independent businesses like yours manage processes from selling to delivering your services. The platform helps you capture new business, get qualified leads, book clients, manage projects, and maintain long-term client relationships.
With HoneyBook, all your business data is captured and stored in one place, and that data helps you make better decisions for business growth. With just one software subscription, it's easier to scale.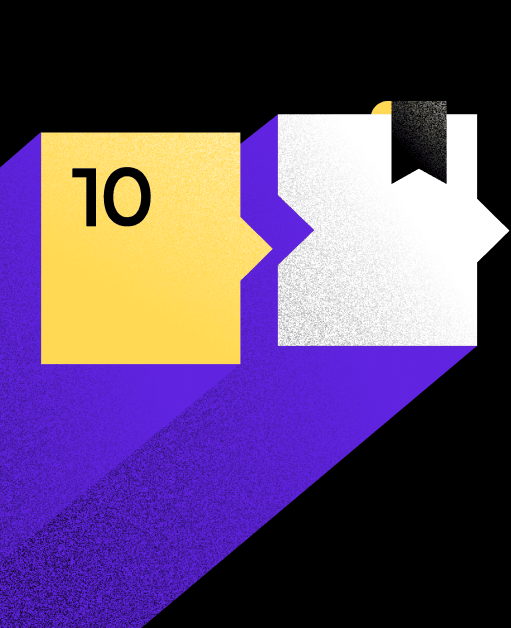 Easily keep track of all your clients and projects using HoneyBook.