Learn how to create a business growth plan that sets you on an actionable path toward success. Whether you want to grow your clients, your revenue, your team, or all of the above, you need a structured, realistic plan.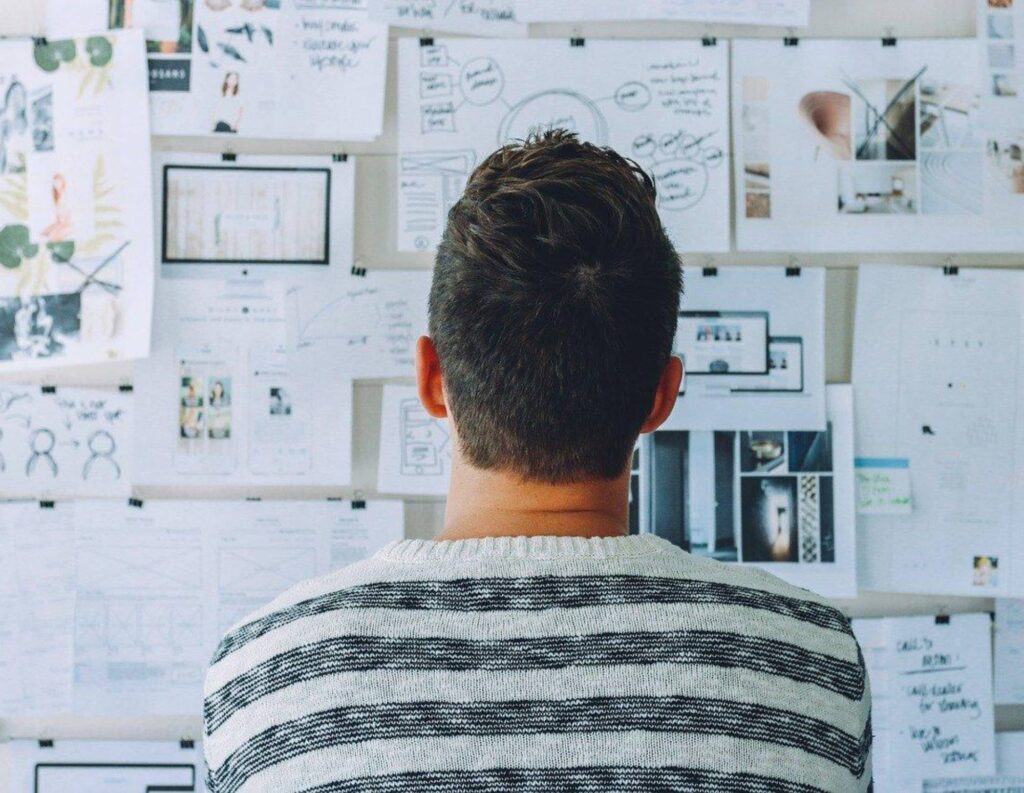 Growing your business means more clients, expanded services, more money coming in, more financial stability, and more freedom. Or at least that's what it can mean. But growing your business also has the potential to mean running out of new opportunities and not being able to provide the services and products your existing clients need.
You need a business growth strategy that includes actionable steps and realistic goals A business growth strategy allows you to grow your business without outpacing your capabilities. Your growth plan should include both realistic growth goals and projected timelines. 
Ultimately, a growth plan should empower you to make the right business decisions. Learn how to create an actionable plan that allows you to scale at any stage of your business journey.
Jump to:
What to consider with your growth strategy
It feels good to announce that you plan to grow your business and make $1 million in the next year. But if only a small subset of low-revenue clients show interest in your expanded services, you're probably not going to get there.
Instead, your business growth plan should be grounded in research. The research you do can help you make projections about your actual growth potential, which can then guide your business growth plan development.
Start by outlining your revenue goals. Then, consider your current offerings and do some market research on:
Your target demographics (and the number of potential clients within those demographics)
The amount of money that clients in your target demographics have to spend on services like yours
The amount of money your top competitors have made in a similar time frame
Based on that market research, if you still believe that your revenue goals are realistic, you can continue on to your actionable business growth plan. Either way, you have to make sure your financial business growth goals are realistic and attainable. Options for an actionable plan include:
Expanding your target demographics
Reducing the amount of money it takes to provide your services (such as by changing materials)
Reducing overhead costs
Increasing your current offerings to reach more people or sell more services in the same time frame
Reducing your financial goals to be more realistic or attainable
What should go into a business growth plan
Business growth plans are more than simple, one-page documents. A well-developed business plan is a comprehensive strategy that addresses every aspect of business growth, from your target audience to your financial plans and investment strategies.
Your target audience
Your business growth plan should include your target audience. This includes not only the types of clients currently interested in your products and services but also the types of clients you would like to expand your business to include as you grow. Spend time identifying your target audience, and consider building customer profiles for each of the key demographics you plan to target with your brand.
Product and service offerings and opportunities
The next thing to put in your business growth plan should include is a description of all the products and services you currently offer as well as future growth opportunities. For example, a B2B content writer who currently writes content for businesses in a specific niche industry might expand their services to include writing for other niches or marketing and consulting. Although those services are not currently part of your arsenal, they may provide opportunities for growth as your business expands. 
When considering future product opportunities, don't just brainstorm and assume that new products or services will increase your revenue potential. Do thorough research into the costs of providing your clients with new products or services. Establish a benchmark for when you would be able to begin making those offerings and what it would cost your business to support the new products and services.
Your marketing strategy
Building trust between your brand and your customers is one of the only ways to generate sales. Your marketing strategy is key to how you build trust with your clients. Mass emailing and poorly written website copy degrade trust, while informational content backed by social proof builds that trust.
As with the rest of your business growth plan, your plan for marketing shouldn't just include the marketing strategies you're using now but also a blueprint for the new social media channels you plan to use in the future.
For example, maybe you can't support video marketing right now, but you believe that you'll be able to hire a videographer in a year. Include that in your plan, and outline which key performance indicators (KPIs) your business would need to meet to actually achieve that marketing goal.
Your financial plan and projections
When many business owners think of their business growth plan, the financial part of the plan is often front and center. This is actually one small portion of the business growth plan, but it's clearly an important one.
Your financial plan should include:
A debt repayment plan for any startup costs
Information on the price of different products and services you're offering or planning to offer
Cost projections for employees and overhead, with room in the budget to account for inflation
Research-based estimates for projected profits, and a plan for what to do with those profits
Your financial plan should also include KPIs to check at set intervals. This allows you to adjust your business growth plan along the way to ensure that you never fall too far behind your projected goals.
New resources and investments
As part of your business growth plan, you should include plans for resources you plan to use in the future or investments you plan to make down the road.
In some cases, this may simply include information about how much money you're willing to spend on investments each year. In fast-paced businesses with continual shifts in the industry, this can give you the flexibility you need to adapt to unexpected changes, like increased reliance on artificial intelligence systems.
You might also include resources or investments that you know would be useful for your business but you can't support currently. For example, you might include a plan for including AI in your marketing a few years from now when AI has evolved and your business can better afford that investment.
Your business infrastructure
The last thing to include in your business growth plan is your infrastructure and how that infrastructure needs to change as you grow. This might include plans for when you need to hire new team members, when you might need to move to a new location, or when you might need to upgrade your computer system to support more clients.
Grow your business with HoneyBook
Once you have your growth plan in place, the next step is implementing that plan. HoneyBook can help. As a clientflow managerment platform, HoneyBook enables independent businesses to fully manage the process of buying and selling products and services, including:
Capturing and qualifying new leads
Booking clients
Managing projects
Maintaining client relationships
By managing your business with HoneyBook, you can capture important business data in one place to rely on historical data and manage everything without multiple software subscriptions. From there, it's easier to scale and grow.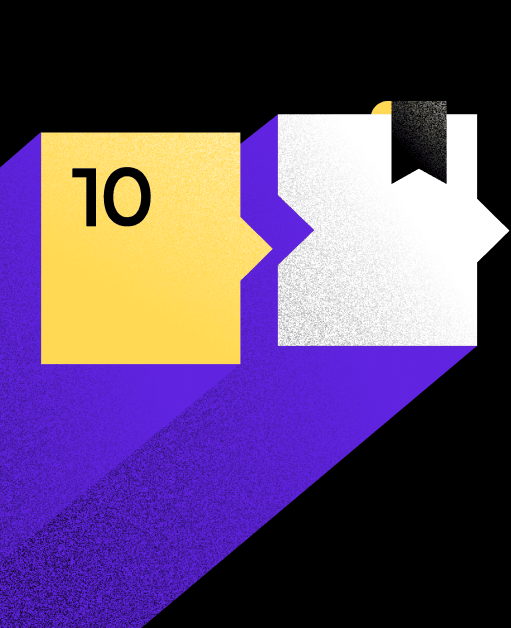 Easily keep track of all your clients and projects using HoneyBook.