Starting a business partnership is exciting. Working as a team, sharing the load, and motivating each other are just a few things that are really great about partners. However, before you start , there are several things that really need to be discussed to make sure the business partnership will work well! Going into something without a clear path, direction, and expectations of both parties can lead to disaster, but if you do have a clear path and expectations are clearly talked about, you can start a wonderful business partnership that will benefit both parties!
Five years ago, my sister-in-law and I were going through this process of thinking of working together. We knew there was a lot at stake, not only being business partners but also being family, so we wanted to make sure we were well suited to work together, and do everything we could to avoid the awkwardness of a failed partnership. We spent a lot of time talking about these three things (6 months, in fact!) before we officially said "Yes, let's do it!" and we have been so thankful that we created a solid foundation to build our business on.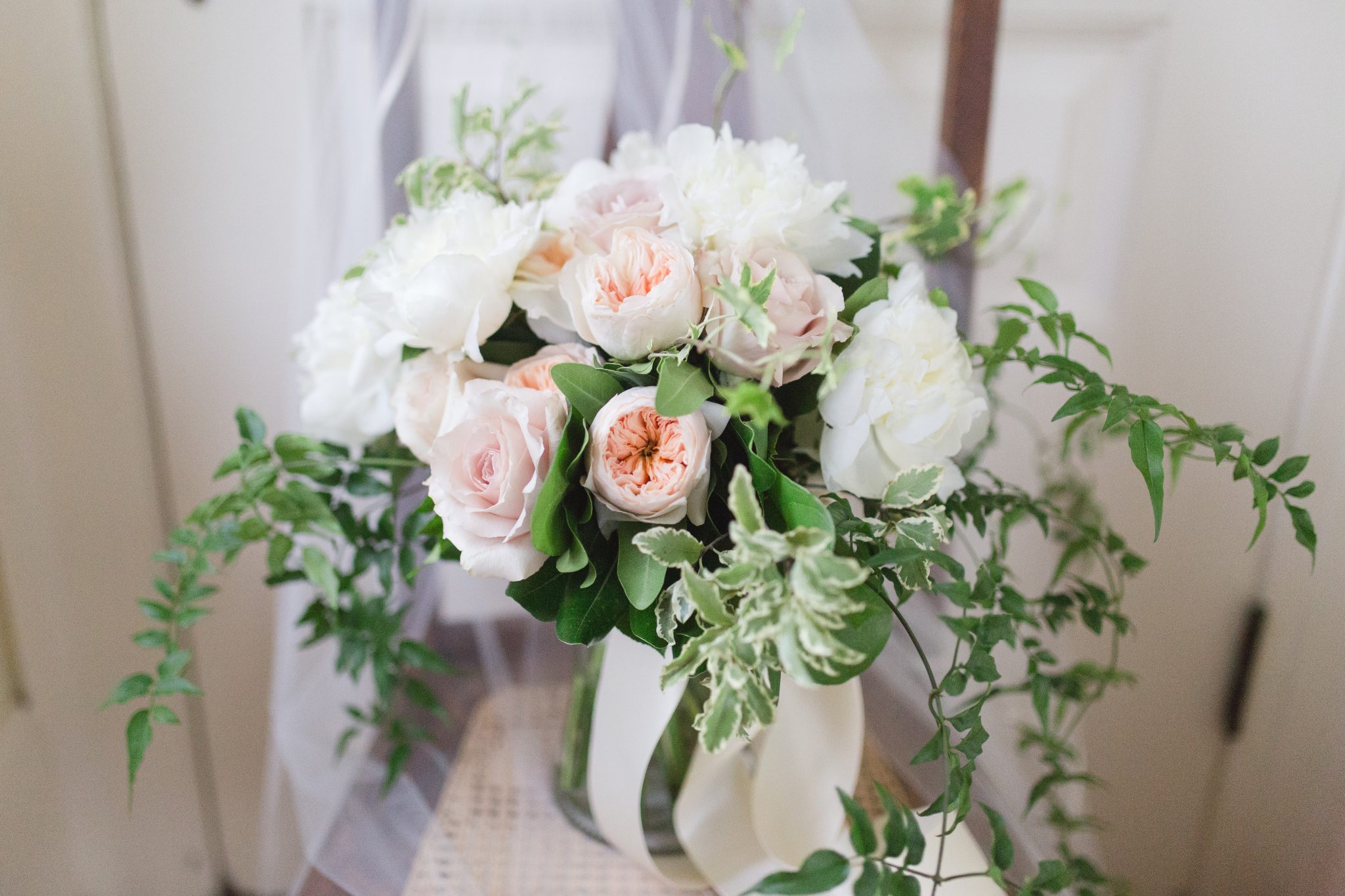 1) Talk about your personal goals and priorities.
Before you even start talking about the business partnership, it's important to know where each person stands as far as their personal goals. For instance, if one person has the goal of traveling the world in 5 years, and the other doesn't own a passport, it might not be a great idea to start a partnership. 🙂 Finding out if the business will fit into your lifestyle is critical in knowing whether or not to pursue a business partnership.
For Becky and I, we definitely talked about this and what this would look like for us. For both of us, God and our families are the most important things in our lives. We knew this from the beginning, and discussed how growing our business would have to take second place to our top priorities. Now, don't get me wrong, this doesn't mean we don't work hard and want to create a successful business – not at all! What it does mean, though, that we structure our workflow around these priorities and we work very hard to keep our work/life balance in place!
2) Talk about your vision for the business partnership.
What do you want the business to look like in 1 year, 2 years, 5 years? How much money do you want to be bringing in? What do you want the focus of the business to be? Writing down the answers to these questions will give you a starting point to your business plan. Going into it with a written vision statement and written business plan that you review regularly will help you stay on track. It will also help you track what's working, what's not, and make sure that you are both on the same page!
For Becky and I, it's important to us that we give our clients a great experience from start to finish. This includes so much more than just giving a couple great images from their wedding day. It includes all the communication, planning, delivery, and products we offer to our clients and everything has to be adding to our client experience or we toss those ideas. We are continually trying to add to our process to make it better, but we have a great foundation to build on, and we have a clear vision of where we're going.
3) Talk about finances.
Yes, this is a big one. And it's something you'll have to talk about a lot if you're working together. How will you structure payments? How much do you need to bring in each month? What is your view on advertising? How will you handle financial conflict? If you can answer these questions and you still like each other, that's a good sign. Along with discussing financial affairs, make sure you put a plan in place so that you'll be discussing the financial state of the business regularly. It's important that you both know the full picture on how the business is doing so you can make informed decisions.
Talking about visions and goals may seem like it's getting ahead of yourselves before you actually start working together, but the truth is, what you're really doing is establishing a good foundation for both of you to build on. For Becky and I it's so helpful knowing these things because we refer back to this often during our discussions today. If we didn't have goals and visions that were written down and talked about, we'd be in a mess! We'd both have our own ideas and instead of us working towards a common goal, we could easily both be trying to take the business in different directions.
If you're considering starting a business partnership with someone, if you do spend some time talking about these three things, you'll have a much clearer picture if it would actually be a good partnership or if it wouldn't. I would suggest talking about these before committing 100%, so that you won't have the pressure of "we have to make it work" while you're in these discussions. Hopefully, this will help you find out if you're ready for the next step!