Whether you're reading a text, an email, a blog post or even this article, the world has become dominated by written or typed words. Such a task can be so difficult to master and it's sometimes easy to overlook how important it is to write in a proper and professional manner, especially if you're representing a business.  It can take years to perfect the art of business writing, but, to help get you on your way, here is eight tips and tricks to teach you some of the skills you need to be the best.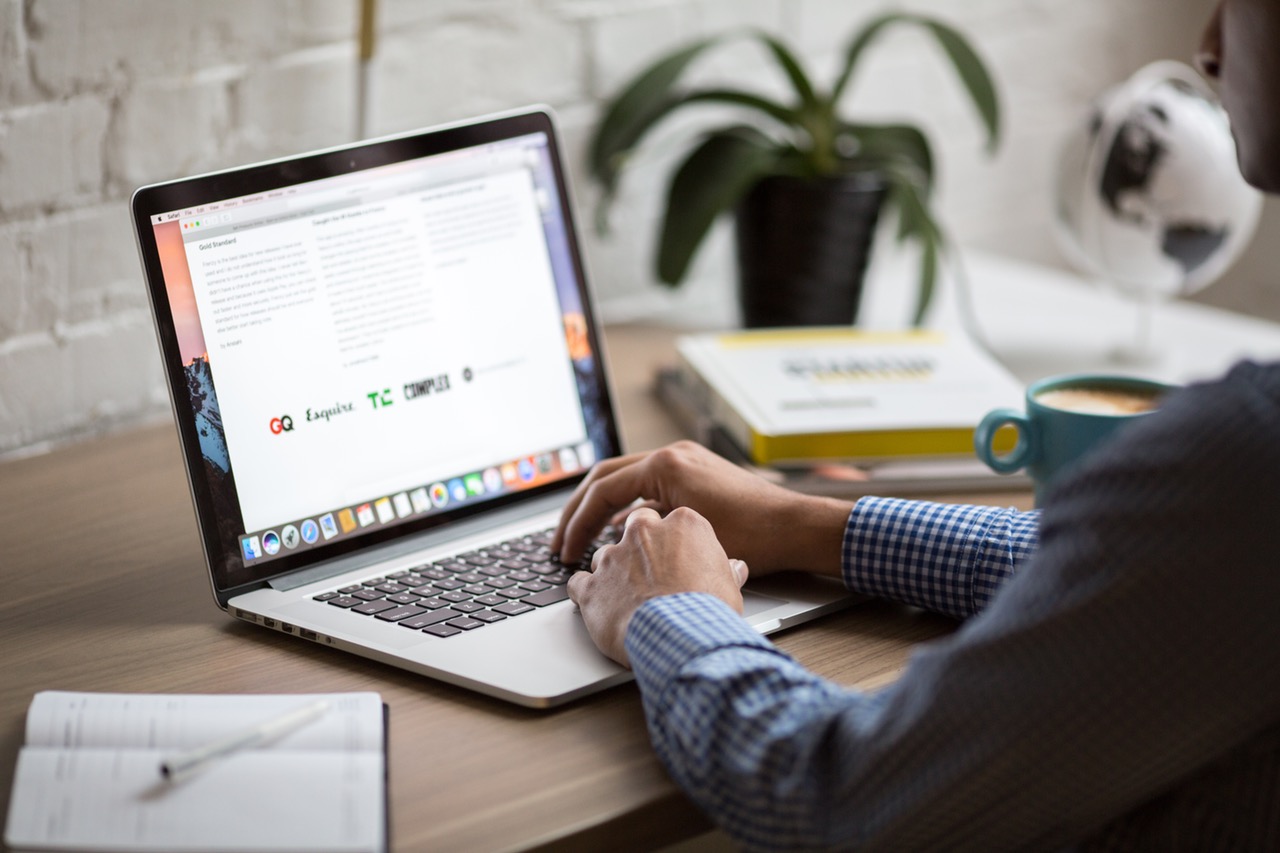 Define the Purpose
Before you sit down and begin writing, whether you're pencilling, typing or even using a typewriter, define the purpose of your text. What message are you trying to conceive? Are you creating an email for potential customers? Are you attempting to contact other business owners as prospective partners? Are you trying to promote a product? Whatever it is that you're trying to do, make sure that have that objective clear in your mind.
Define Your Audience
Going hand in hand with the comment above, you need to be fully aware of who are you trying to communicate with. If you're trying to promote a product to customers, what kind of customers are they? Are they children? Teenagers? Young adults? Parents? Business owners? People in relationships? Single people? By defining your audience, you'll be able to use the precise language and sentence structure to effectively get through to them.
Plan Your Approach
Make sure you get yourself organised and prepared before writing a word. Get all the information you need in front of you so you can sit and solidly work, without having to get up and keeping moving whilst trying to find that elusive sales sheet you're trying to write about.
Be Precise
Nobody likes to read an article that goes on and on about nothing and ends up trailing off the original point, especially not your customers and clients. Be precise with your writing and ensure you use concise words. When writing, a great practice to adopt is to work to a word limit. 200 words is a good starting point for an email. To monitor your word count, use an online tool such as Easy Word Count.
Edit, Edit, Edit
This is quite possibly the most important aspects to consider when business writing. You're never going to get it right first time. Write out your draft and go for a break. When your return, re-read your document and you'll be surprised at how much you want to change. If you're not confident in your editing skills, or not sure what you're looking for while editing, use an online service such as Boom Essays or Essay Roo. These writers can provide professional feedback on your work, enabling you to learn while your work.
Be Correct
It looks unprofessional if customers are reading your work and it's riddled with mistakes and typos. Before sending any of your work, also make sure it is grammatically correct and accurate. Read through several times to make sure everything is right. If you're not sure what you're looking for, you can use an online service such as Paper Fellows that can help you to learn the ins and outs of grammar checking.
Get Help If You Need It
In some cases, you may be drafting out a very important document that you cannot afford to get wrong. If you don't feel confident enough to draft and write these kinds of documents out yourself, no worries, there are a tonne of online services waiting to help you. Web sites such as UK Writings and Academized can handle your custom business writing assignments for a small cost, giving you the freedom to concentrate on more important things.
Be Professional
At the end of the day, your business writing is a form of communication from your business. People expect this writing to be as professional as you are. By using online tools such as Cite It In and Convert Case, you can be sure that your business writing looks professional and elite, giving across the image that your business deserves.