Creating a community is one of the best marketing strategies for independent business owners. Community gives your brand and marketing a sense of purpose and makes it more engaging. Learn how to create it here.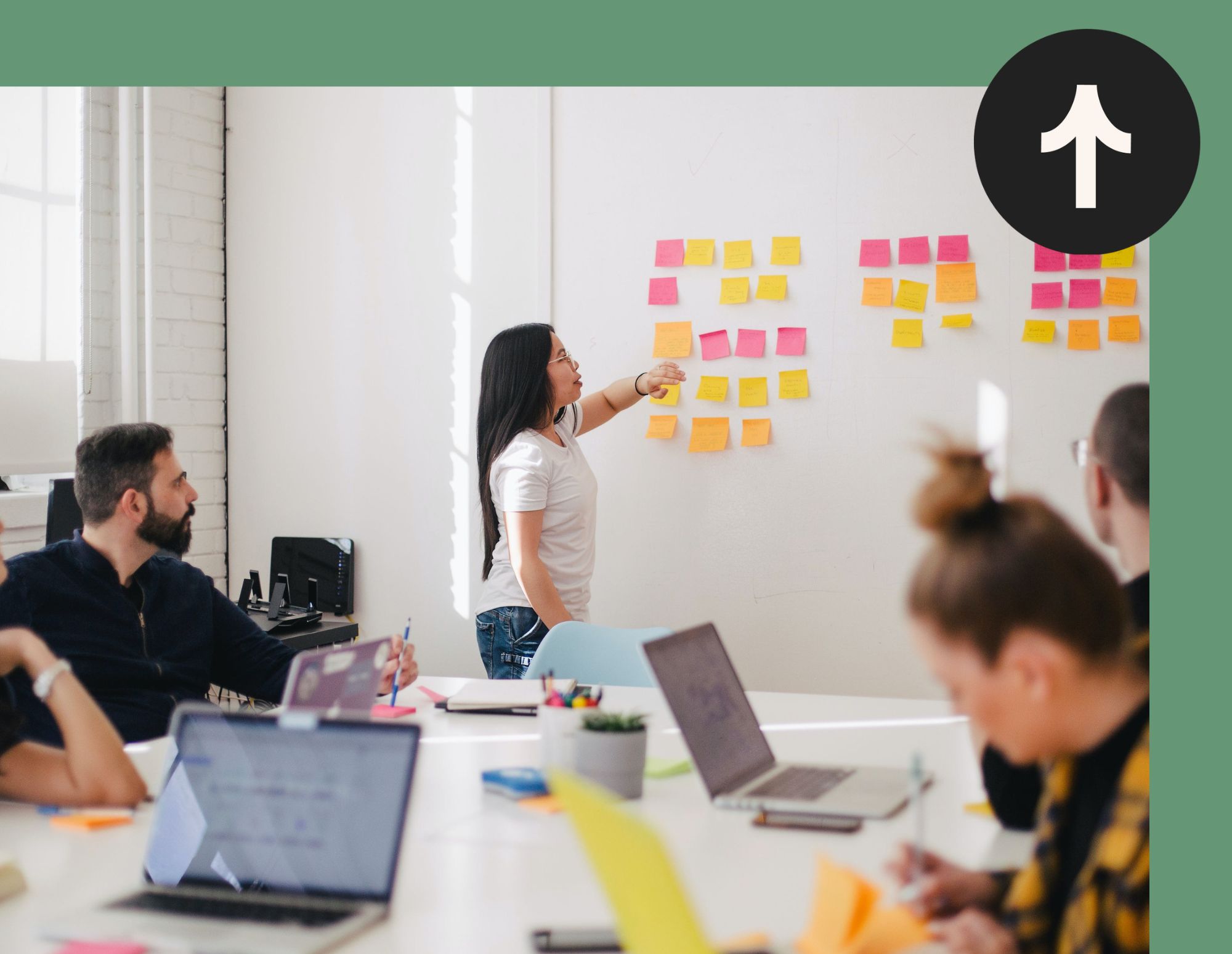 Creating a community around your services is one of the best marketing strategies for independent business owners. It involves connectivity, relationship building, and empowering those around you. Cultivating community gives your brand and marketing a sense of purpose.
A community is a group of individuals drawn together over a mutual passion or shared interests. Some examples might be a coaching group you manage for other independent businesses, a collaborative space for business owners, or a support group for an industry or tool.
Managing a community can be hard work. The good news is that there are numerous benefits you can gain from community marketing, such as:
More brand loyalty and client advocacy
Clearer relevance and accuracy since you are solving specific problems
Organic growth for your business because of word-of-mouth marketing
Empowered and happy client
Cost-effective marketing that promotes advocacy and referrals
Community-based marketing can turn you into a powerful brand and give you an edge over your competition. Here are six community marketing strategies that will endear your independent business to potential local clients.
Jump to:
1. Run location-targeting Google ads
Any business will find Google Location Targeting very useful. Location targeting, also called proximity targeting, allows you to display your Google ads to prospects based on their proximity to your business. This could be made even more targeted by zeroing in on preferences, demographics, etc.
Using location targeting for Google ads is a great community marketing idea if you're targeting a local community. For example, if you have a brick-and-mortar office in a certain location, you may want to experiment with these ads to attract new community members. It may also be an effective option for building a local community from scratch if you start to expand to new locations.
Here are a few key things you should keep in mind as a small business owner when using Google's location targeting:
Location targeting can be accessed from the Ads Manager. You can then create a campaign objective and select an audience source.
Choose a target location based on how well you know your business. The default option is "people living in or recently in this location," but this can be changed. You can advertise to your community if you want to host a particular event during a certain period.
You can create highly targeted ads based on age, gender, demographics, behavior, and more, and then use this with location targeting.
Mike Mancini, a Google Ads expert, estimates that businesses draw 80% of their business from 20% of locations. This 20% is what you want to target with your ad budget.
But Google Ads Location targeting isn't just necessary for marketing optimization and knowing where your community is. When doing PR outreach in times of crisis, you'll find that Location Targeting is a useful tool for getting your information to the right targets. You can quickly call meetup sessions at particular locations to provide updates and extra information.
2. Create a Facebook page
An estimated 2.93 billion active users are on Facebook, with 70% of Facebook users claiming they visit the site daily. Therefore, there's a high likelihood that you will get at least half (or even higher) of your target audience on the social media platform.
Facebook seems like a natural place to start in your journey to embrace community as an entrepreneur. You can create a Facebook page or group for your small business and build from there. Here, you can interact with your audience, take and respond to feedback, provide updates and links to other resources, and announce rewards, competitions, events, etc. You can also create Facebook Groups, which are more community-focused, to promote your brand.
As you go deeper into the social platform, you'll discover that you can create groups, events, and forums to attract engagement and build awareness about your brand.
In addition, you can conduct Facebook Online Surveys. The community you've built will be more than willing to participate and provide feedback. And just like Google, you can also go further and use location targeting for your ads on Facebook.
3. Curate exclusive experiences for community members
One of the best ways to make your community look more valuable is by offering exclusive benefits to your community members. This is critical because it differentiates community members from your brand's regular customers. The exclusive perks can also be instrumental in converting more clients into active community members.
For example, instead of sending a plain invitation email asking a client to join your community, you can attach the special perks that come with the membership. For instance, community members could get early access to new services. In addition, some members could be involved in testing beta releases. You could also have exclusive contests reserved for community members alone.
Moreover, you can create even more exclusive experiences for the most active community members. For example, a few active members can be invited to in-person events like official product launches. These members can then be used to share their experiences with the rest of the community. You can even collaborate to use their experiences in your online marketing campaigns.
The more valuable your community membership is, the more people you'll attract. Additionally, more people will want to stay active in such a community. Therefore, introduce exclusive perks or experiences that your community members will find valuable.
4. Ask for reviews
There is nothing more powerful in advertising than a well-told story. For a brand, a story, in this case, could be a testimonial, an honest review, or even a client's lifetime journey exposition. Such stories draw fans to your brand and create brand ambassadors from your existing community.
Depending on your service, you can use trusted review sites, such as Facebook, Amazon, Yelp, Foursquare, and the Bureau for Better Business.
Assuming you offer a great service, your reviews will encourage your online community to participate more and draw or give feedback. These will, in turn, improve your credibility to other audiences or leads.
To increase reviews, make it easy for clients to rate your business. You may also want to respond to as many reviews as possible. That encourages more clients to leave reviews and shows your community that you care about their feedback.
5. Build custom landing pages for your community campaigns and events
As part of your community marketing ideas, you can create custom landing pages for different campaigns you might be running. For example, you could create a custom landing page to promote special courses and upcoming community events or meetups. The landing page can also promote online events like webinars.
Use the landing page to share details about the event and why your community should sign up. Speaking of which, you can also use the landing page for event registration.
Depending on the tool you're using to create your custom landing page, you can customize the design according to your liking and campaign objectives.
How do custom landing pages help with your community marketing and outreach efforts? These can be a common place where your target audience meets to sign up for different events. They should be catchy to attract audiences and make them feel special.
All elements should be simple, well-designed, and user-friendly enough to provide a great online brand experience. You can then share these pages and links across your various socials to draw in your target community. You can even promote them on your community's Facebook page and through emails.
Landing pages can also be incorporated into your crisis management strategy. Examples of such crises are service outages or temporary business shutdowns. You can create a custom landing page to provide updates and information to your concerned community and share links on your socials even as you deal with the crisis.
6. Host events
In both the digital and real world, community events foster a sense of belonging and thus form an intimate part of the brand experience. People attend events because they share common beliefs, passions, goals, or interests. It isn't enough to churn out one community blog or social post after the next without considering how to foster community relationships further.
Okay, so you might be on a tight budget and can't afford to host an in-person event. However, you can still invite industry leaders, niche influencers, and some of your most loyal clients and brand advocates to a digital event. This can be a community-moderated discussion on Reddit, a live event on Facebook or Instagram, a Q&A on Twitter, or even a webinar on YouTube.
Nurture your community and grow your business
Community-based marketing is a cost-effective way to scale your brand, get feedback on your offerings, and stay ahead of the competition in your industry. Your community sets you apart in a market from other businesses offering similar services and solutions.
If you implement these community marketing ideas and strategies, you'll discover a strong business value attached to them. You can expect higher client retention and brand loyalty because of a great client experience. Long-term relationships with your community will generate advocacy and, ultimately, cost savings on advertising.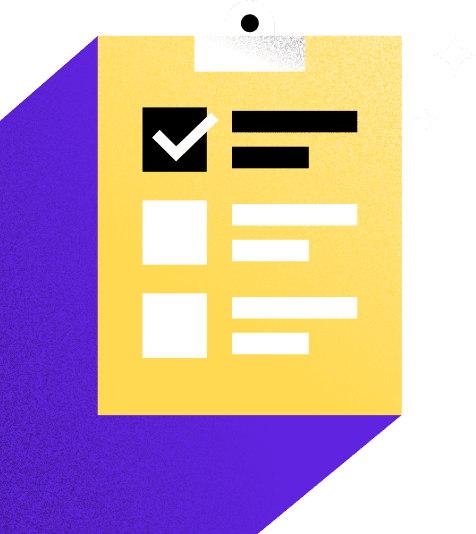 Download our guide to great first impressions.