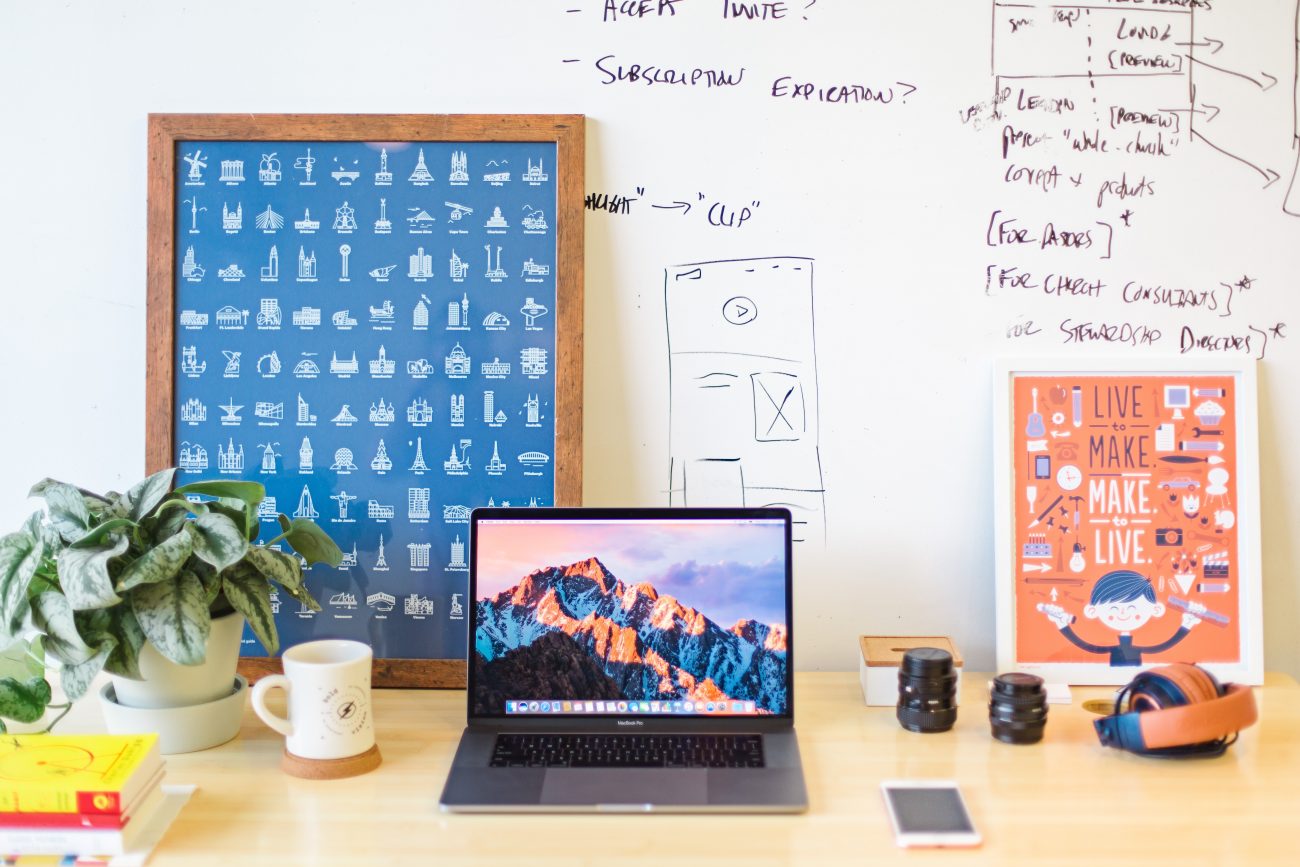 Adobe Spark
Get 2 free months of Adobe Spark.
Adobe Spark is offering its Individual Plan, including premium templates and branding features, free for two months, in an effort to help you continue your social media, marketing, and education efforts during this time. From now until June 15, 2020, customers worldwide can get two months of a paid individual Adobe Spark plan by signing up for a special one-time trial on the web.
Webflow
Free ecommerce plan:
If you're a local business, you may qualify for a free 3-month subscription to a Standard Ecommerce plan to build a new website. And get free website templates that can help your business change course. Get 3 months free, plus a free template.
StompSoftware
StompSoftware is offering 20% savings on its popular blogging, album design, and workflow tools with the code LIFTALLBOATS. Add BlogStomp, AlbumStomp, and AlbumPrufr to your workflow HERE and get SpaceSaver HERE.
Loom
Loom (screen & video recording software) has updated plans until July 1, 2020
Remove recording limits on free plans — what was 25 is now unlimited
Cut the price of Loom Pro in half — what was $10/month is now $5/month
Extend all trials of Loom Pro from 14 to 30 days
HoneyBook | Rising Tide Gallery
Free creative assets to use in your marketing from the HoneyBook | Rising Tide Gallery. Please tag @nataliefranke, @honeybook, @risingtidesociety and @oliviareedphoto where appropriate
Ivy League Classes
Access 450 Ivy League courses you can take online for free.
More Resources