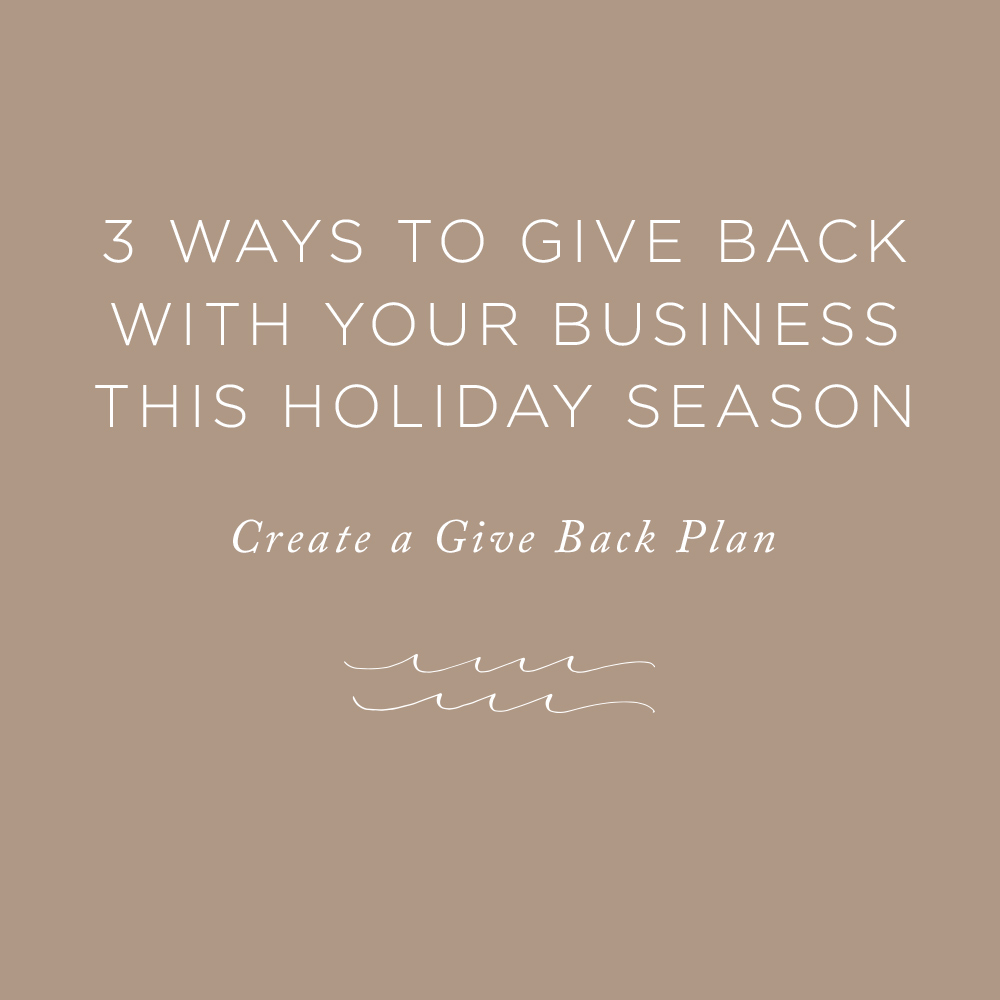 When I started my business, I designed a Giving Back Strategy into my Business Plan. Doing Good brings me joy (and increases my bottom line).
If you don't have a Give Back Plan and frankly don't know where to start—no problem— I got you covered. Today, I am going to give you 3 quick strategies that you can implement in your business easily—AND will also increase your Christmas spirit too!
1. Make your dollars count.
This year choose to buy meaningful gifts from shops that provide employment to women and men who are overcoming poverty. The list of these amazing businesses is long and their products are outstanding. Since you are going to purchase gifts anyway you might as well buy something handmade from a woman pulling herself out of poverty, am I right?. The truth is you have the power to become an agent of change in your business, use it.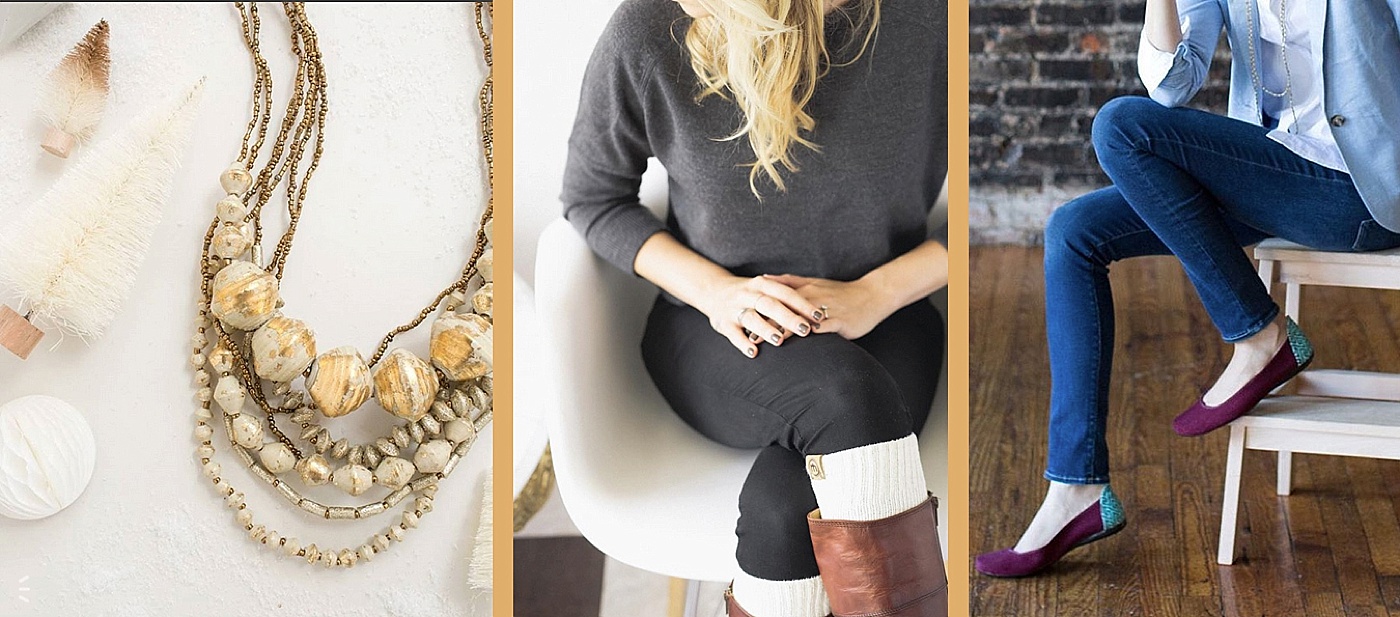 2. Join Forces with Your Favorite Cause.
You don't have to invent a service project of your own — you're busy, you are running a business after all. Find a cause that makes your heart sing and give to it. If you are passionate about Human Trafficking, or Children's Cancer Research or Animal Rights find an organization that serves that cause well and join forces with it. Be sure to tell your clients in a blog post or a thank you note about how you have been able to Give Back. After all, it is because of their loyalty your business that you are able to give so generously–it is a Win Win Win, everyone likes to feel included.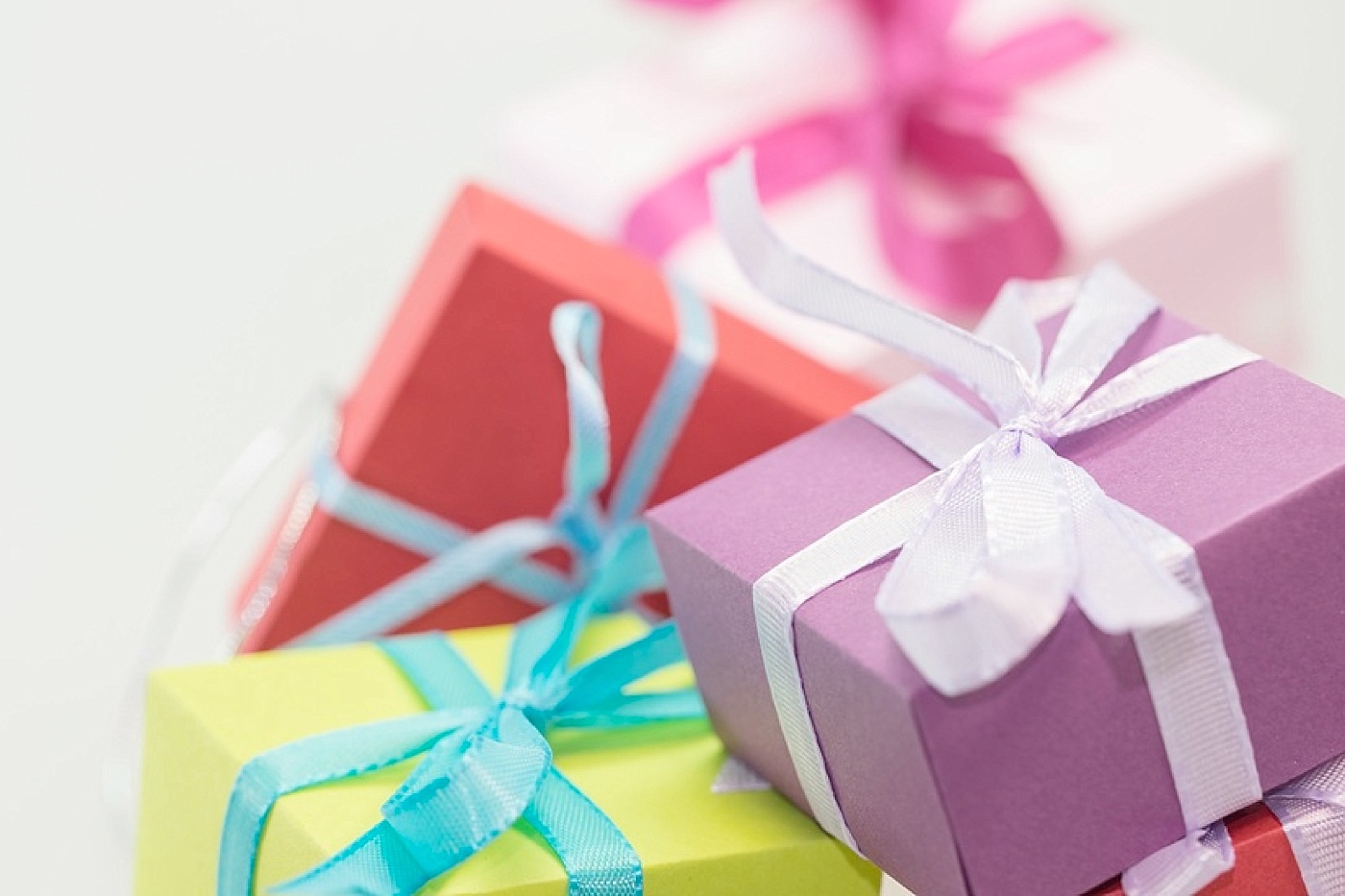 3. Give Back to a family in your community.
There is a family near you that is in need winter coats and a few extra dollars to make this Christmas special, ask a local Church or school to identify a family or two in need and give them what you can, you can even ask your neighbors to give too!
I know that you really want to make a meaningful impact with your business and your life. That is why you are hustling so hard in the first place. Giving Back is a great way to do that. So GO GIVE.