Today's post is by our friends at Greetabl, the company that makes gifting easy—without costing a fortune. We love how each gift box can be customized with your own photos and quotes, which is more fun than a greeting card and more personal than flowers. Here, they share why it's important to build emotional connections with your clients and how to make them last. 
How to Build a Lasting Emotional Connection with Clients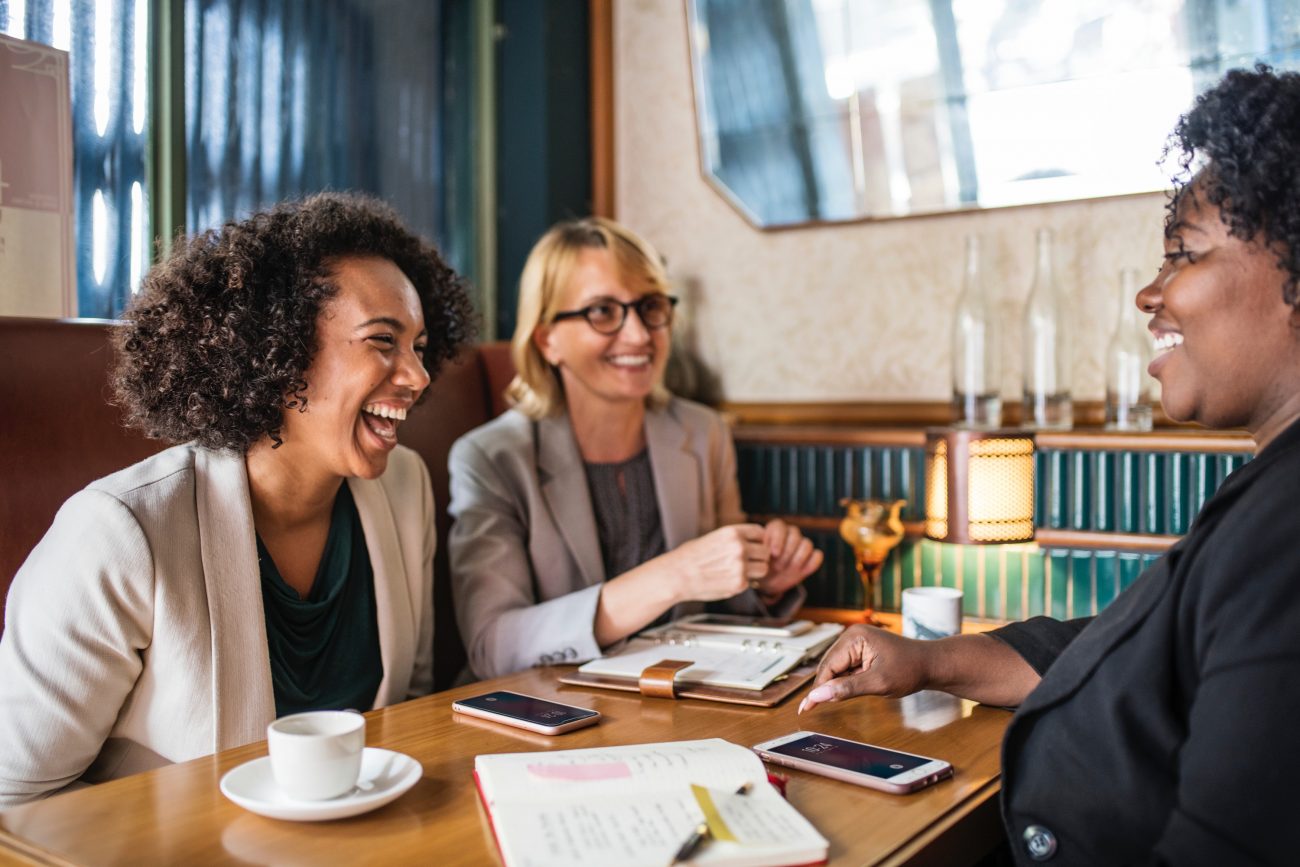 Do you know how your clients really feel about you? Do they like you, or do they love you, and do they rave about you to everyone who will listen? If you can't answer yes with certainty, keep reading.
Building a strong emotional connection with your clients will change everything. It's the time and sanity you save not stressing whether or not they'll stick around. It's the difference between success and failure.
The good thing is, this really isn't as hard, or as much as a mystery, as it seems! Here are some easy but highly effective tactics you can use at every step of the process to make sure that your clients are always swept off their feet.
Get Started With a Gift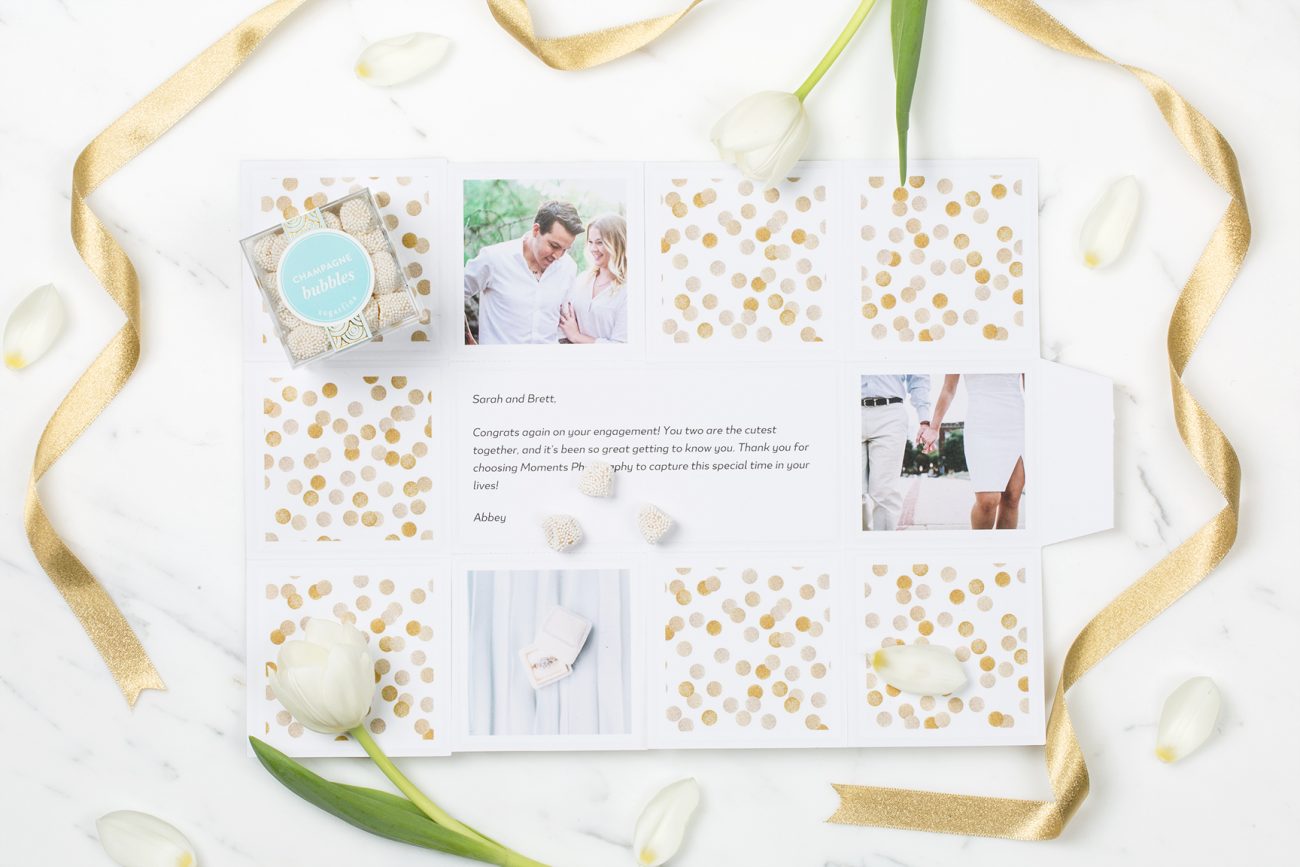 This is a fun one to start with, and it'll set you apart immediately! Remind your clients of the level of care and attention that led them to you in the first place by sending them a gift as soon as you make it official (aka sign the contract).
Keep the gift you send personal, and try to stay away from the traditional branded swag. Even if you don't know a ton about each other yet; personalize it with their name, the project and a specific mention of why you're so excited to work together.
Send a small gift that everyone loves, like a box of sweets, and include a note that says, "Thank you so much for choosing me to photograph your big day! You two are truly meant for each other, and I'm honored to be able to capture every sweet moment. Can't wait to get started!"
These are the types of moments Greetabl is made for – something that doesn't require the budget of a grand gesture, but packs the same amount of emotion. Choose the gift, write a nice note and wrap it up beautifully all in five minutes, because they do everything for you. So you can get back to doing all the cool creative stuff, and your client can feel how valued they are.
Stay Reliable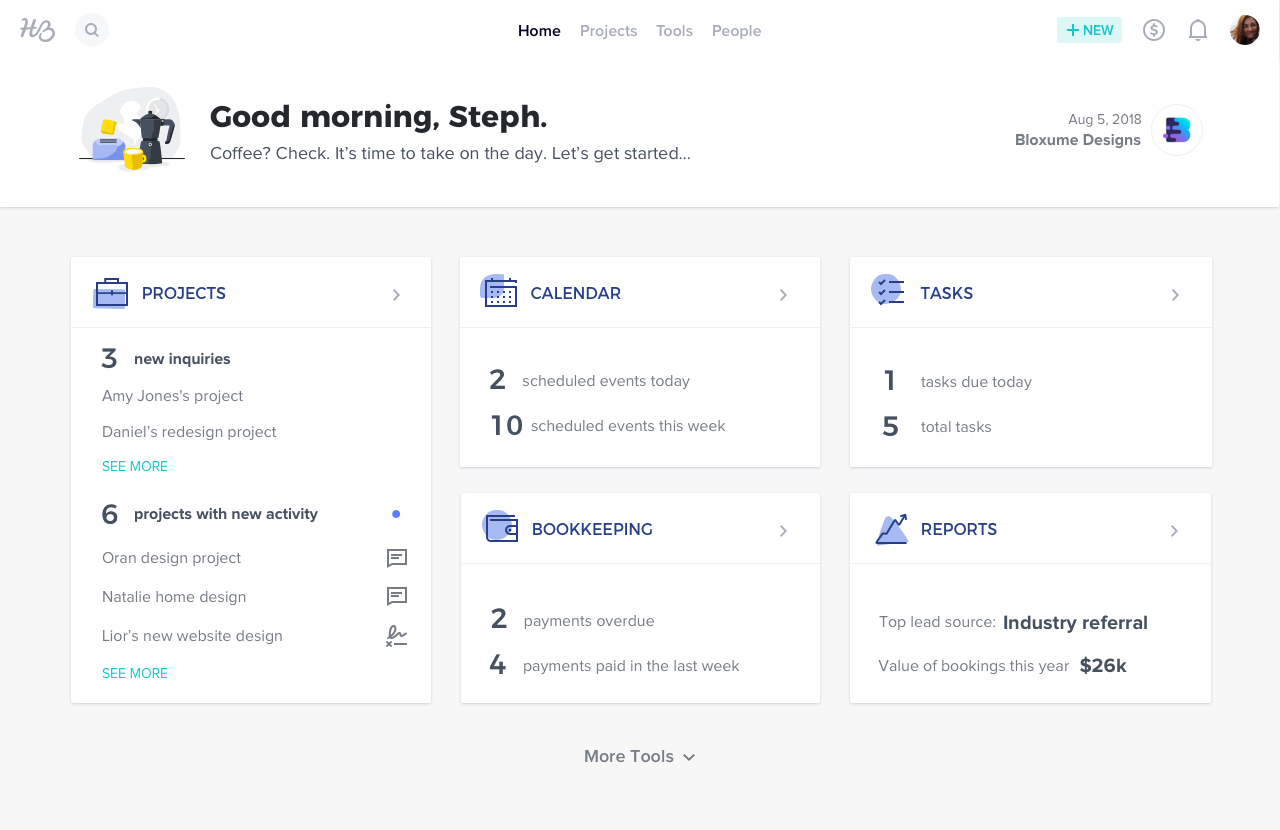 We all want to work with people we trust. Delivering consistent, quality work on time is the most important factor in the your client relationship, so pay extra attention to detail here!
Between proposals, invoices, contracts and all the touchpoints that happen in between, it's hard to keep track of everything! Leaning on a small business management platform like Honeybook make it super easy to make sure that nothing falls through the cracks with reminders.
Because when you're not having to worry about keeping track of every single little detail and deadline, you can spend more time focusing on your client's happiness.
Listen for the Little Things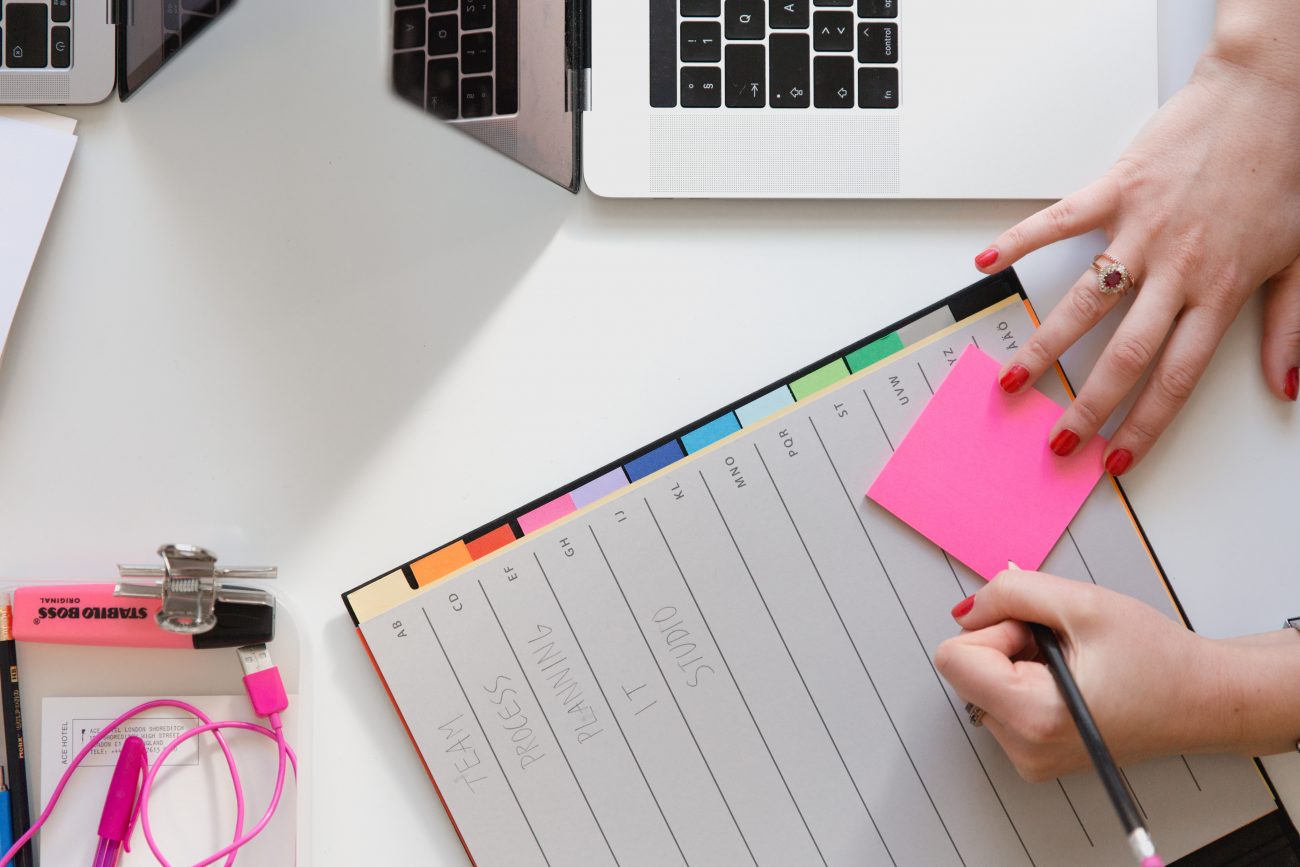 This one shouldn't come as a big surprise. Active listening is a huge part of maintaining strong emotional connections with anyone in your life. But we could all use some extra tips on proactive listening when it comes to clients, and how to turn that into a lasting connection!
While you're communicating with your clients, take notes of anything they mention about their life, from the small to the significant, and ask them about it later.
Things like… "How's your new puppy doing?"  or "Hope you had a great trip with the family last weekend!" These are all simple but effective ways to demonstrate that you listen, you care and you want to establish a human connection with your clients.
The more that you are able to prove that you are invested in not only bringing them quality work, but being involved in their life, the more they'll grow to trust and genuinely like you as a person!
Give Social Shout Outs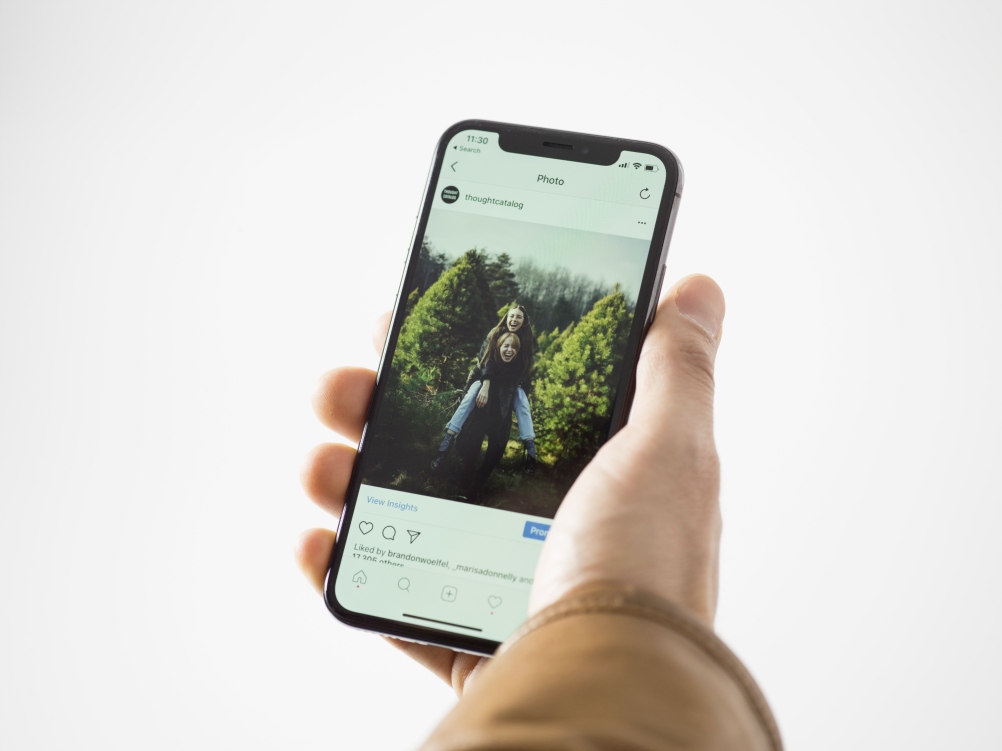 We all like to get get a little recognition. People saying nice things about us, especially in public, is something that everyone enjoys – and your clients are no exception!
When your project together has wrapped (or your first project, if it's an ongoing relationship), post about them on Instagram or whichever social media platforms you use most!
Post a picture of the end result, or of you two together, complete with a caption of, "My job is so awesome because I get to work with amazing people! Shout out to (insert client name) for being such a joy to work with!" And make sure you remember to be friends with / following them if you're not already, and to tag them in the post!
Always Be Awesome!
As we mentioned before, becoming the person that your clients genuinely like is invaluable for your reputation and the health of your business.
When you're able to deliver great work reliably, listen and pay attention to them, give fun, valuable gifts, and shower them with love in the form of social shout outs, there is no client in the world who will not think you're awesome! They'll always come back wanting to work together more often.
Thanks for sharing, Greetabl! 
Ready to send a gift?
Today, Greetabl is offering our readers 25% off. Find the perfect present to start building stronger client relationships.