A client intake form is an excellent information-gathering tool for learning whether a prospective client is a good fit for your business. Knowing what they need as you begin a relationship with them will save you time, resources, and effort.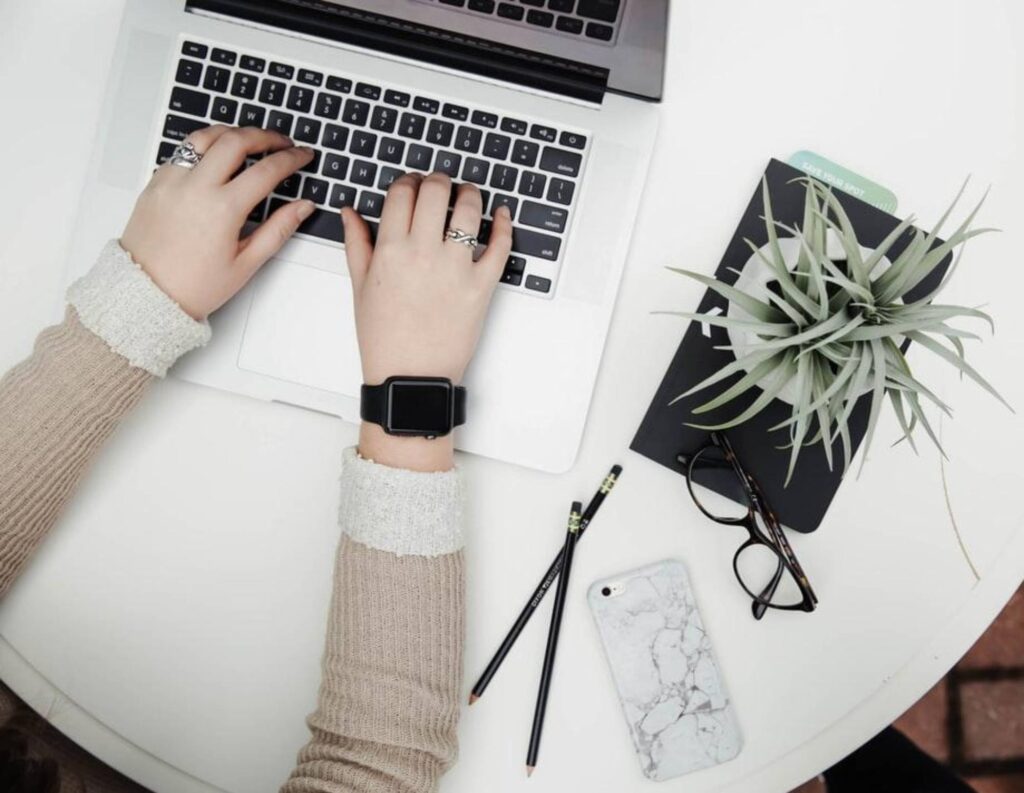 Not everyone who's interested in your service becomes a feasible business opportunity. Data suggests that up to 79% of leads don't translate into sales. This can happen for numerous reasons, one of which is that the prospect is simply not a good match.
Your business may not have the ability to meet some clients' needs, and that's okay. Learning this gives you the freedom to center your attention on potential clients whose expectations you can fulfill. When implemented correctly, a client intake form will provide you with valuable insights that will help you qualify leads. It will enable you to better understand your prospective clients as well as those who are ready to book and move forward with client onboarding. Below, you'll find a comprehensive guide to using this powerful tool in your favor.
Jump to:
What is a client intake form?
Getting to know your potential clients is the first step toward building a strong relationship with them. Asking the right questions will allow you to decide whether you should nurture the relationship any further.
A client intake form is a tool through which you can directly ask clients what they need from you and how you can help solve their problems. It's also where you can gather any necessary background information.
Having a properly designed intake form as part of your onboarding workflow will make your life much easier and spare you many headaches in the long run. It will enable you to filter out weaker leads who may leave you hanging at the end of the day.
Who can benefit from using client intake forms?
Anyone who provides a service to clients could benefit from using a client intake form. Some of the types of businesses that commonly turn to this tool to learn more about new or potential clients include the following:
Real estate agents: Gather a client's list of requirements for new prospective real estate transaction.
Accountants: Collect information on a client's personal and business background as well as their financial goals.
Photographers and videographers: Gather inspiration and examples of shots a client wants.
Wellness coaches: Gather information about the client's wellness needs, their habits, and the treatments they seek.
Personal trainers: Collect information on a client's current habits and future goals.
Independent marketers: Gather inspiration for branding and copywriting.
As illustrated above, in addition to asking standard client background questions, each business owner can also gain information specific to their client's business from the intake form.
Crafting a useful client intake form
There's no one-size-fits-all formula to creating a client intake form. The questions you ask will depend greatly on your type of business and industry. Here are some of the questions you could choose to include on your form templates:
Personal client information: details such as your client's name, home address, and mobile number
Budgetary information: what your client can afford—or is willing—to spend on your services
Service requirements: any information about what your client needs, wants, or expects from your services
Background information: depending on the service you provide, could include any records that would help you perform your job better
Brand information: when applicable, includes your client's values, mission, objectives, and more
Inspiration: any references that showcase your client's vision
Your client intake form will also require you to add any relevant information about your business. Don't forget to include your contact details so that your clients can reach out with any questions they might have.

Client intake form template
There are numerous sites across the web that offer free client intake form templates for you to use. However, it's recommended that you build your own so that you can tailor it to your specific needs. HoneyBook forms enable small-business owners like you to create interactive intake forms. Here's a general outline you could use to model your questionnaire through HoneyBook's drag-and-drop features:
| | |
| --- | --- |
| Basic Information | Full Name |
| | Company Name |
| | Website URL |
| | Social Profiles |
| | Industry |
| Contact Information | Mobile Phone |
| | Secondary Number |
| | Email Address |
| | Address |
| | Preferred Contact Method |
| | Preferred Contact Times |
| | Preferred Pronouns |
| Project Details | Budget |
| | Timeline |
| | Project Goal |
| | Previous Experience |
| | Inspiration/Examples |
| | Important Documents |
| | Login Access |
| | |
Although not necessary, you may include onboarding questions on your form. You could also add a section to fill out during a kickoff call or add a separate set of instructions prompting your clients to upload supporting files. HoneyBook's client portal allows clients to submit their files safely and effortlessly.
Best practices for creating an effective client intake form
There's more to crafting a solid intake form than collecting information. You'll need to:
Keep things short and to the point to ensure your potential clients will actually want to answer your questionnaire.
Make it user-friendly to enhance the client experience.
Use a digital form to allow your clients to fill it out whenever they have the time.
Make it accessible and easy to read with contrasting colors and accessible fonts.
Brand the form so it's a seamless part of the client experience.
Make your form mobile-friendly to enable clients to use any device to fill it out.

Pro Tip: Remember, less is more. Avoid asking for information you don't need, and stick to data that will help you perform your job better and more professionally.
Advantages of a streamlined client intake process
A client intake form empowers you to provide a more professional, higher-quality service that exceeds your client's expectations. You can send yours along with your introduction email so you're immediately gathering the information you need once you have a new client. Some other benefits of streamlining your client intake process with a questionnaire are:
Improving the client experience
Saving time and resources
Building trust
Establishing authority
Optimizing your work
Avoiding scope creep
Asking the right questions on your form will let you start a new business relationship off on the right foot. Additionally, it will give you the resources you need to effectively plan for your work.
Moving forward with your own intake forms
Sometimes, deciding whether a prospect has the potential to turn into a fruitful business relationship can be challenging. Still, nobody wants to waste valuable resources pursuing a potential client who is, in fact, not a qualified lead. A client intake form is a reliable way to learn which clients are worth your time.
To save even more time, use HoneyBook's intake form templates to build your own client intake form. For each client, you can easily personalize the template and reuse it – saving you time from having to compile different documents and questions.