A seamless clientflow can help you grow your revenue by ensuring you have a healthy pipeline of leads, a faster process for booking, and less time spent on managing projects. Learn how to optimize and grow your profit.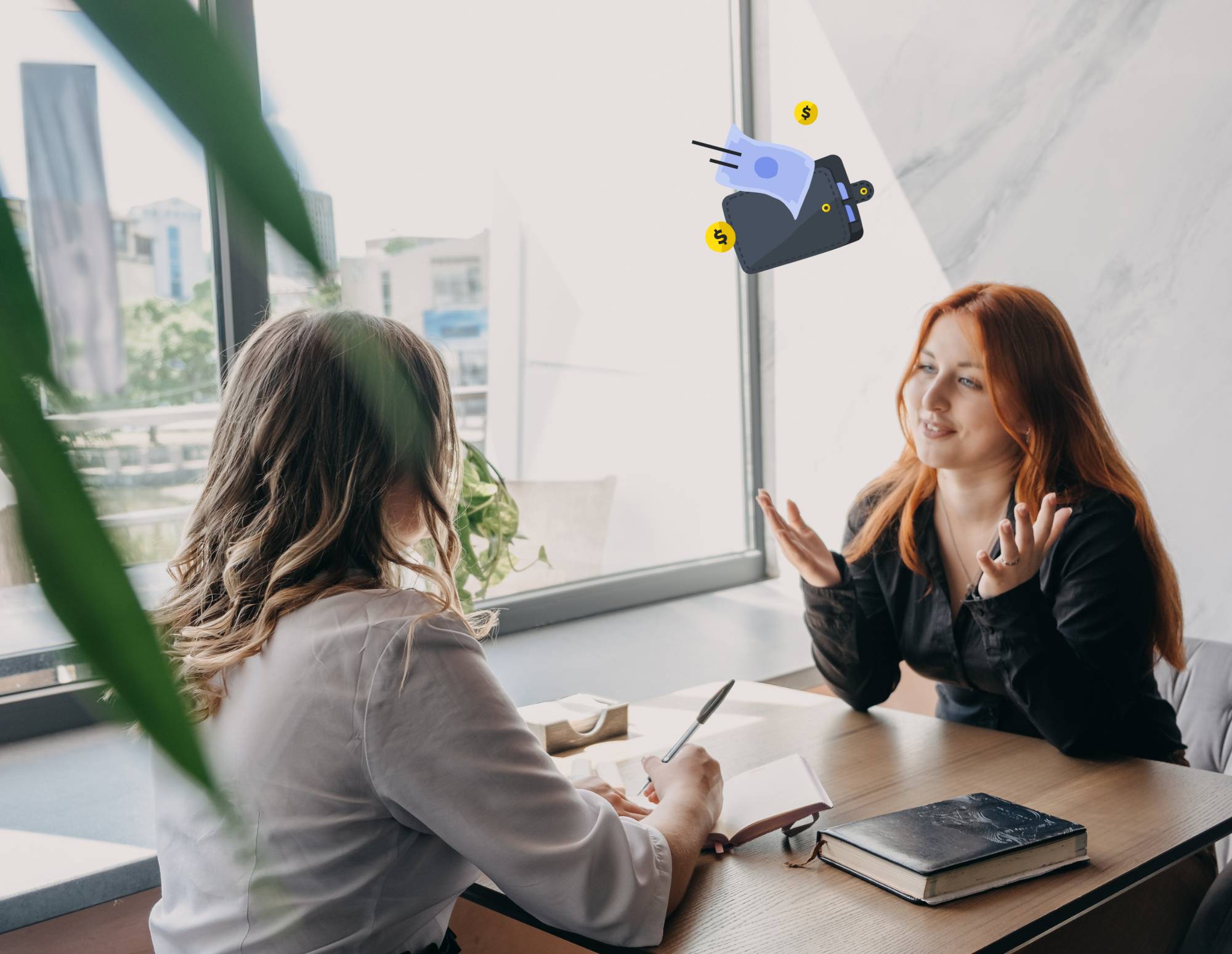 Growing your revenue can feel like solving a puzzle. You might wonder what the missing piece is, whether that's hiring more people, focusing on your marketing efforts, improving your services, or raising your prices.
The truth is that all of these things can help you grow your revenue, and where you should focus just depends on your business strategy and goals. But there is one thing in particular that many independents overlook, and that's optimizing your clientflow.
Your clientflow encompasses all of the processes that go into running your business. It includes selling your services, booking clients, managing projects, and collecting feedback. When each of these stages is optimized, you can count on achieving more of your goals. After all, more clients booked and less time managing projects = greater revenue (and less work!).
Here's how a seamless clientflow can make it happen.
Jump to:
Manage and nurture your leads with greater efficiency
When it comes to gaining new clients, you might have a couple of common pain points in your process:
You aren't getting enough inquiries or leads
Your leads are falling off at some point before booking
To solve these, you need a better way to capture more leads, qualify, and nurture them.
Automate your intake process
This starts by creating intake points that turn website visitors, social media followers, or referrals into leads.
Make sure you have contact forms available on all your public-facing channels. You want to make it as easy as possible for potential clients to inquire once they're interested in your services. With HoneyBook, you can either embed your contact forms on your website or generate a unique link that you can add to your Instagram bio or send directly to referrals.
If you create different contact forms for your landing pages and social media channels (which we recommend doing), you can make sure each one is connected to a specific automation. That means leads who inquire about wedding photography will receive a custom response about those services, while those who are interested in family portraits can receive different information.
Regardless of the information potential clients receive, using automation is key to ensuring they get a quick response (which can be the difference between winning or losing their business). If you have an interested lead, you can immediately offer your scheduler to start qualifying them or selling services.
With optimized contact forms, you'll have a seamless intake point wherever your audience lands–all you need to do is ensure your marketing is reaching the right audience. From there, automating and segmenting your initial responses ensures that fewer leads will bounce away to another service provider.
Always keep an eye on the status of your leads
Once your leads have entered your sales process, it's important to track their progress. Especially if you manage multiple leads at once. A project pipeline gives you a clear view of where they are in the process and what still needs to be done.
If you struggle with your leads falling off before booking, this can help you stay on top of where they are and what they need. See which leads have inquired, which still need a follow-up, and which have already scheduled discovery calls.
Sell your services and book clients in less time
Once you're generating a healthy pool of leads, you can also optimize your clientflow to eliminate friction when booking with less back and forth.
First, explore how you can enhance your sales process with interactive, branded collateral like sales videos, pricing guides, and brochures. With HoneyBook, it's easy to build and customize these types of files and automatically send them to potential clients.
High-quality branding and collateral throughout your sales process will speak to your value, helping you book higher-ticket projects.
You especially don't want clients to drop off once they're in your booking process. At this step, you can also leverage instant booking to move faster. Let your clients select their services, schedule a session (if applicable), sign a contract, and pay an online invoice within one file. 
Take on more projects with less work
Once you're booking more leads, it's crucial to ensure you have the capacity to take on more projects. By optimizing your clientflow, you can ensure you're working more efficiently as the number of clients grows.
Mapping your clientflow can help you identify areas where you're spending too much time, like evaluating clients and finalizing bookings. With a seamless clientflow, you can expedite your booking process, which means less time landing clients and more time executing your services.
By automating your clientflow, you'll also be able to spend your time where it's most valuable, like managing priority projects and strategizing to reach your goals, as well as other revenue-generating activities.
Continue to optimize with each new client
When you're ready to close a project, it's always valuable to gather feedback. As the last stage in your clientflow, understanding each new client's experience can provide actionable insights to help you improve your clientflow for the next project.
Consider adding a project closure questionnaire into your process to understand what worked, what didn't, and what your clients view as the greatest value you provide.
Use this feedback to sharpen your skills and raise your prices. You might even find that you've been undercharging for something clients would be willing to pay more for.
By closing projects successfully, you can also build a more robust strategy for client retention, which can be another great way to grow your revenue over time. In fact, retaining current clients can be more lucrative than focusing on solely acquiring new clients.
Showcase your business and brand value
By taking the time to optimize each step in your clientflow you can create a more cohesive experience. Using a clientflow management platform like HoneyBook can make it even easier to ensure you're branding is consistent at every client touchpoint.
From the moment someone inquires through your contact form, to the emails you send, and the files you use for booking, every element in your process will showcase your brand and look polished.
When you're able to demonstrate your professionalism in this way, it helps you position your business and services as premium options in your industry, encouraging more high-value clients to book with you.
Professionalism also means exceeding client expectations, and in today's digital-first world, we expect to be able to engage with businesses easily online. A clientflow platform also enables you to move all of your processes online and make them endlessly customizable to your brand, business, and client needs.
Use the right tools to grow your revenue
The best marketing and advertising can bring you an amazing pool of inquiries, but if your clientflow is broken, you won't be able to convert and delight them. To really grow your revenue, you need tools that allow you to sell your services, book high-quality clients, create a great experience, and continue to improve your offerings.
HoneyBook is the leading clientflow management platform. It's built specifically with independent businesses that provide personalized services to clients in mind. With tools for every stage, you can ensure you're operating seamlessly without client friction. 
When your business practically runs itself, you have the ability to step back and focus on the high-impact work that turns a profit.