As creatives, we know a lot about veils. Fingertip veils, organza veils, corporate veils… Wait, what?
Someone, somewhere made up the legal term of art 'piercing the corporate veil.' This term, unlike many legal things, is actually one that most people can relate to and understand. Before we get down to what the heck it actually means, however, we have to back up a little bit.
There are many great reasons to incorporate, some of which we'll be covering in the webinar on Thursday, February 11th. Once you've made the decision to go ahead and form a corporate entity, whether it is an LLC, a corporation, an LLP or something else, you can file your registration with the state(s) in which you do business. Registration is fairly painless, doesn't take long, and costs somewhere around $100-150 (except for Illinois… an LLC costs $500, eeeek!)
Now you have your happy little corporate entity, whichever one made sense for you depending on your profits, losses and the taxes you'd owe. That's great, but if you don't treat your corporate entity like a corporation— that is, separate and distinct from your personal banking accounts— you could be in deep doo doo (<< also a legal term of art… Whatever, I tried.)
Let's say you're short on cash one month and you go to the grocery store. You aren't sure if you have enough money in your personal checking account to cover the total, and it's just sitting so innocently right next to your corporate credit card (earn 3x cash back on airline miles!). You tell yourself you'll just pay back the account right after that next client books. "She's pretty much a sure bet anyway," you say. You pay for your personal groceries with your business credit card and you are now said to have 'pierced the corporate veil.'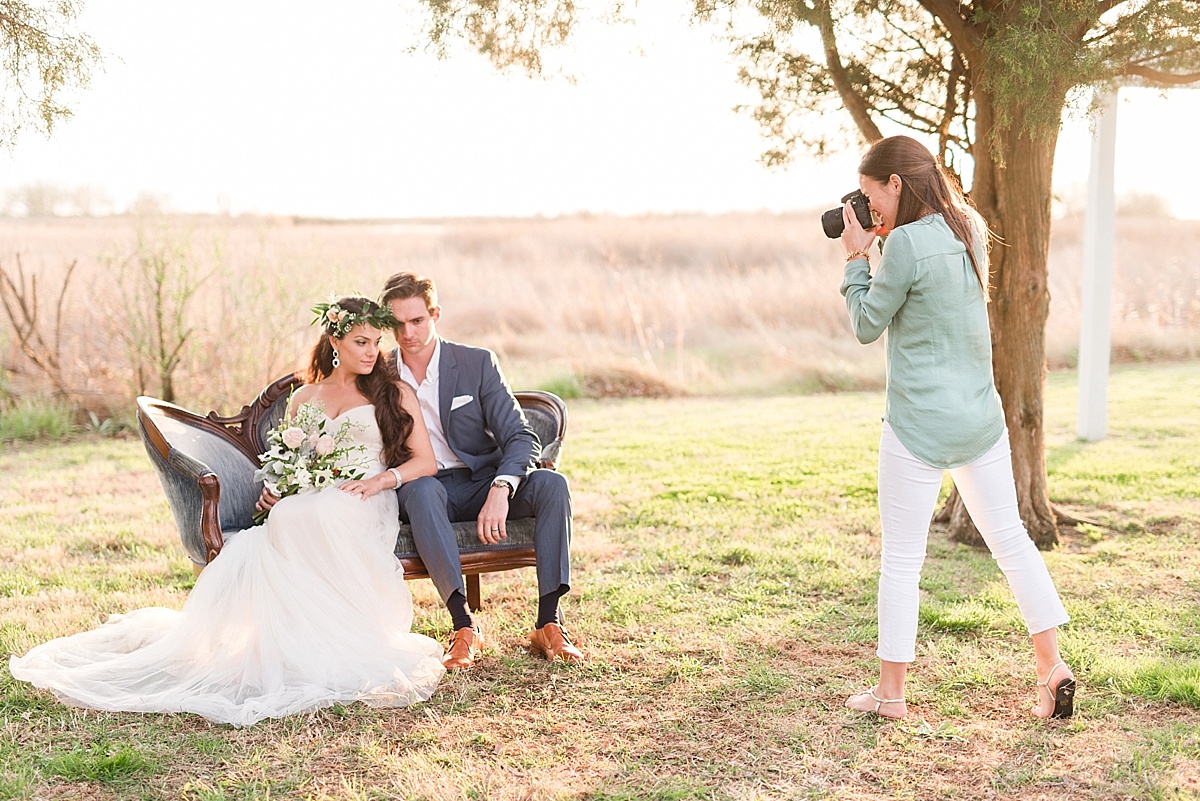 Federal and state governments created corporate entities to support the growth of business and enterprise in the US. The government allows us to create and maintain these distinct corporate entities that limit our personal liability and save us money on taxes each year, but only if we're actually using these entities in the way they were set up to be used. When you use your credit card to pay for groceries, or intermingle business and personal funds in Paypal, or deposit a check from a client into your personal bank account, you are not respecting the formal boundaries of the corporate entity and as such, the government won't either. The protections of a business entity provide a formal veil from your personal transactions. If you don't show this veil an Aretha Franklin level of R-E-S-P-E-C-T, you are said to have 'pierced' it so that your personal and business interactions are one in the same. As such, your company may no longer be treated as a separate entity from you or any other owners of your company.
This means if you owe debts, get sued, or otherwise owe someone money, a court can order payment from or place a lien on your personal accounts or assets to pay for the company's debt. Bye, bye kid's college fund and that sweet new Tesla '94 Corolla.
Moving Forward
If you're shaking in your boots. Whoa there! As I always say, if you're not in jail, you probably don't have a legal emergency. You didn't know, and what you don't know can hurt you, but now you do.You're ready to treat your business as a business and take care of it so that you shouldn't ever have to worry about this again.
There are some things you can do to limit the risk of piercing the corporate veil. To find out what you can do to limit your risks, download this cheat sheet to 6 Steps to a Healthier Veil.
The content in this article is provided for informational purposes only. This information does not constitute legal advice and does not establish an attorney-client relationship. Should you need legal advice for a particular matter concerning your business, seek out the guidance of a licensed attorney.
HoneyBook, the best crm for solopreneurs, streamlines everything you need to manage your business into one place. Manage projects, book clients, send an online invoice and get paid through our online payment software. Now peace of mind comes with just one login.