Market your events to increase brand visibility.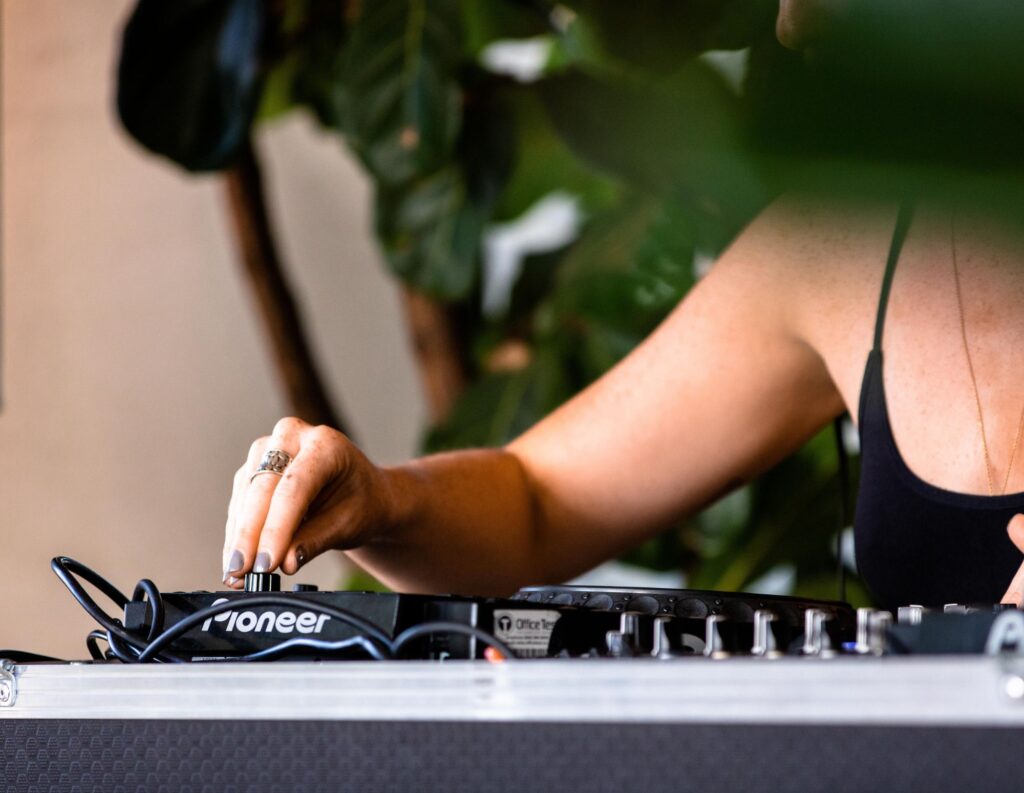 Creating positive press coverage is one of the best ways to build public awareness and enhance your brand reputation. Where advertising works to get your brand discovered, public relations (PR) tells your brand story, shaping public perception. PR professionals generate favorable publicity by managing brand communications and nurturing media relationships. Event PR is one way to strengthen your brand presence.
PR is a vital part of event promotion. A well-executed PR campaign creates awareness, generates sales, and builds relationships with media, customers, event partners, and other stakeholders. Therefore, you must approach PR the right way. Otherwise, you'll end up wasting time and resources.
With hundreds of ongoing events, it can be challenging for your event to stand out. Whether a product launch, conference, or exhibition, this guide will show you everything you need to know to drive interest and boost attendance at your next event.
Jump to:
1. Invite the press to your PR event
Event PR is all about publicity. You can't have publicity without a strong media presence. Press coverage of your event gives your brand visibility and credibility. Therefore, plan and set up media meetings in advance, paying close attention to lead times, press deadlines, and editorial calendars.
The first thing you should do when planning your media outreach is research which types of press are likely to cover your event. For example, food magazines would be better platforms to run PR for food events. Think local. Local media is far more likely to cover your food event than national media outlets like CNN.
Once you have identified target outlets and publications, contact individual reporters and editors directly. Media houses receive hundreds of stories and leads, and your press release will be buried if you use the general contact or tips pages. Provide essential event information like name, date, time, and location. Use services proposal software to write the perfect press pitch, detailing how the event fits the publication's focus and why their readership would be interested.
Finally, ensure media attendance by providing complimentary access and scheduling interviews or briefings during the event. Event PR doesn't end after the function. Cultivate lasting relationships with press contacts for future events by offering exclusive content.
2. Align the PR strategy to company objectives
The purpose of any event should be clear—whether it's connecting with stakeholders, creating awareness in a new market, etc. Moreover, it should align with your company's objectives, specifically your marketing goals. You shouldn't host a product launch just to announce a new product. Merchandising displays can do that at a cheaper price point.
As much as traditional PR focuses on protecting brand reputation, the lines between PR and marketing have been blurring for years. Over 82% of PR professionals anticipate the integration of PR and marketing. Therefore, PR must do more than shape public perception. It must also help to drive sales.
Collaboration between PR and marketing teams can amplify your company's key messages, increase creativity, and improve brand consistency and SEO rankings. Here's how:
Amplified promotional efforts: While PR and marketing have their own promotional activities, the right combination of content marketing and company PR strategies ensures marketing and PR campaigns have a broad reach.
Increased creativity: PR and marketing teams can share unique insights and analytics to create relevant and engaging campaigns for your event.
Improved brand consistency: Aligning marketing and PR messages ensures a consistent brand identity across all mainstream and social media platforms.
Improved SEO rankings: Combining PR activities and marketing efforts can help you get a coveted spot on the Google search page. Marketers develop event content with relevant keywords to boost SEO. Press releases and coverage of your event offer backlinks, which also improves ranking on search results pages.
While PR and marketing strategies differ, the overall business goals don't. An integrated plan improves PR efficiency in meeting your business goals.
3. Promote your event on social media
The public relations field has evolved beyond press releases and earned media through news reports, reviews, and features. Nowadays, there's no better way to generate positive press and build event awareness than social media. This is because social media dominates news consumption among millennial and Gen Z audiences. Further still, 50% of consumers use social media to stay updated on brand news.
Social media frees brands and PR agencies from the restrictions of traditional media and allows them to create their own buzz.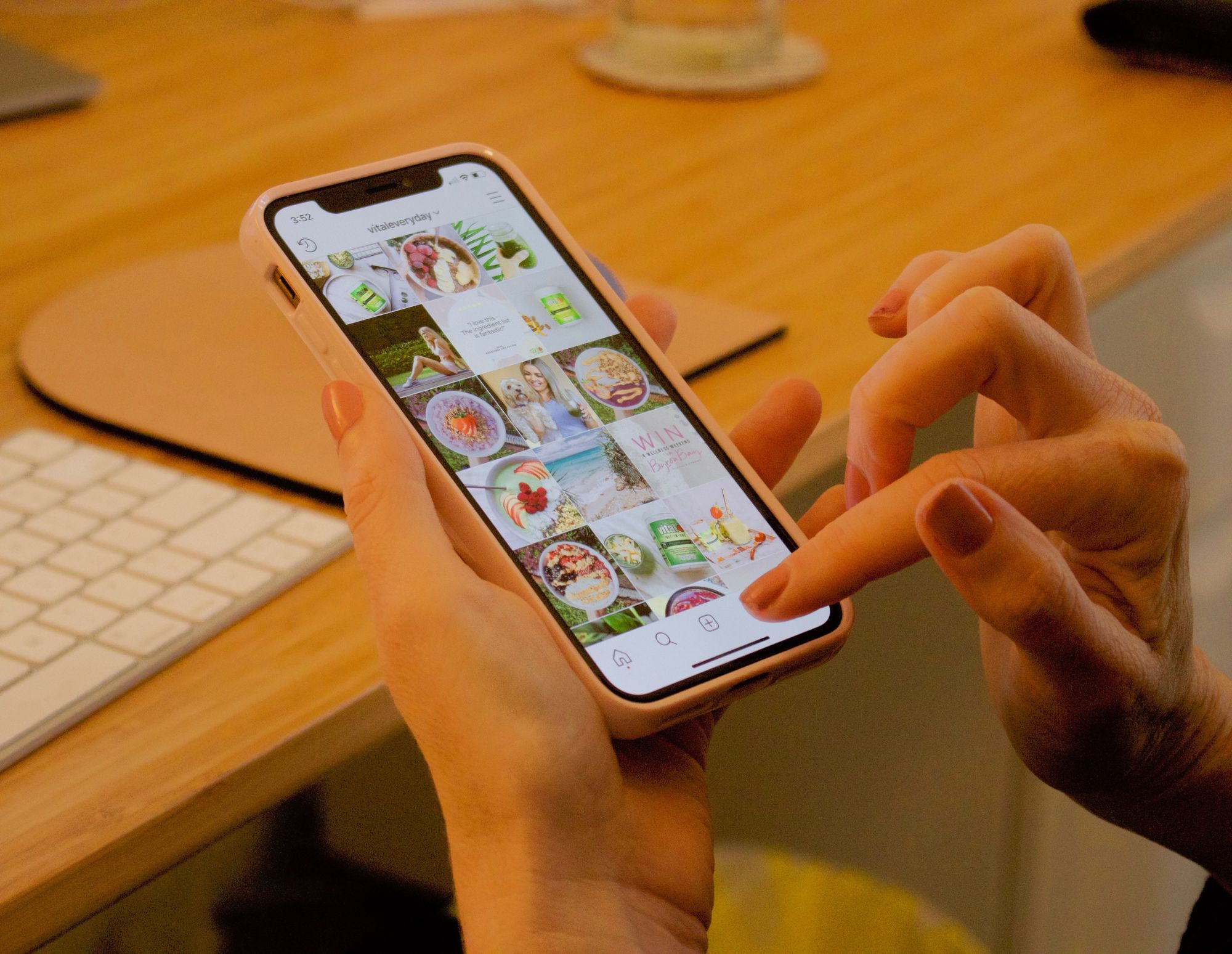 Event hashtags should be part of your social media strategy. They tie all related conversations together and make it easier for people to find event content. Build anticipation by leveraging event speakers and performers. You can ask them to promote the event on their social media pages or tag them on your event content. Either way, you expand your reach to their following and increase awareness.
Remember when we talked about reaching out to individual journalists and editors? They probably have social media handles. If not Facebook or Instagram, then LinkedIn. Reach out to them there, inviting them to share the event content.
After the event, continue to generate buzz with official photos from the event, video content of speakers and performers, and user-generated content. You can use the accumulated content to create marketing material for any upcoming events.

Pro Tip: Facebook has a discovery site where users can create and promote events. The platform's algorithms get your event ads to the right audience, and when users show interest, Facebook shares that event with their friends. Users can find events with search criteria like location or interest.
4. Tap into event calendars and local listings
Event discovery websites bring event planners and event-goers together. These platforms enable potential attendees to discover events happening in their area and buy tickets. Event organizers can list and promote their events and view sales and statistics.
Listing your event on these websites connects you with your target audiences. Many of these sites do more than list your event. They also help you reach more people by promoting your event across many social networks.
There are hundreds of free and paid discovery sites, such as Bandsintown or Eventbrite. There are also niche event calendars and listings, such as PaperCrowd for academic conferences.
5. Create customized content
Press releases ensure consistent distribution of general information to a large media audience. But you should also create inbound content to keep targeted audiences engaged before and after the event. Inbound content attracts prospects with tailored messages that align with their interests.
Developing customized content for your event can be time and resource-consuming. Depending on the type of event, you need in-depth industry knowledge of issues and current trends. If you have guest speakers, you will also have to research their areas of expertise.
A well-designed content strategy defines what content to create, identifies who the content impacts, where to distribute the content, and what goals the content will achieve. Without it, you'll waste time creating content that doesn't reach or interest your target audience.
Blog posts are effective in positioning your brand as an industry thought leader. Write articles on topics relevant to the event. You can post them on your company blog or submit them to other publications (including speaker and sponsor blogs) to earn valuable backlinks.
Videos are easy to consume and share on social media and messaging apps. Create content around events and speakers, for example, event teasers, company profiles, or Q&A with company spokespeople and event speakers.
Webinars are a powerful tool to increase brand awareness and establish brand authority. Create or participate in industry-relevant webinars and repurpose them for other content. For instance, edit webinar footage to create how-to videos or turn the webinar into a Slideshare.
Even though inbound content costs less, it generates three times more leads than traditional media. But don't throw away your press contacts just yet. Collaborating with editors to create content for their readership, like exclusive interviews, builds lasting relationships you can fall back on.
Share your events with the world!
Getting people to attend your function is the fundamental goal of event PR. Public relations works to generate positive buzz around your brand and events. My guide showed you five tactics that ensure your event is memorable long after it has ended.
First, invite the press. Having the press at your event gives it credibility as well as media coverage. Choose publications that would be most interested in the event (think local and relevant). To ensure that the press shows up, provide complimentary access. Second, align your PR strategy to business goals for increased content creativity and brand consistency. PR can do more than protect brand reputation.
Next, promote your event on platforms your target audience uses These include social networks and event discovery websites. Finally, create custom content that keeps audiences engaged before and after your event.
Getting people interested in your event can be challenging. But with this guide, you'll be well on your way to creating memorable and talked-about events.