Small business owners, independent contractors and self-employed service providers are facing the challenge of a lifetime. As a result of the coronavirus crisis and cancelled events and bookings, many face losing their jobs and are at an increased risk of declaring bankruptcy. We asked our community members to share the importance of what they do in their own words. We ask you to imagine a world without these creative forces and to take action today: Pledge your support for the #RescheduleDontCancel movement.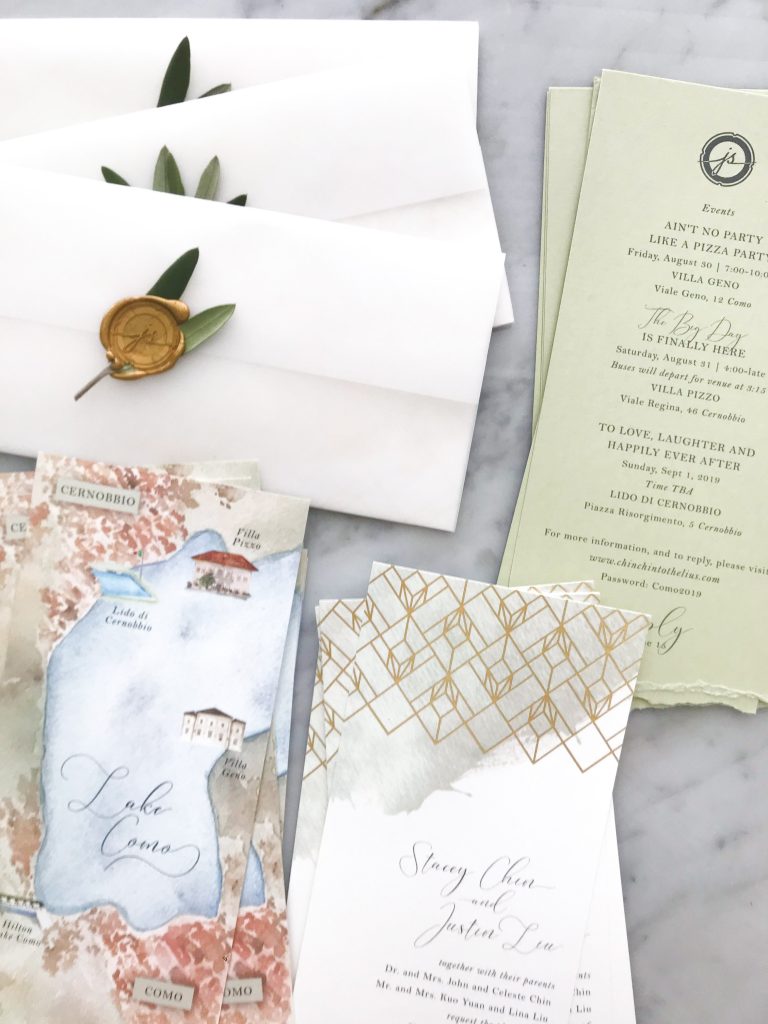 Hi, I'm Laney Schenk.
I make wedding invitations! Design by Laney is a full-service graphic design, watercolor and calligraphy studio. We also teach other creatives (mostly stationers) strategies to grow their small businesses and take themselves more seriously as entrepreneurs!
What would the world be like without professional graphic designers?
Functionally, wedding invitations are simply more effective than an e-vite or online alternative. For older folks, anyone who's uncomfortable with the internet, and as far as retention of information and attention to detail, something physical will get better results.
Aesthetically, an invitation is the first glimpse a guest has of your wedding or event. You're planning this event for maybe a year, but guests don't know *anything* about the hundreds of details you're putting into place unless they're shared via the invitations. An invitation tells a guest what type of event this will be, how to dress, how to act, who they can bring, and so much more! This doesn't even get into the wedding day stationery which has, in my opinion, equal functional and aesthetic purpose!
All of this works together to really represent two lives being brought together and serve as an introduction of the new family unit that's being introduced to the world with the wedding, or in other events—the new year that's being celebrated (birthday party), the bride who's becoming part of a new family (bridal shower), or even just the love that's shared among friends (any excuse for a party is important and deserves a good invitation, in my totally unbiased opinion).
How can the larger community help?
I hope that people will be able to look through the tragedies of this pandemic and remember that celebrations of joy are what make us feel alive and connected, no matter what that looks like. This experience will change us, but the love that we feel for each other as humans will never change, and there will be an "after" where celebrations feel right and normal again. This isn't specifically about me and my business, but about the feeling that a lot of people have right now that celebrations are not "allowed" or "appropriate."
Learn more and grow your business with HoneyBook's all-in-one crm for graphic designers.