When creatives make the enticing decision to turn a passion into a business, we are often blinded by the fun logistics of being an entrepreneur. For example, we spend so much time choosing things like a business name, branding, and products or services, that we sometimes forget the bigger picture. A lot of creatives realize they've forgotten to consider a few crucial details once their business is finally launched.
Before I launched The Inspired Editorial, I had a handful of business ideas fail because of my lack of preparation. With The Inspired Editorial, I knew I couldn't go into it with an unrealistic plan of success. I made business plan after business plan, considering all possibilities of my launch. What if my idea was copied? How would I gain an audience? How much will this cost? Below, I've mapped out three crucial things to consider before starting your creative business.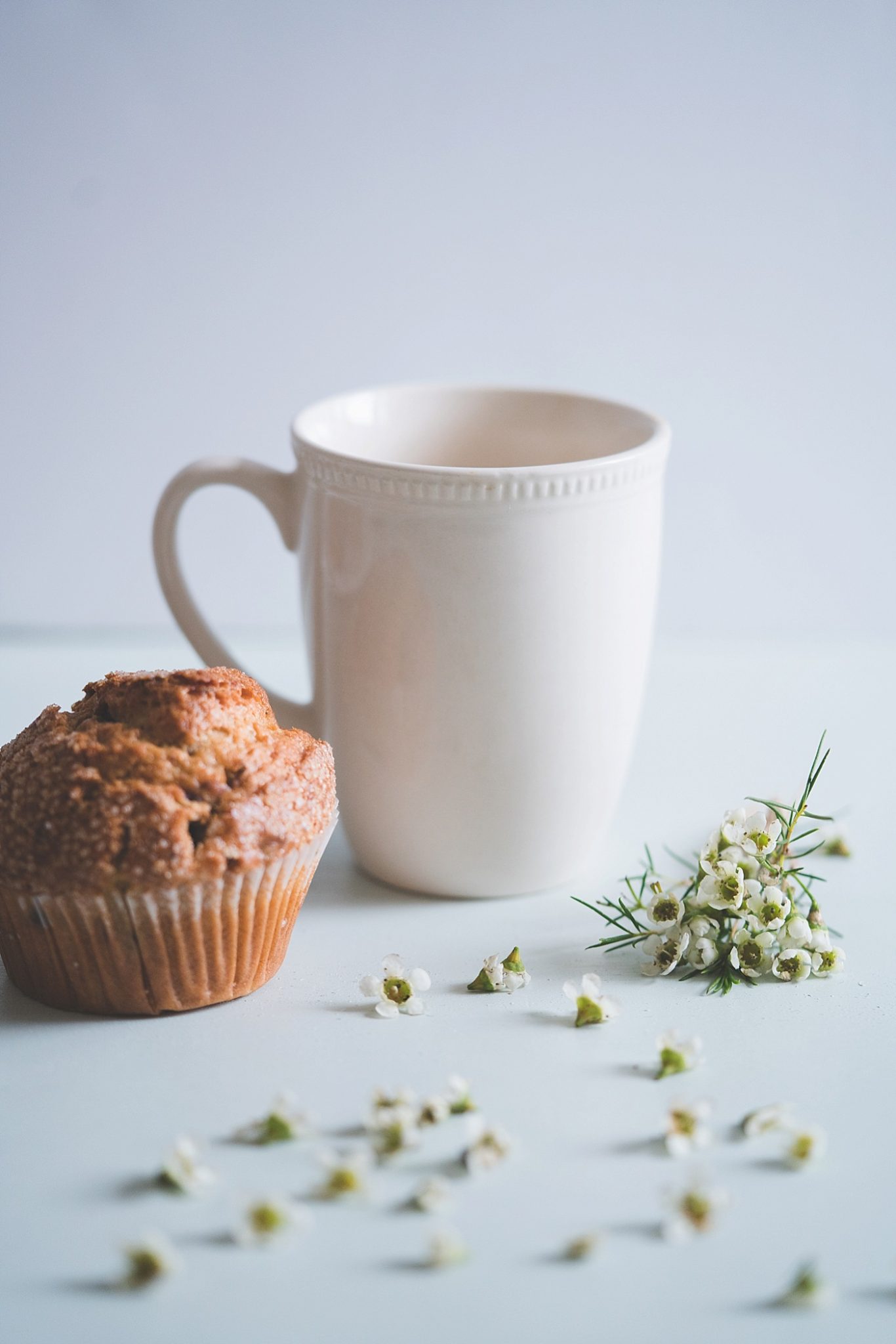 1. Barrier to Entry
Thanks to the Internet, it's not that hard to start a business, but that doesn't mean your business will be successful. It's important to think about what your weaknesses are. What is your biggest setback when launching your business? Cost, lack of resources, connections? If you fail, what will be the most probable cause? Being your own devil's advocate is a great way to think through varying scenarios of your business launch.
Not only do barriers to entry differ between businesses, but they differ between individuals as well. A retail business costs a lot of money to start, which may be ok for Susie, but Molly could really struggle to come up with that cash. In retrospect, Bob will have no issues designing and coding his new blog, while Tim will have to hire someone. Once you know what the hard part is, you can come up with a number of solutions for any situation.
2. Point of Differentiation
In the creative industry, the biggest mistake I see most people making is not having a true point of differentiation, aka something that sets you apart from your competition. Instead of building something unique, we mimic the exact business module of those who are already successful, and expect the same results. This is a recipe for failure.
Why would someone come to you for a product or service that has already been proven by someone else? What makes your business special? If you say "price", you are doing yourself and your competition a monumental disservice. Not only are you undercutting an established small business, but you are teaching your customers that you are the bargain option. That type of business module is not sustainable. Instead of being the cheaper option, be the different option.
Offer something that your competition doesn't, like higher quality, better customer service, or profits that go to charity. Finding your point of differentiation isn't something that can be forced. It's something that takes time to think through and plan. If you are interested in diving deeper into your point of differentiation, I highly recommend Purple Cow, by Seth Godin.
I have failed enough times to know that copying someone else's successful business will not result in my own successful business. Because of that, I knew that I needed to be different, and provide something that is unique and beneficial to my target market.
What's my Purple Cow? I foresee it changing once my audience grows and tells me what they need, but it was influenced when I was flipping through magazines one day. Short, concise content adorned with gorgeous imagery is my favorite eye candy. I wanted to share the stories of other creatives and give valid business advice in a similar style, and thus, The Inspired Editorial was born. I am also in the process of curating a free, digital magazine with my monthly blog content. I haven't seen anyone else do that, which is why I've decided to pursue it. Don't be like everyone else. Be different, and find your Purple Cow.
3. Long-Term Goals
Two of the main reasons I wanted to start my own business included my desire to travel and my need for flexible hours because of my kids. My business goals have been molded around those terms. I know I do not want my business to have tight geographical confines and set hours. Knowing that I didn't want to work my life away, and that I wanted to eventually scale my business helped me choose what I wanted from The Inspired Editorial.
As of right now, one-on-one business coaching isn't in my business plan, because in order to make money, I would need to be constantly working, and I could only help people one-at-a-time. A few other things I know I eventually want include outsourcing busy work, and hiring an assistant or a few employees. Is this goal a long way off? Absolutely. But knowing this now has helped me create a business with the intention of occasionally handing over the reigns.
You should begin to ask yourself things like: If and how you could scale your business, who you would need to hire should you need help, and how you could invest in your business to reach your long-term goals. What do you want tomorrow to bring, and how are you preparing for it?
In all reality, starting a creative business isn't that hard to do in this day and age, but because of that, competition is fierce, and success doesn't come easy. Having a solid business plan is important, but having a few back up plans could make or break your creative venture. To read more about starting a creative business, check out my website The Inspired Editorial (www.theinspirededitorial.com), and download the free issue of The Inspired Editorial magazine. The Rising Tide Society is a feature in the magazine in Issue 1!