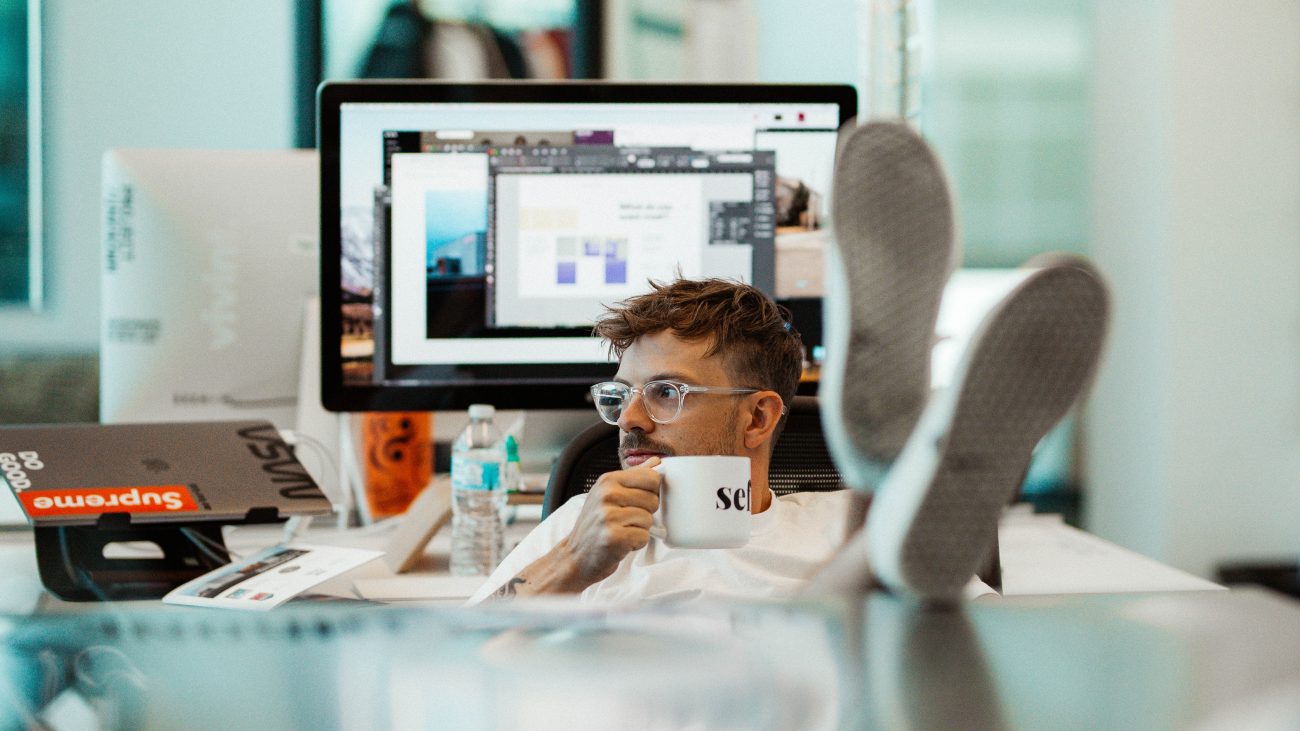 We asked the top web/graphic designers we know how they grew their businesses, and their answers surprised us. According to them, it wasn't talent. Of course, top design skills—knowing exactly how to keep a website visitor engaged on a page and moving throughout a site, for example—are crucial. But what really changed the game for them was something less subjective. Their secret? Having a system like HoneyBook to streamline process and manage their business—good news if you want to kick your business up a notch, regardless of your current design skills.
Why Streamlining Your Business Matters
Streamlining your web/graphic design business is important for growth for two reasons.
1. Do more in less time – If you're like most freelance web/graphic designers, you probably started because you love design. But when you're running your own business, administrative tasks can start to take over. Pretty soon you're spending less time designing and more time sending out invoices or managing your ever-growing inbox. While both are necessary to run your business, it's possible to increase efficiencies to spend more of your time on design. 2. Grow with intention – Streamlining your everyday work frees up time so you can grow your business intentionally. Whether you want to focus on upping your marketing game, turning more inquiries into actual business or taking on more projects with existing clients, an efficient business system can help.
How to Streamline Process Like a Boss
Here are the top ways you can streamline your business with HoneyBook:
Onboard new clients
HoneyBook can automatically send an onboarding email series, from the welcome email to a discovery questionnaire, to help you get started with new clients. Use these materials to let them know what they can expect over the duration of the project and gather input on their objective, the desired deliverables and project timing. Their responses can give you a better idea of the project scope so you can ask the right follow-up questions and gain alignment before the project starts. Our email automation tool makes it easy to repeat this step with each new client.
Nail your to-do list
Turn the repeatable steps you take for each project into an actionable to-do list. For example, one step in every design project might be "Decide on font palette and color guide one month after project kick-off." One month into every project, HoneyBook can create a task and reminder for you to nail-down those fonts and colors with your client. It's like having an assistant with a really great memory and fantastic note-taking skills. HoneyBook also compiles all of your tasks from all of your projects into one place so you can see exactly what you need to tackle that day. No matter how many projects you're balancing, our online and in-app reminders will help keep you accountable.
Collaborate
Say goodbye to random folders across the Internet and back-and-forth email exchanges. HoneyBook is the ultimate collaboration tool, letting you share concept files and mock-ups with your clients. Clients can also post examples of designs they like to get your input, in addition to providing feedback on your ideas. Everything you discuss with your client, and all their preferences, are captured in one place so you can go back and reference your conversations at any time.
Manage multiple projects
Keep all of your projects and clients organized and get the status of each project at a glance. You can view your to-do list, the latest feedback and the stage of each contract/invoice by project.
Put your busy work on auto-pilot
Create proposals, contracts and invoices with a few clicks and send them out with the touch of a button. With HoneyBook, everything is trackable, secure and in one place. Overdue payments? We have automated reminders for that. Contracts created specifically for small businesses? Ours are lawyer-written and lawyer-approved. And they're built into your account and can be customized to fit specific project needs or used as is.

Removing the barrier of more emails and more time when booking a client has streamlined my process. I've also received compliments from people I've booked on how enjoyable it was to submit their paperwork when normally it's a hassle. HoneyBook also helps me to stay on time because I know what projects are next and how long I have for each project when the client books. My business is more efficient and allows me to have more time off since making the switch.
Stefani Lefler, Website Designer & Developer Stefani Jessica Studio
Conclusion
It's important to note that you may already be doing everything on the list above (in which case, bravo!). However there's one key difference between just doing it all and doing it efficiently: whether or not you're working in one place with interconnected tools to save time and money. Remember, the top web/graphic designers aren't using chaotic spreadsheets, scattered email threads, and random Internet folders. They've mastered scaling their business by streamlining process and centralizing their business to work more efficiently, and so can you.
Learn more and grow your business with HoneyBook's all-in-one crm for graphic designers.
(Photo by Jj Mendez)