If you're a professional wedding photographer, sooner or later you're going to have to answer this question: Should I be designing my clients' albums myself, or should I be outsourcing this part of my workflow to someone else? Since I own an album design company Align Album Design, I'm probably a little biased. But I don't JUST own an album design company … I'm also a professional wedding photographer based in Phoenix, Arizona. Personally, I shoot about 10 high-end weddings per year, and the five associate photographers who shoot with me photograph another 30-40 weddings per year all together. I was a wedding photographer long before I ever started Align, so I faced this question just like every other photographer, years before my album design company was a twinkle in my eye.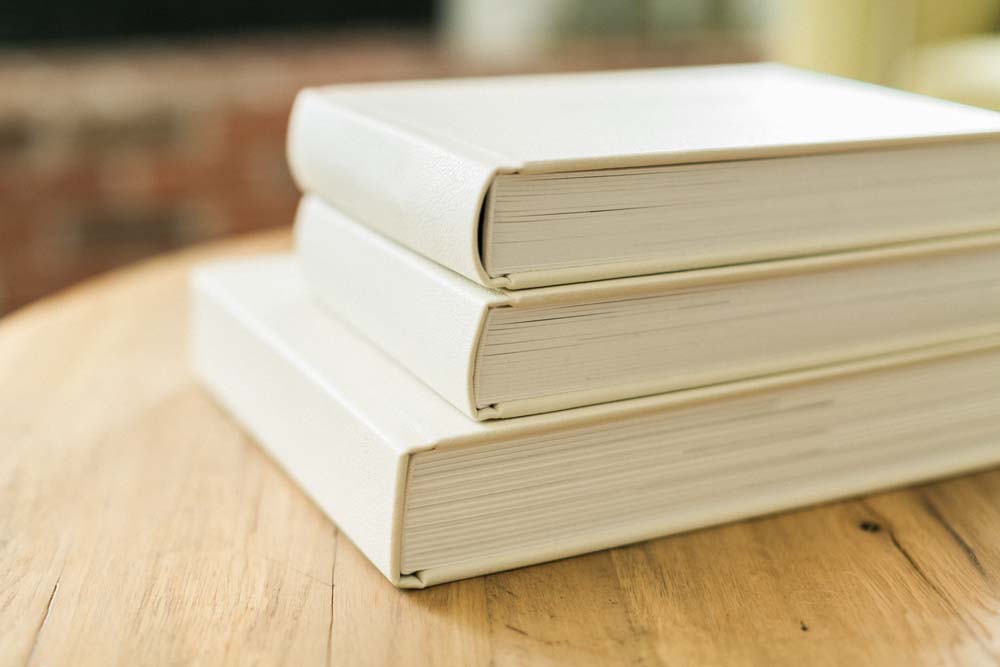 I became a professional wedding photographer in 2003 and I designed my first few albums myself. To be brutally honest, I didn't know what I was doing. But I also had no idea that outsourcing was even an option. It would be fair to say that I was completely clueless! It didn't take me long to realize that I couldn't keep doing EVERYTHING in my business myself – not if I also wanted to do the crucial things that would help my business grow. So I brought in some help — an employee who did color-correction and album design for me. This in-house solution worked great for me for several years, but eventually my employee's responsibilities grew to the point where she couldn't do it all plus album design, too. That's when we started outsourcing our album design to Align. Imagine our sense of freedom when the yoke of album design was lifted off of us! It was bliss!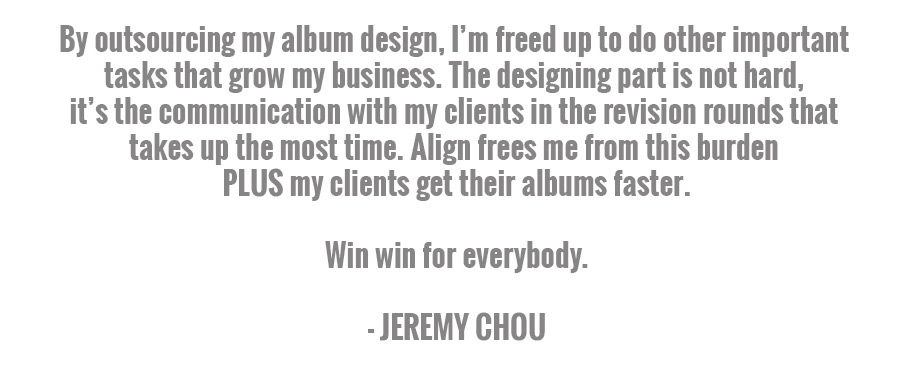 Although it's an amazing option for some, I know that outsourcing isn't for everyone. Whether to outsource is something each business owner has to decide for themselves. But how do you make that decision?
I would argue that there are two good reasons to do your album designs in-house:
1 – You are able to pay an employee to handle the initial design work and revisions.
2 – You really LOVE designing and working on albums. Like, REALLY love it!
If you're the only one in your business who can work on album design AND you also don't love designing, I recommend outsourcing so that you can spend your valuable time doing the things you excel at, that fuel your passion and grow your business. That's how the most successful people in life make it to the top — they focus their time and energy on their unique strengths and passions.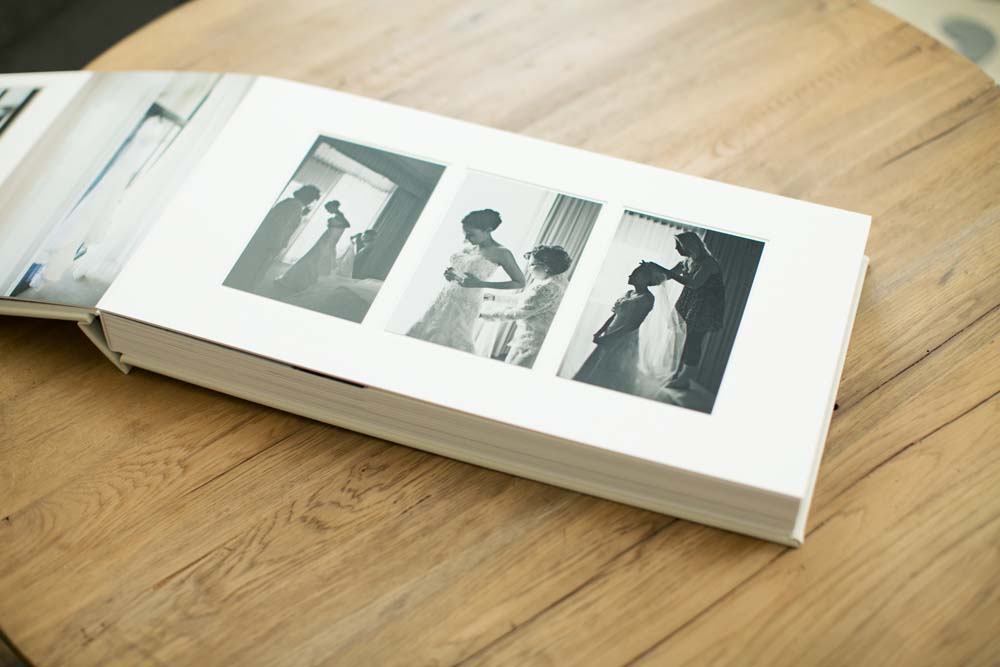 There are four categories of businesses that are ideally suited for outsourcing their album design:
1 — Newer businesses where the owner is also working another job
2 — Businesses in which the business owner is the only employee
3 — Businesses where the photographer is most passionate about shooting or growing their business in other ways … not about album design
4 — Businesses owned by people who desire more time outside of work and who value family or recreation

So now you've thought about it for the length of this entire post … have you answered the question for yourself? Should YOU be outsourcing your album design and revision to someone else? As I mentioned above, each business is different, so there isn't a one-size-fits-all answer.
If you fall into one of the categories above that is ideally suited to outsourcing your album designs, why not give it a try to see if it could free your time and energy like it has for me and for the other photographers quoted above? Click here to sign up for an account with Align, and when you do so, we'll send you a free welcome gift – our "Top 10 Most Popular Album Companies" Resource List. That way you can find out which album printing & binding companies are the most popular among the photographers who use Align, and more importantly, WHY. Or if you already have an existing Align account and would like a copy of this resource guide, you're welcome to email us for a copy.
This post is based on content originally shared on Align Album Design's blog.