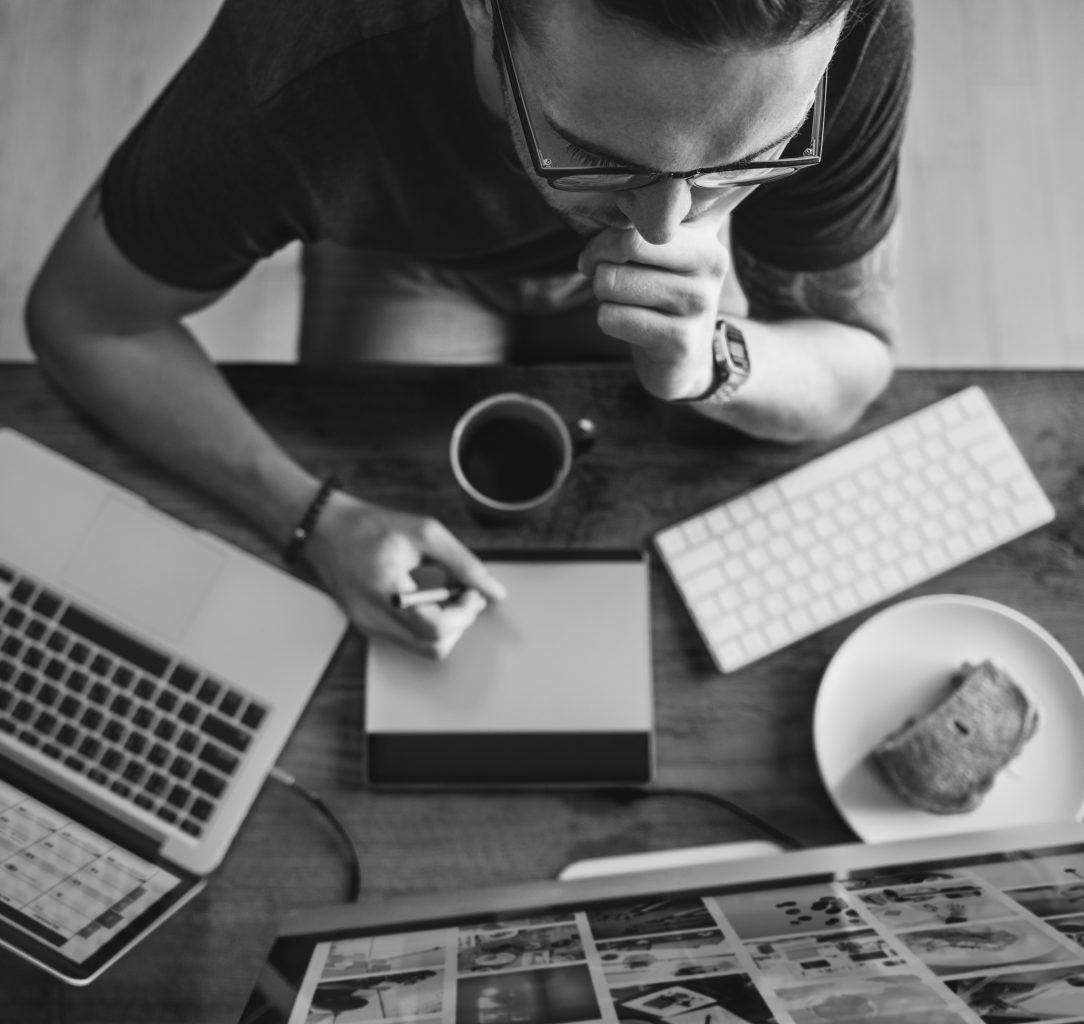 Between working on client projects, responding to new inquiries and dealing with all your paperwork, it's not hard to see why growing your business slips from the top of your to-do list. But did you know the right tools can make it easier than you think? We put together the top web/graphic design business resources to help you work more efficiently, so you can save time and money—and take back control of your own schedule.
Business Tool #1: Lawyer-Written, Lawyer-Approved Contracts
Instead of a random contract downloaded off the internet, use our HoneyBook contract template to get peace of mind and save thousands of dollars. (Hiring your own lawyer can cost between $250-$1,000 per hour.) We partnered with attorney and contract-expert Christina Scalera to create a bulletproof contract template written specifically for small businesses.
You can get your free contract template by starting a HoneyBook trial here (no credit card required).
Tip: Jump straight to our graphic design contract template or visit Tools > Templates.
Business Tool #2: Online Invoicing
Still emailing your invoices and waiting for paper checks? Studies show that small businesses that accept online payments make 2x more than those that don't. And it's faster. Over 80% of invoices sent through HoneyBook are paid within one day.
Say goodbye to back-and-forth emails and snail-mail checks. Use our free invoice templates to get started or create your own.
Business Tool #3: Passive Income Strategy
Web designer Kathie Wiehanne recommends diversifying your income stream by turning "custom 1-on-1 services into a template or product." Packaging up a version of your services into more affordable, less customized options allows you to expand your reach, selling to many customers at once, without increasing your workload. Have a file of rejected logo designs? Give them new life, and get a new cash flow, by selling them as logos to new customers.
Business Tool #4: Email Automation
Are you spending time answering each and every inquiry, but not getting many responses? Email automation can do the follow-up for you to save you time—and get results. Andy Lydick, a small business owner and efficiency whiz, tripled his bookings by automating his email inquiry process with HoneyBook. Check out the three steps to automation that he shared.
Business Tool #5: Templates
If you're still copying, pasting and re-typing emails, invoices and contracts—stop. Templates can be your best friend, saving you countless hours and enhancing your level of professionalism.
Hit the ground running with HoneyBook's document templates, including invoices, contracts, proposals, questionnaires and brochures. Edit them to make them your own or use them as is. They're all included in your account and ready to send.
Need more customization? Add your own templates with your wording and branding with the click of a button. They're all saved in one easy place so you can use them as a starting point and get more time back to design.
Conclusion
The right tools can change everything. Our ultimate toolkit of web/graphic design business resources, includes:
Our lawyer-written, lawyer-approved contracts to get peace of mind and save time drafting from scratch
Online invoicing to get paid instantly
Passive income strategies that can maximize your work efforts and earn you extra cash with minimal maintenance
Email automation that allows you to follow up with each and every inquiry, turning more potential clients into booked business without lifting a finger
Templates for your most frequently used documents to save countless hours and always look professional
Learn more and grow your business with HoneyBook's all-in-one crm for graphic designers.