If you're a young business owner, you probably know how hard it is to gain the trust of potential clients, I've always felt like I'm not old enough to run a business but I still had the passion to keep hustling to make this dream business happen for me. I have come across several blog posts about being a young entrepreneur and I've gathered my favorite tips throughout the last few months to combine into a blog post so you can read what has worked best for me as a 16 year old with her own photography business.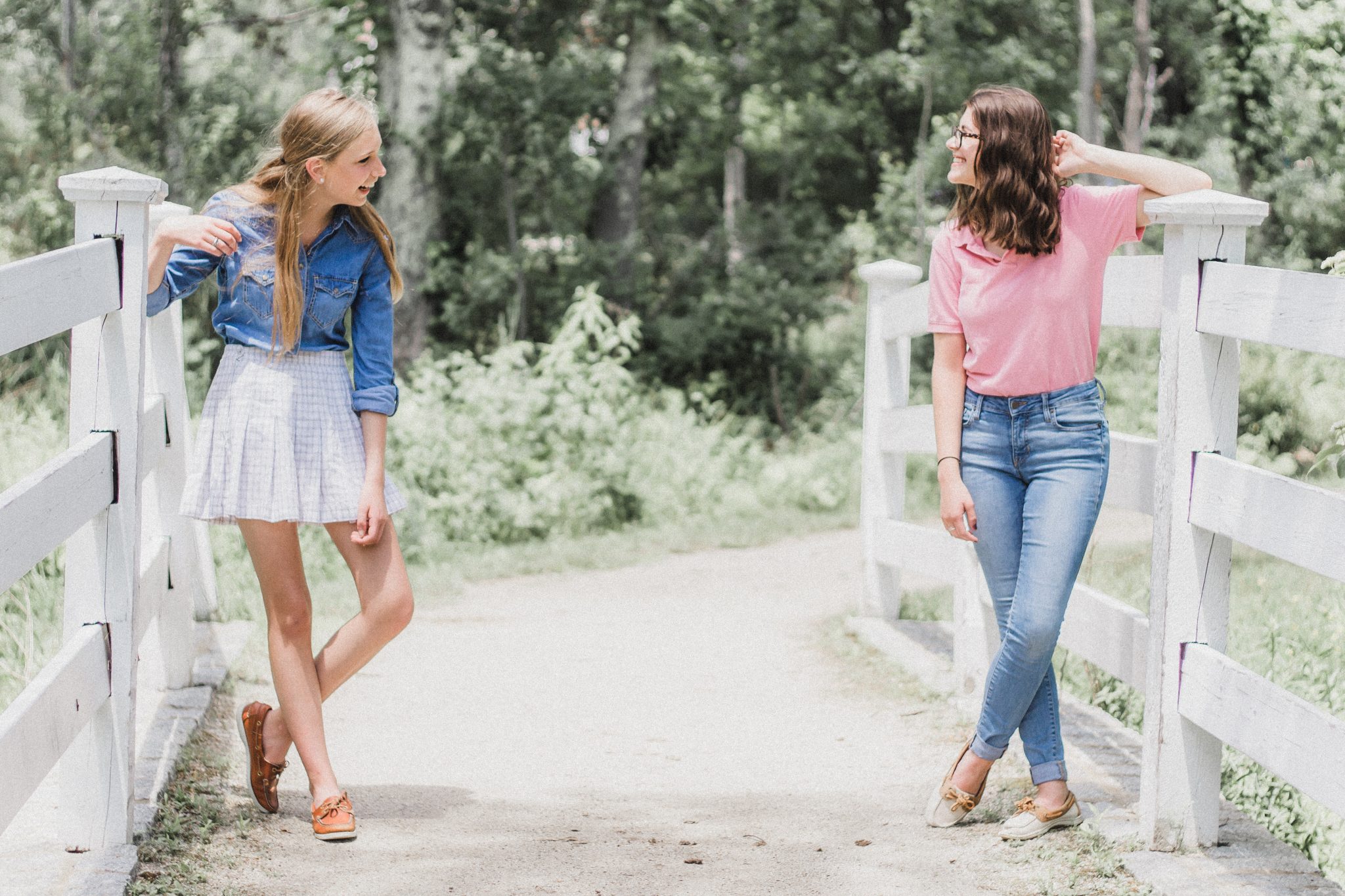 1) Constantly create content.
I have referred to this term as the three C's. This is a HUGE part of building a brand when you are just starting out. The best way to appear in demand is to always be creating, setting up your own styled shoots, going out with your friends and offering them a free shoot just so you can build your portfolio!!
2) Constantly share content.
Share it on social media, on your website, show it to your friends and family, share your content all the time so that people start to recognize your work and your business!! Treat your business like its been running for years even if you just started a few days ago. Especially online, people will believe what they see, so if they see that you're new to the industry or you just started your business they are a lot less likely to take you seriously. If you treat your business as if you are busy and in demand, people will believe you. Constantly sharing your content will make it seem like you are really busy, which will make it more likely that your potential clients will take you seriously.
3) Try not to highlight your age as a young business owner.
I've been using this tip for so long and it has helped me and so many other young photographers succeed even when we are still in high school. When you are on social media, try not to mention you age, Act as if age doesn't matter – because in reality it doesn't – bust not everyone realizes that. Acting professional on social media and on your website will help your potential clients trust you. I never mention my age or that I'm a junior in high school unless someone asks. Honestly, if my seniors knew I was younger than them, they probably wouldn't hire me. At a lot of sessions I have, I will be talking to my seniors asking if they are excited about graduating and they will end up asking me about my life, and when I mention that I'm going to be a junior next year, they're so surprised, most of them think I've already graduated which is exactly how I want to appear!! So by not mentioning my age, my clients and their parents trust me a whole lot more.
4) Build a website.
This doesn't have to be a fancy, expensive website, you can start with the simplest platform and the free plan, there's nothing wrong with that!! As a young business owner, I totally understand how hard it is to invest in your business, there isn't a lot of money available to you when you're still in school. It is important though, to have a space just for you and your work because social media isn't as professional as having a website to showcase your work. Choose an easy to customize template and start putting your work out there, I saw a big shift in inquiries when I started updating my website regularly. Also, make sure your prices or packages are listed so that clients know what to expect. If they don't see prices they may think you aren't currently charging for sessions,which could come across unprofessional and they may be less likely to hire you. Listing your starting price will give potential clients an idea of what you offer and if they see a price they like, they are more likely to contact you knowing that they can get a package at that price.
5)
Learn new things 24/7.
By constantly creating you are able to keep learning more about your craft, another way to really grow your business is to always be on the look out for content from people you look up to. Read blog posts, watch free webinars, listen to podcasts and download guides created by the leaders in your industry. Especially today, there are so many free resources available that can be so helpful to you – especially right here on the RTS blog!! I hope you found this post helpful if you are a young business owner or just starting on the path to entrepreneurship!!