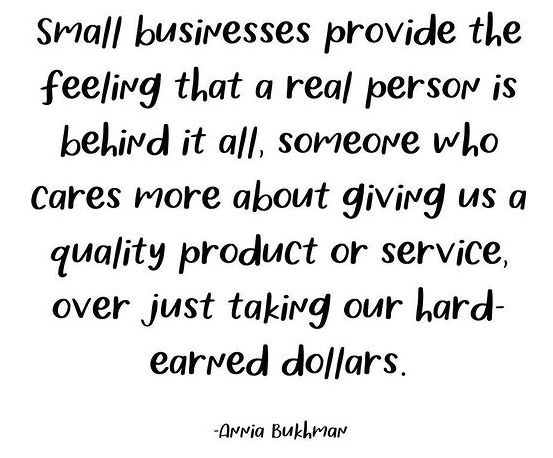 The Rising Tide Gift Guide is back this year, and we're proud to promote 60 amazing artisans, artists and independent businesses. We've hand-selected 10 businesses each within six different categories to help you find the perfect gifts for your clients, employees, family, friends and more!
Shop small this holiday season and find something special for everyone on your list. Plus, by helping us to spread the word about this year's guide, you can do your part to give back and support local communities in need.
How to Give Back This Year
In the same spirit of gifting to others, join us in giving back to the broader community. In recognition of National Philanthropy Day on November 15, we're supporting Direct Relief in its mission of providing humanitarian support in the wake of natural and man-made disasters.
For every social share of our gift guide between this Monday, November 15 and Sunday, November 21, we're donating $1 each up to $5,000. When you share your support of independent businesses by shopping the gift guide, you'll also be helping us all give back to others.
Shop the Categories:
Stationery & Art
Say more this year with a special note on custom stationery. These independent business owners throughout the U.S. and abroad are artists and designers with unique styles. Whether you're looking for abstract art or quirky designs, we've made sure there's something for everyone.
Home & Lifestyle
The last two years have ushered in change for all of us. Take a moment this holiday season to give the gift of home comforts and lifestyle gifts. Whether you know someone who has moved, adopted pets or just needs a little pick me up, these personalized gifts remind us all to enjoy life's delights.
Accessories & Clothing
Help your loved ones express themselves with handmade and independently owned apparel and accessories. One of the best parts of shopping small is that you can find unique items that you can't get anywhere else. Give your own wardrobe a boost and add these to your holiday wish list as well!
Gift Subscriptions & Gift Boxes
Not sure what to get someone this year? A gift subscription or gift box can be the best way to add more variety to your gifting. Perfect for clients or loved ones, these gift boxes all have a unique touch, and they're packaged with care to add an element of personalization.
Books & Planners
If you run your own business, you know how important it is to stay organized and inspired. Books and planners can be the perfect gift for other business owners in your network or even the best gift to give yourself. Shop from a variety of organizational planners, yearly calendars, business books and more.
Business Resources
Our last category this year includes some of the best gifts you can ask for as an independent business owner. The gift of business resources is something that has a lifetime value, and it's truly a gift that keeps on giving. These resources are perfect for every industry, whether you're looking for marketing, strategy, accounting or more.